Let's start off with some class photos……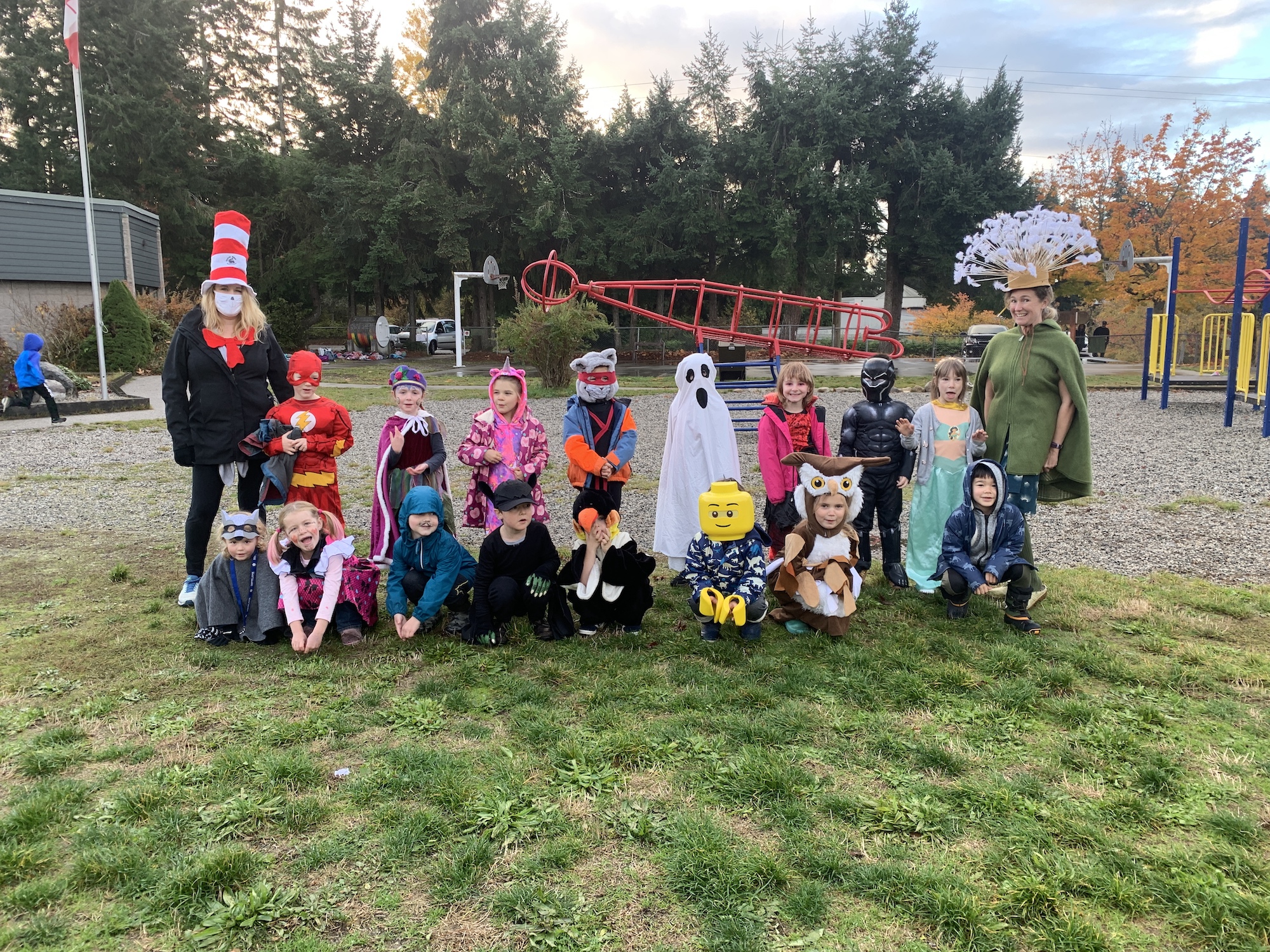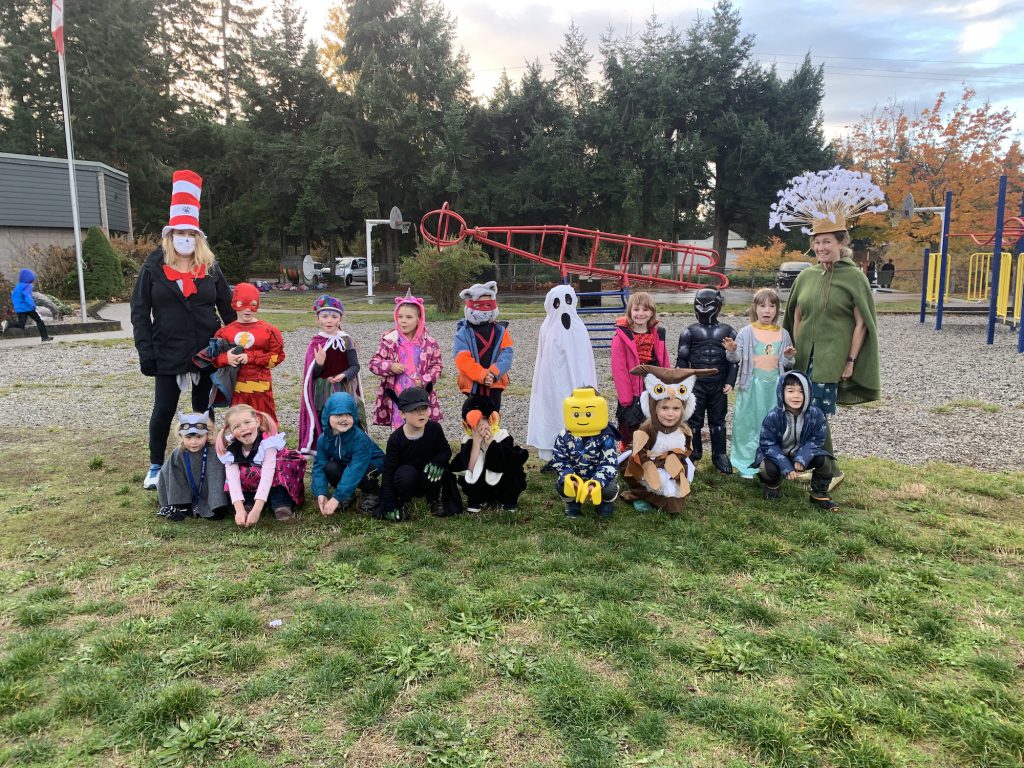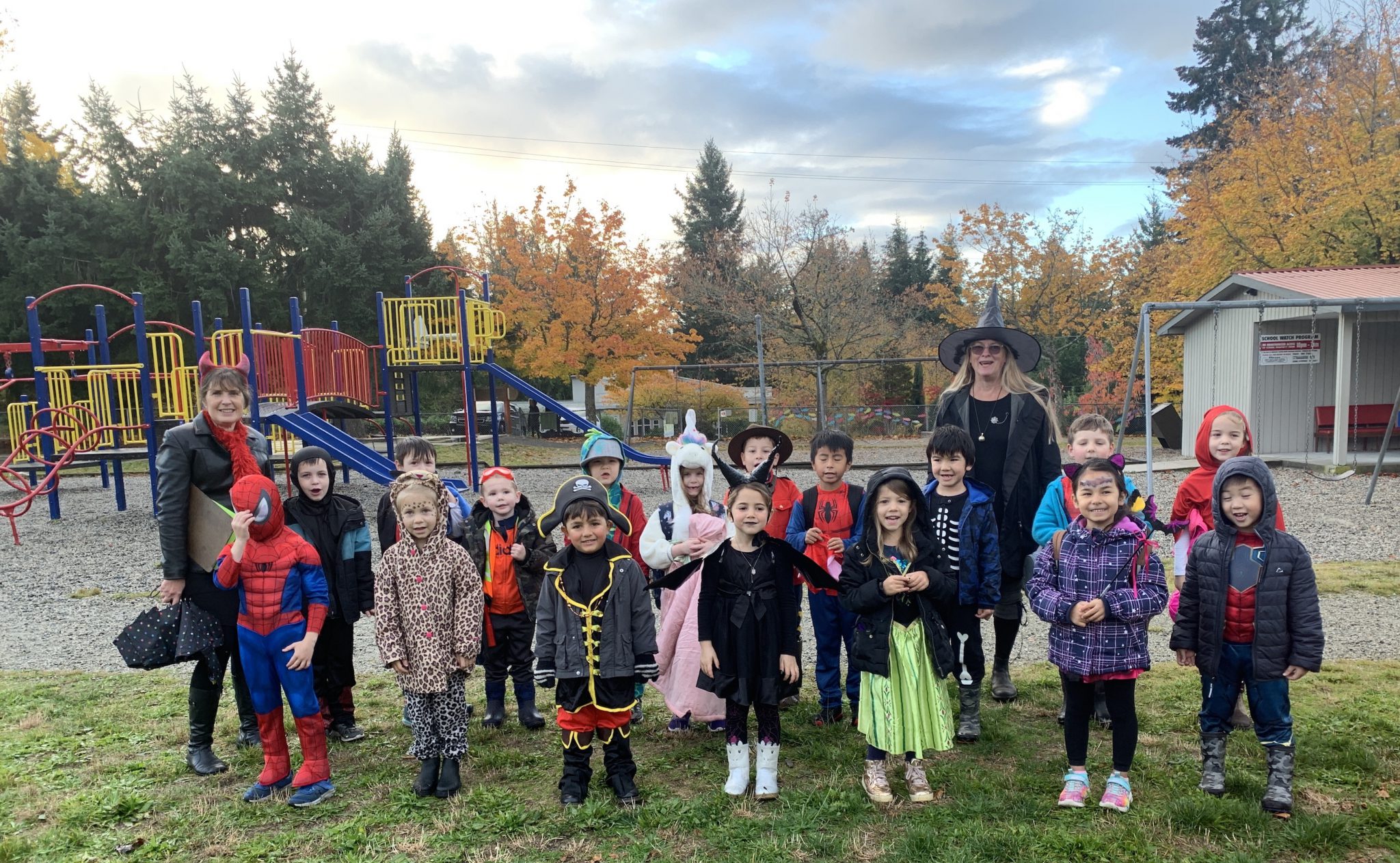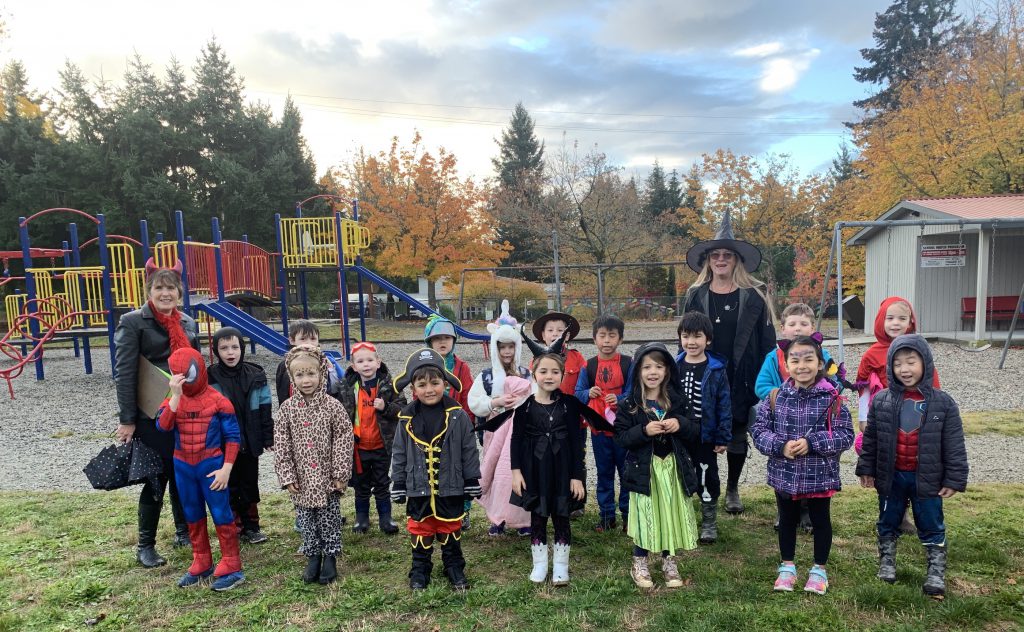 Our two adorable K/1 classes!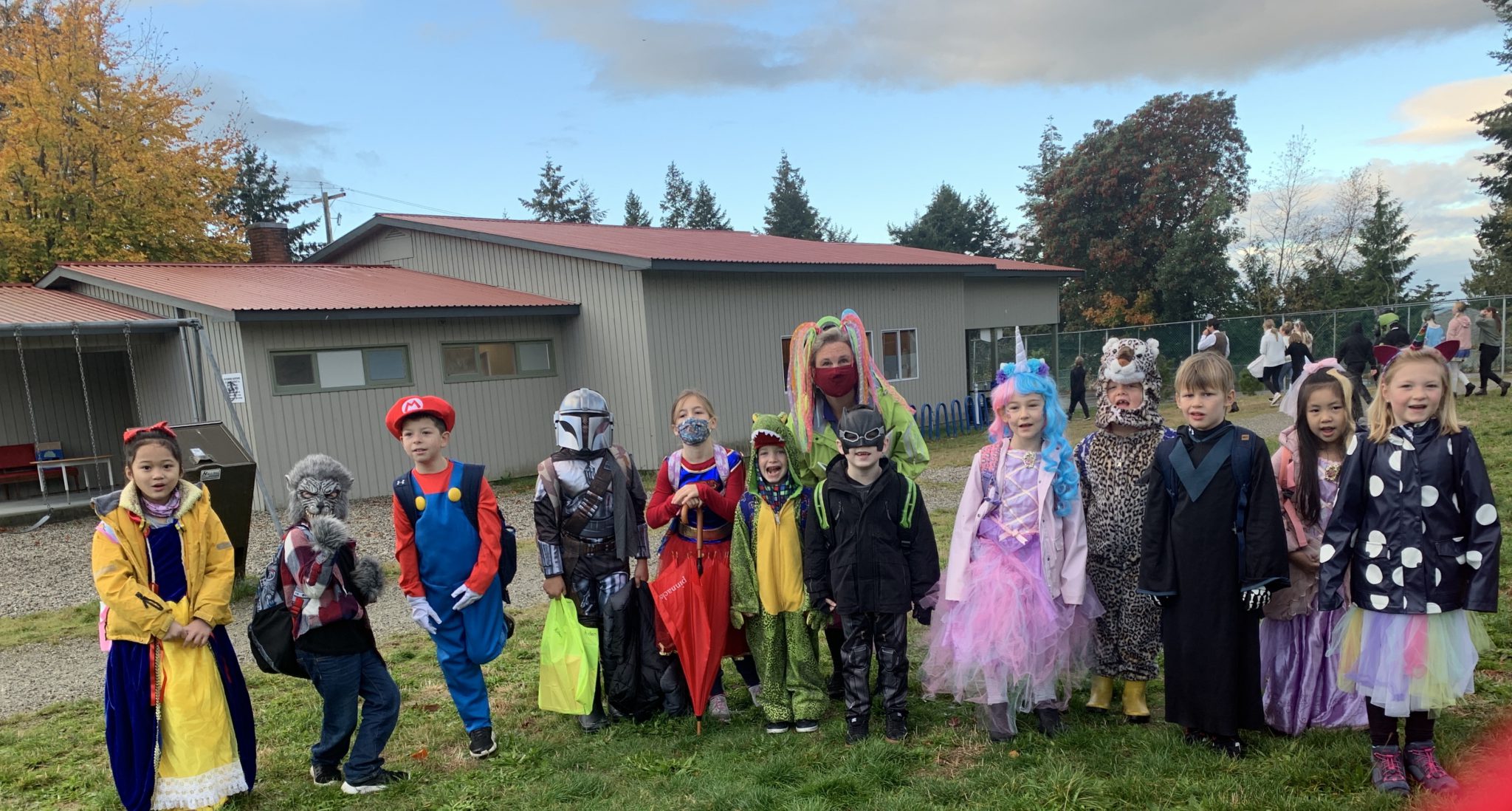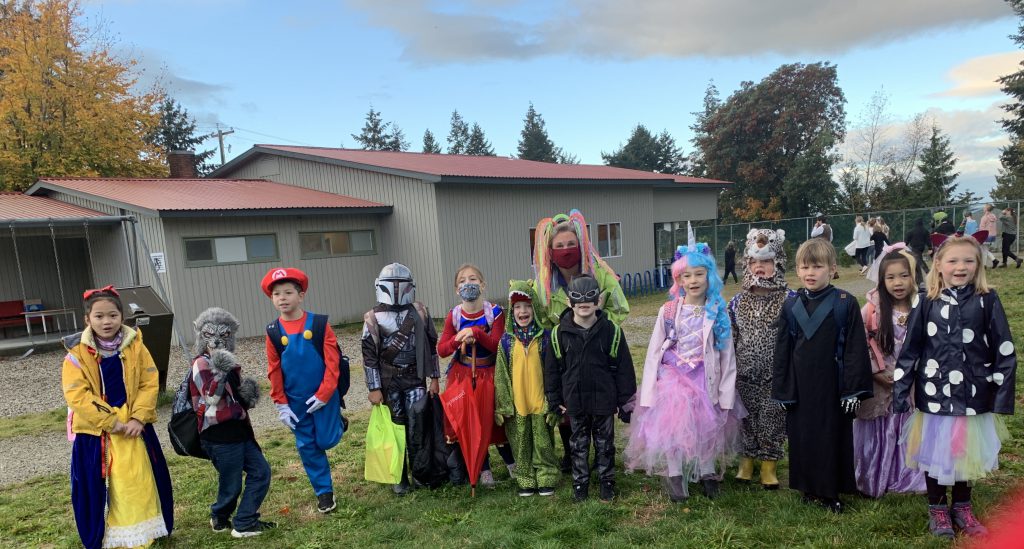 Grade 1/2 class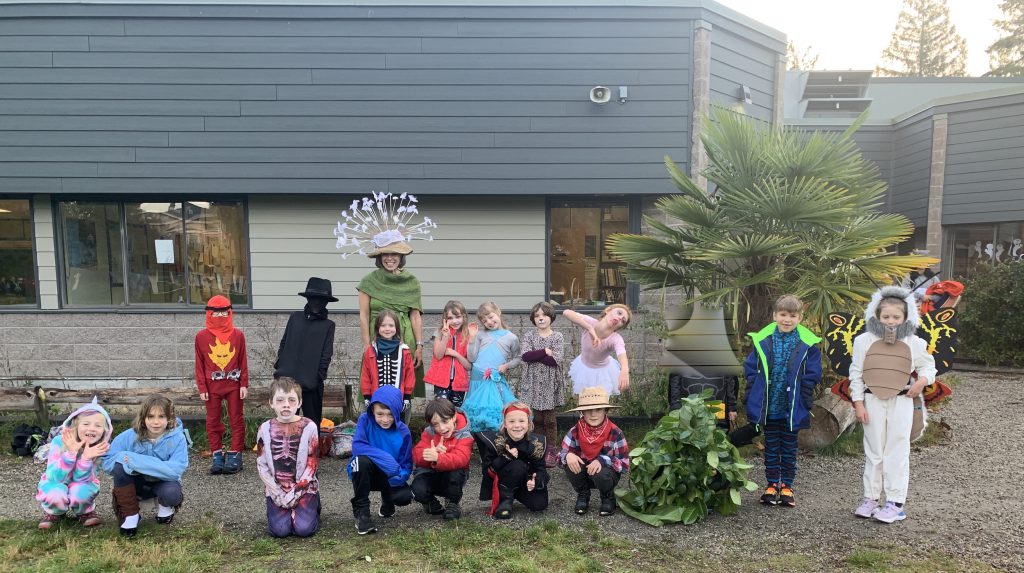 The Cocoon – Grade 2/3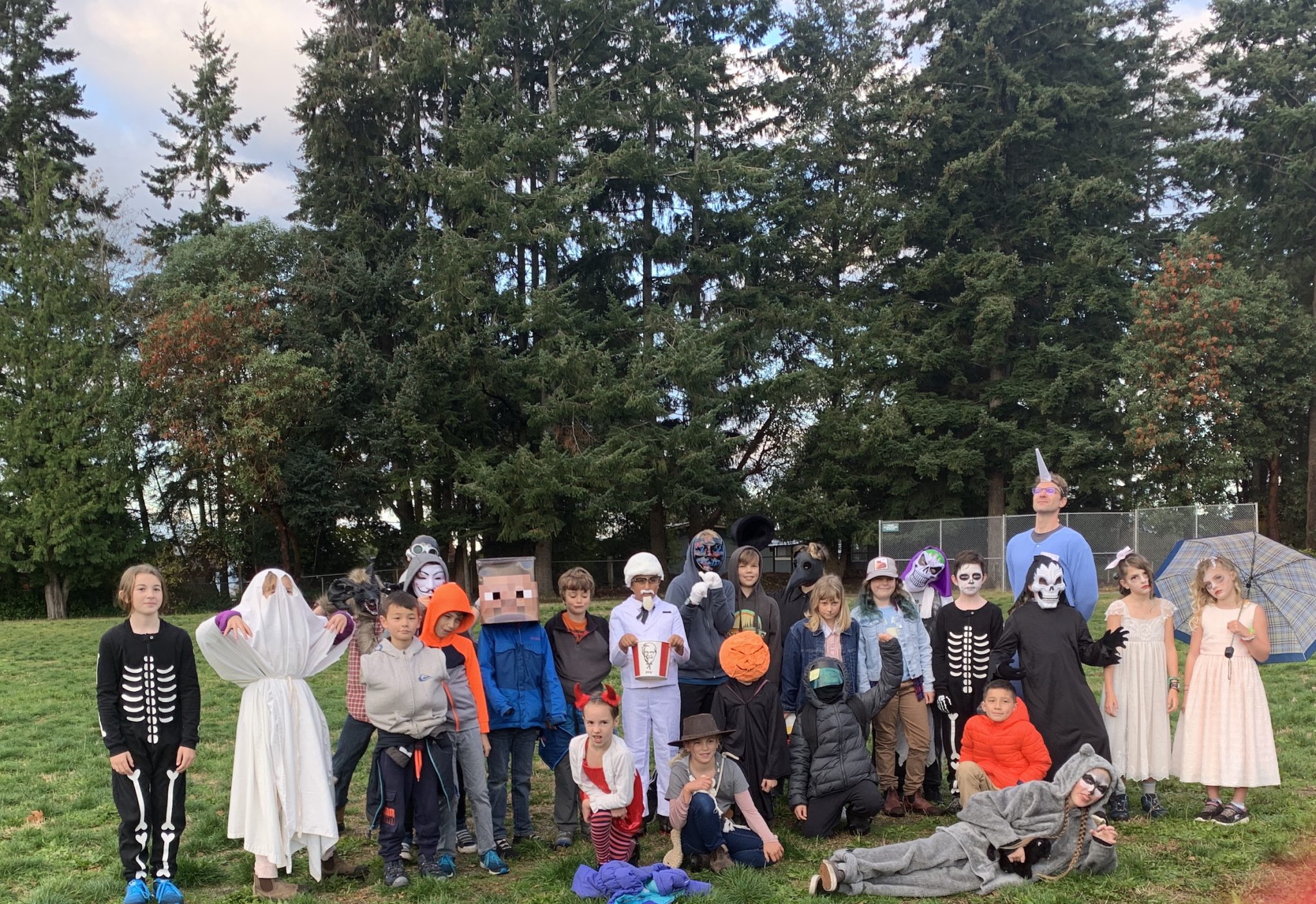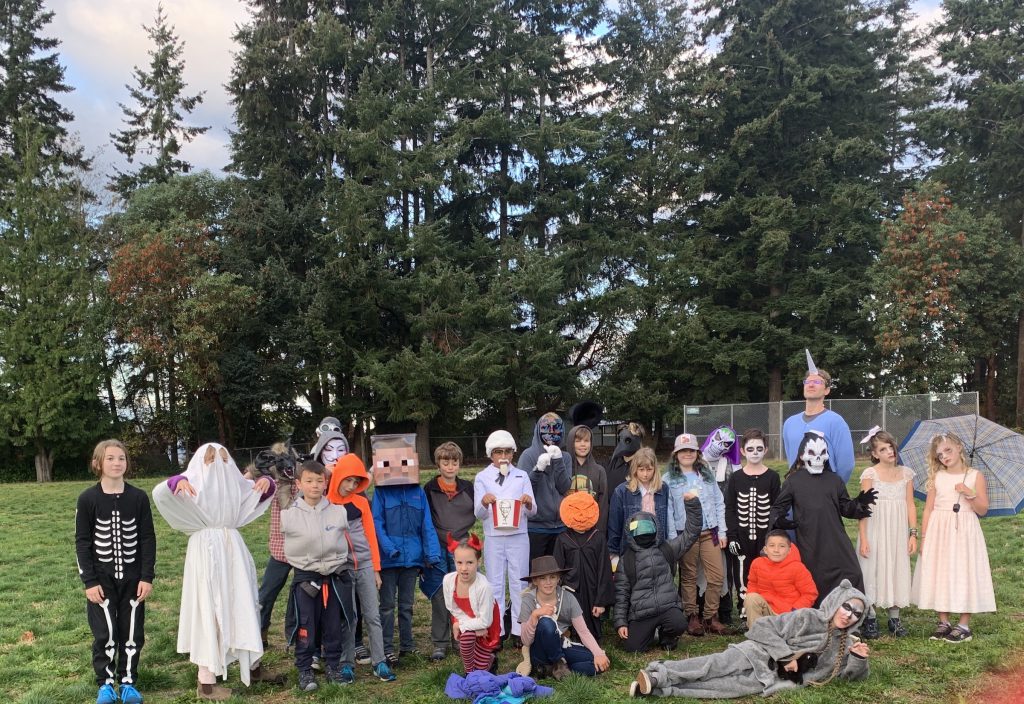 The Reef – Grade 4/5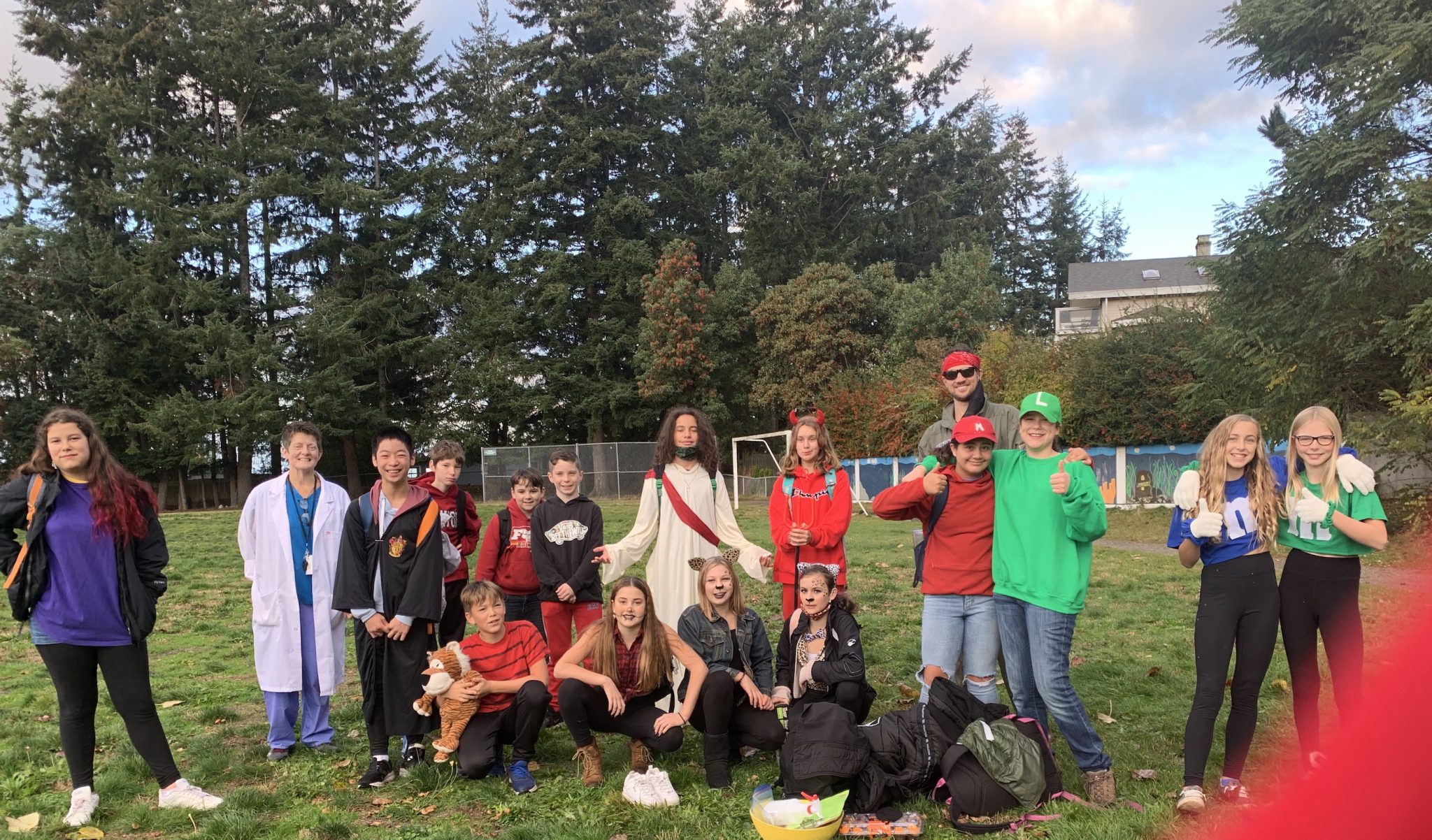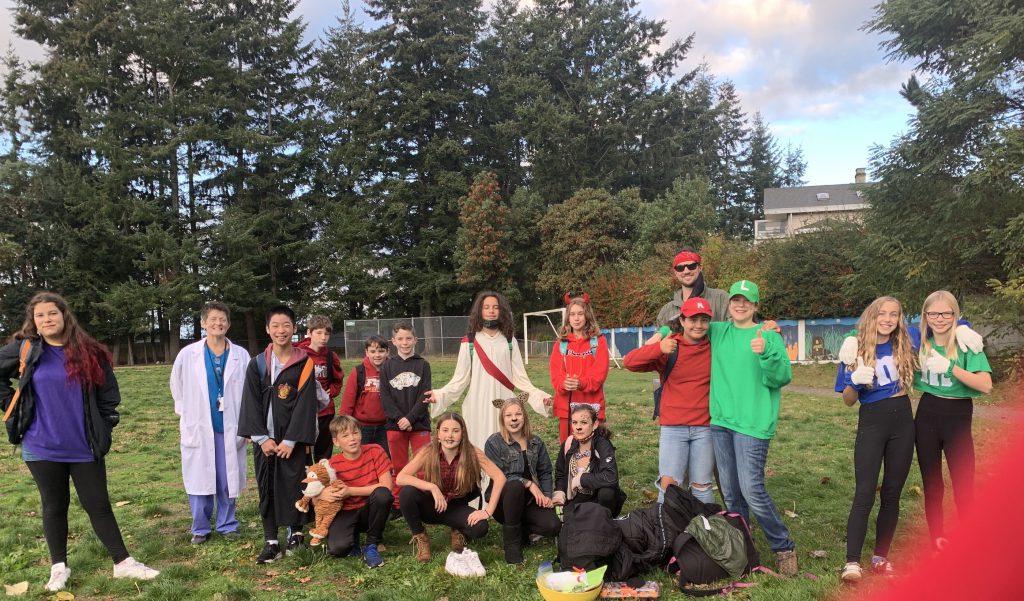 Grade 7's
Some of the classes were not captured as one group photo, such as The Rookery 6/7 class…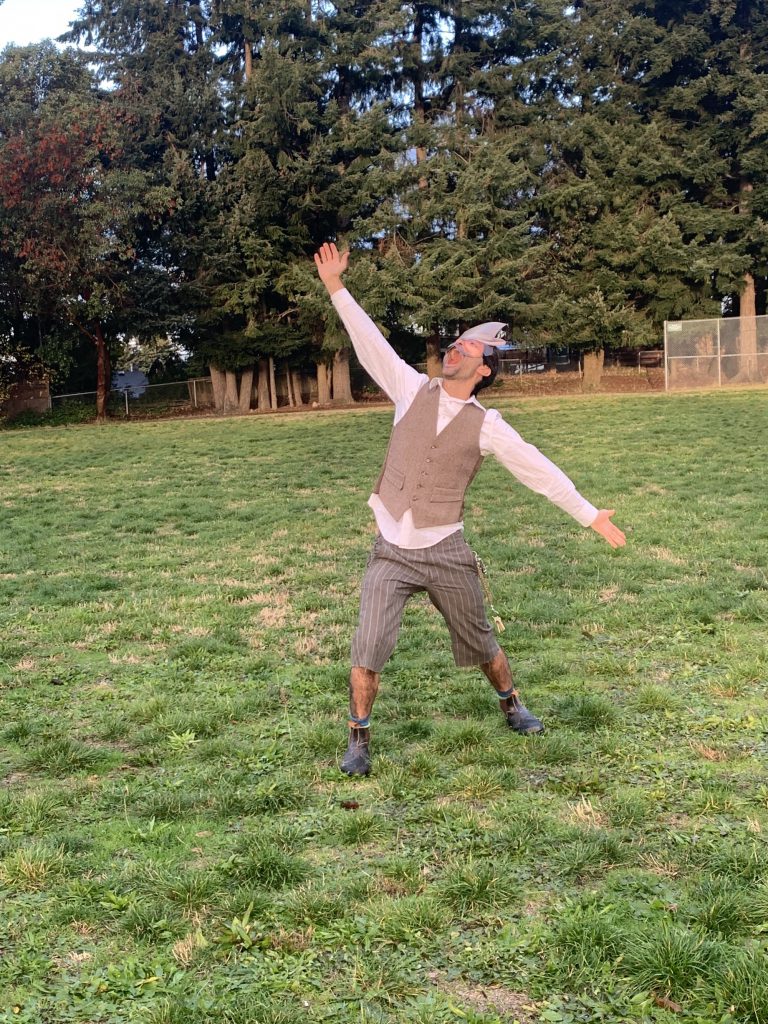 Their fearless leader, Simon!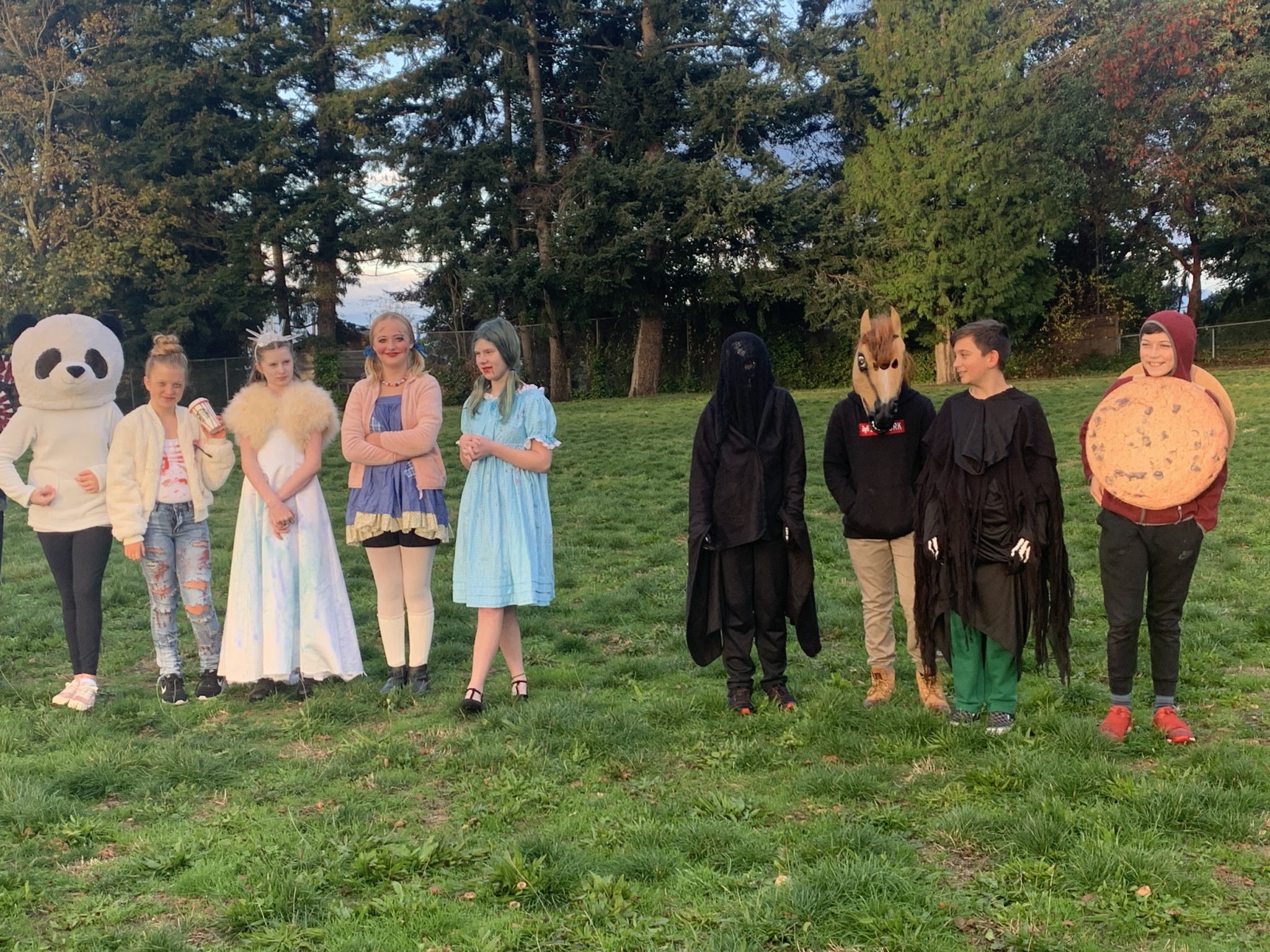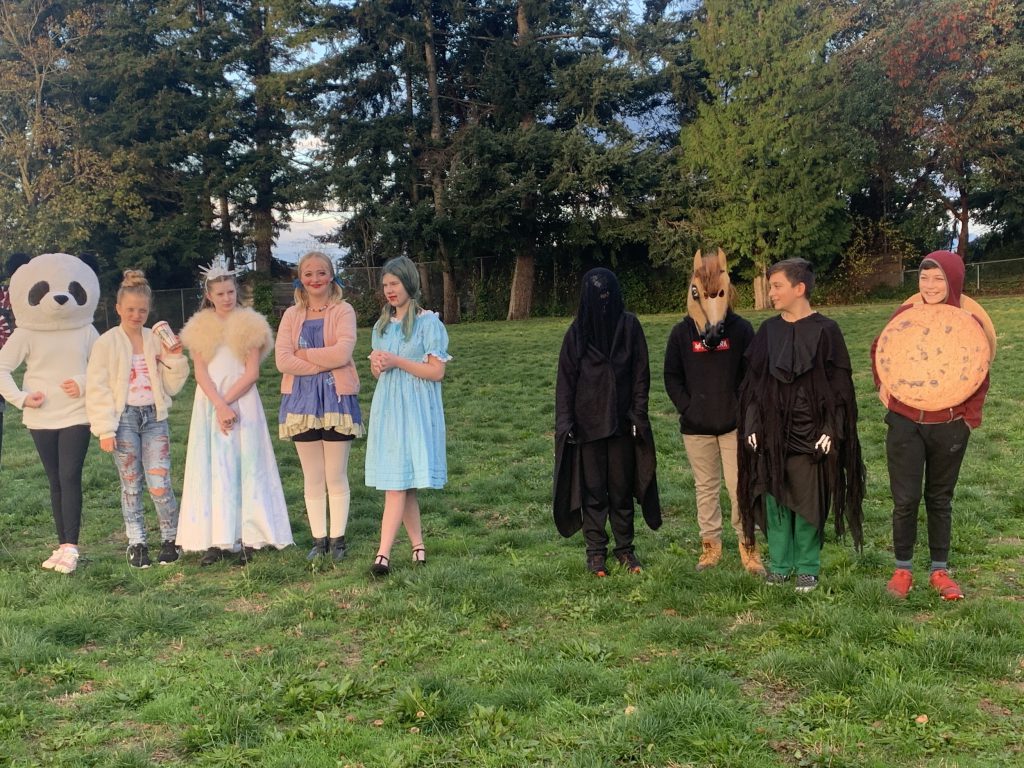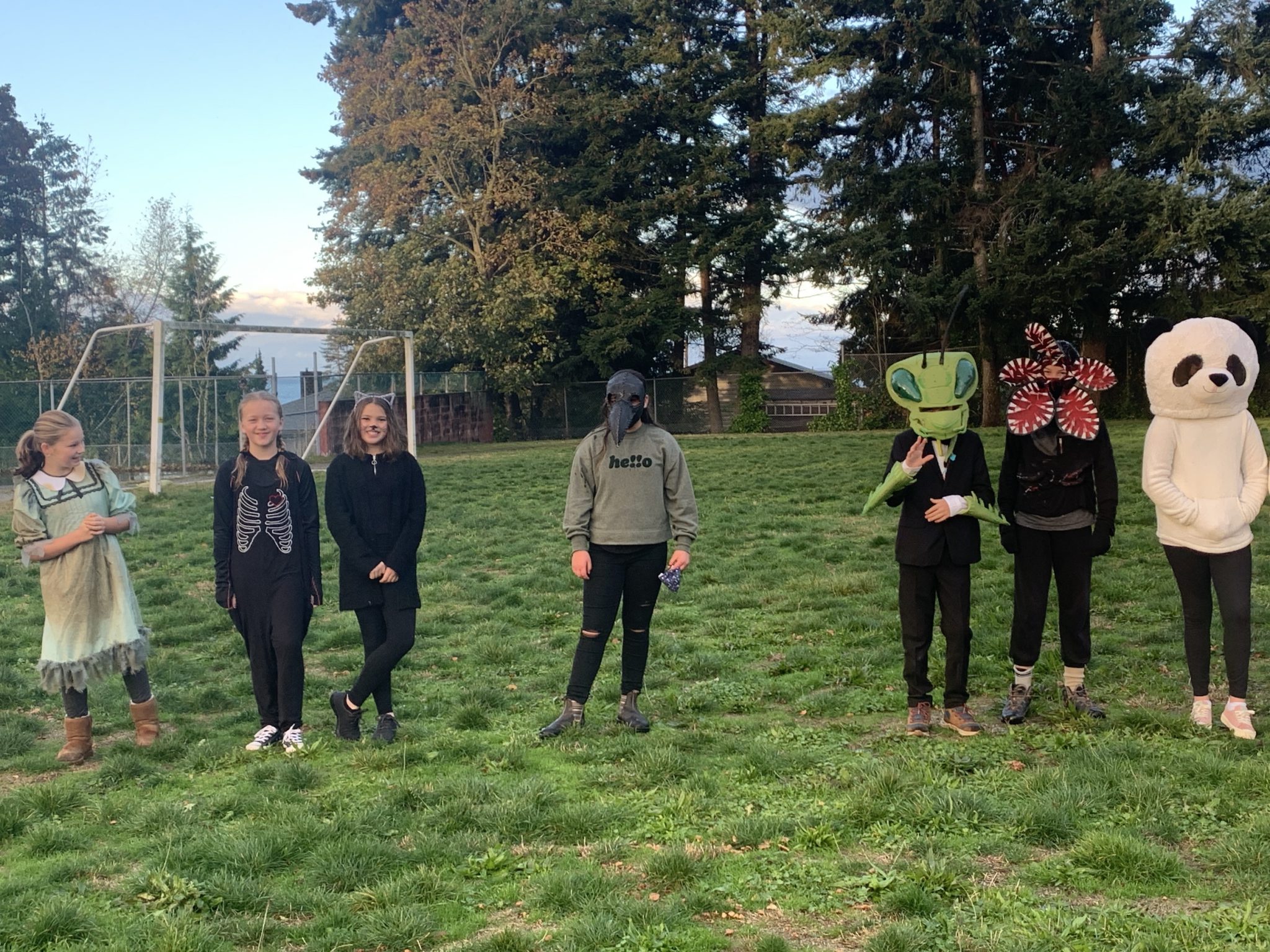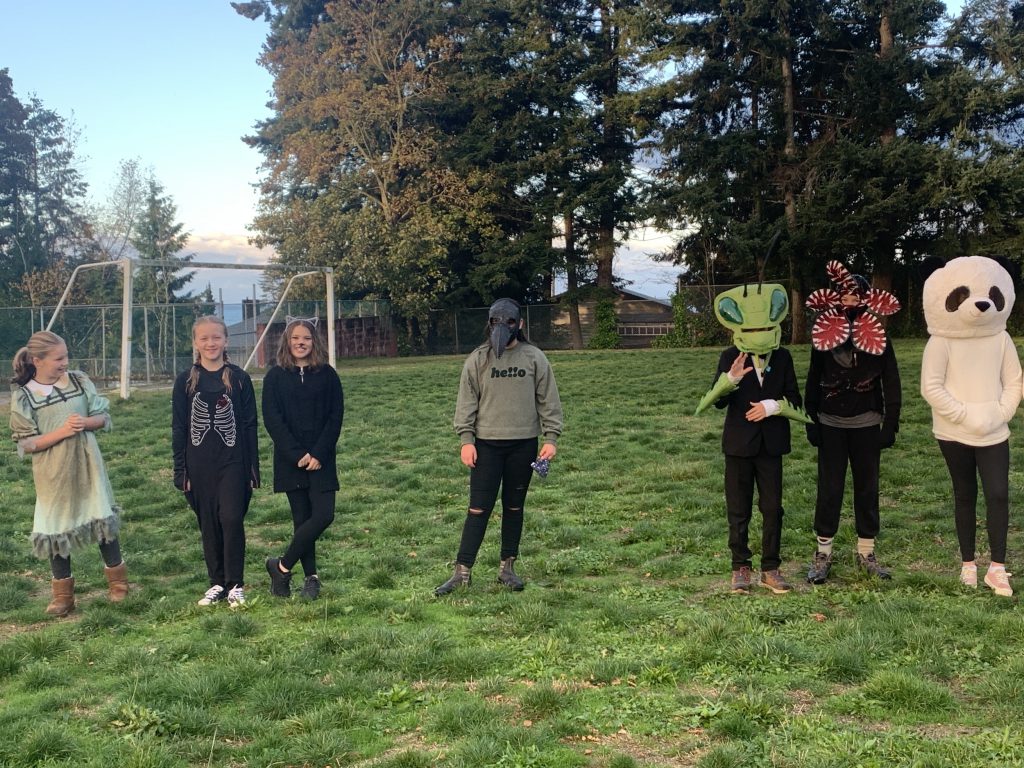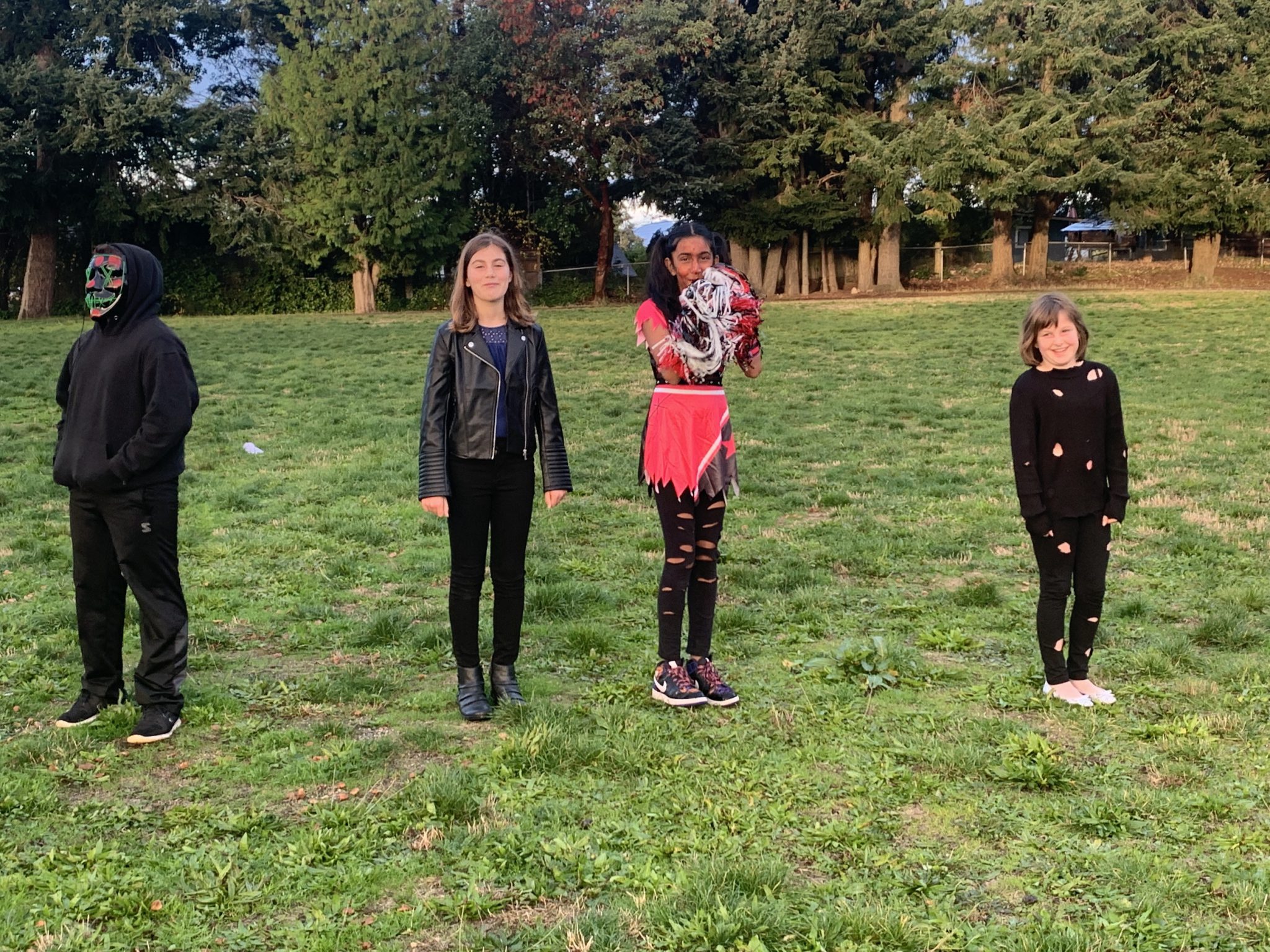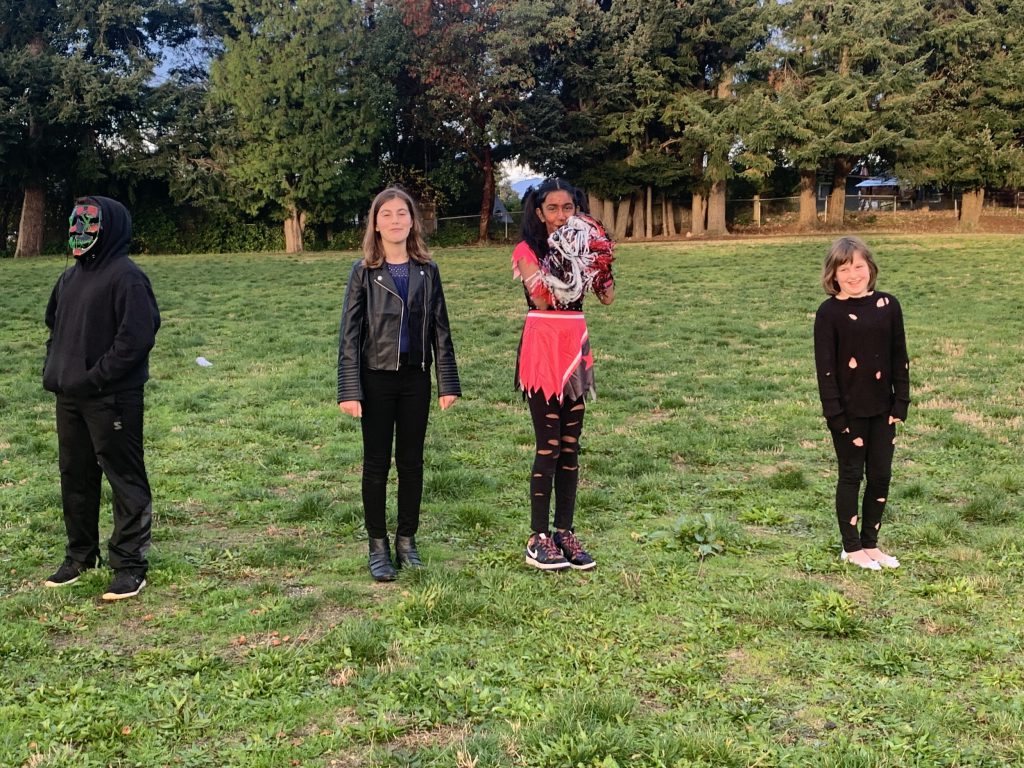 Staff embraced the playfulness of dressing up as well!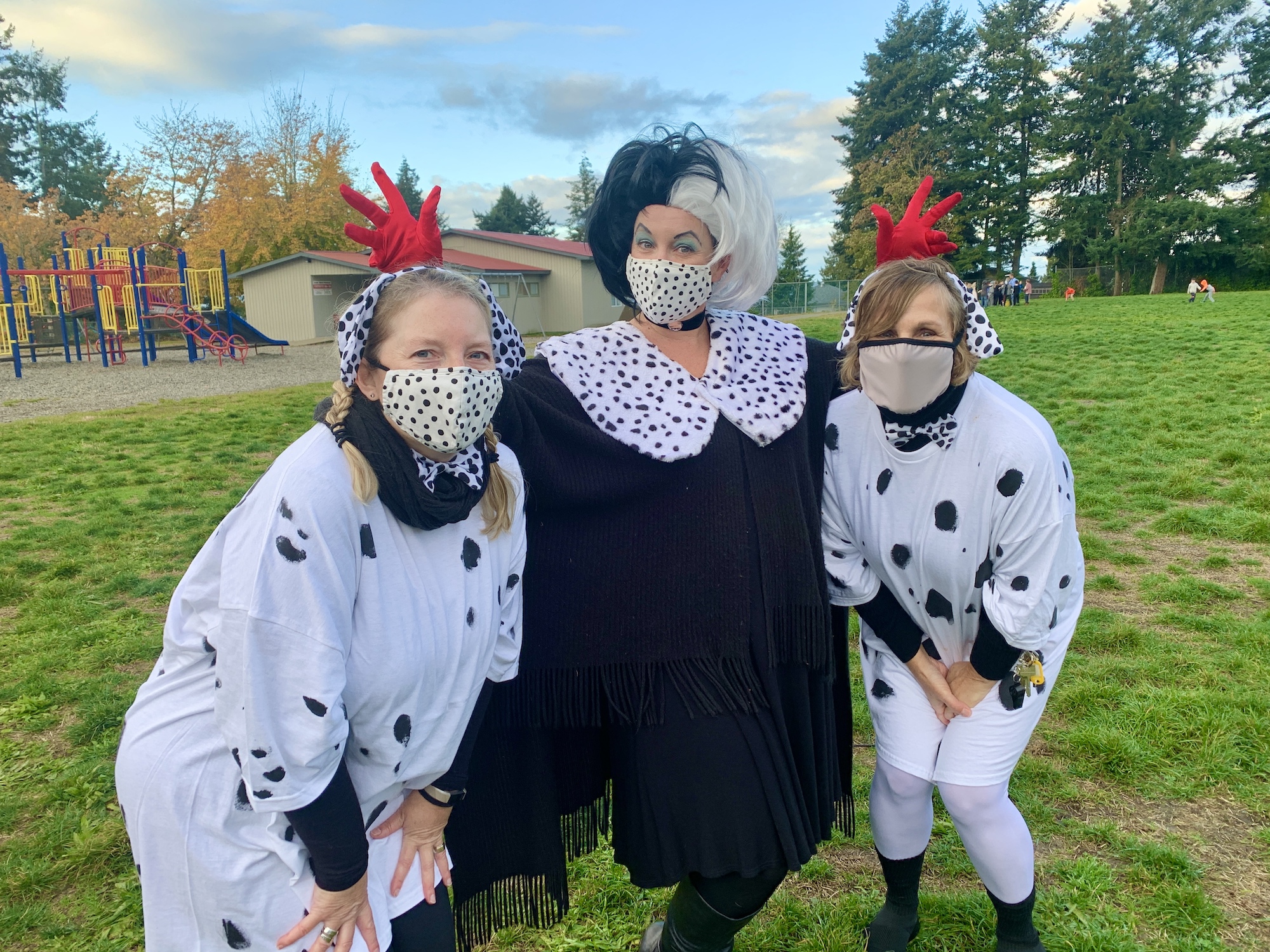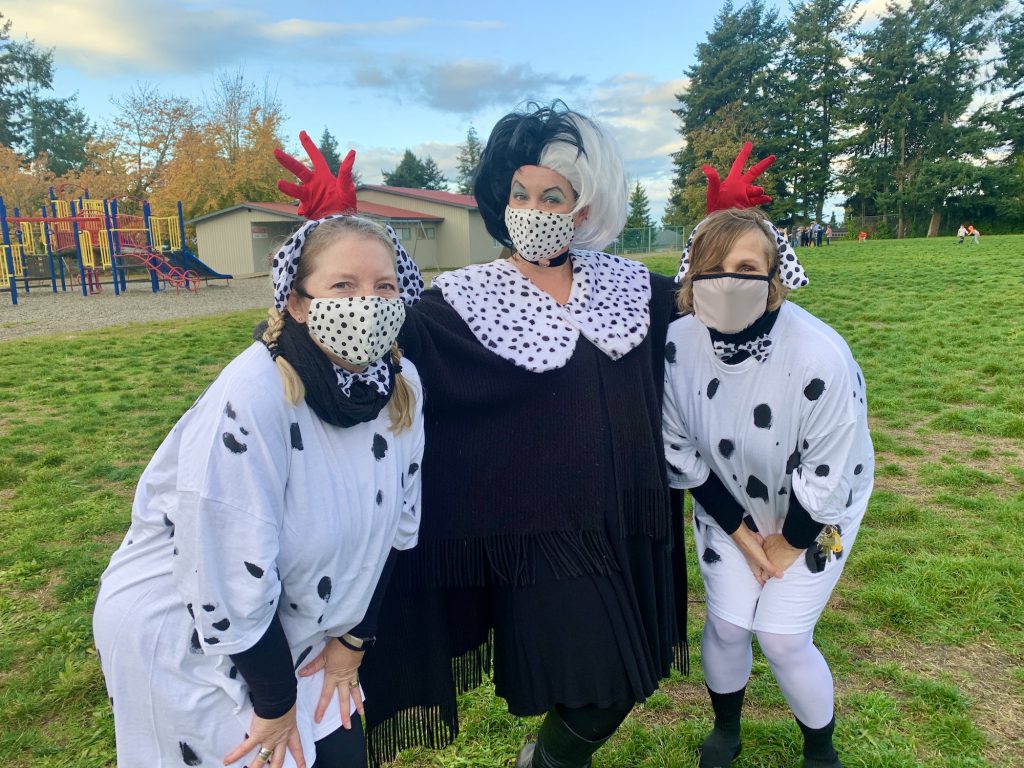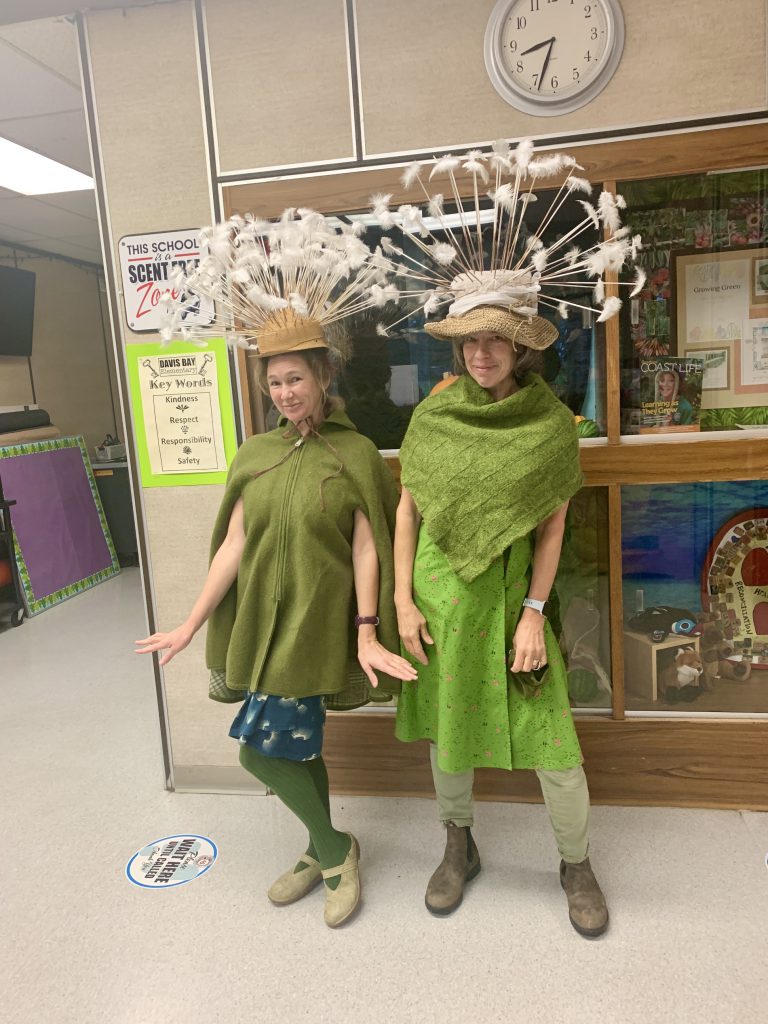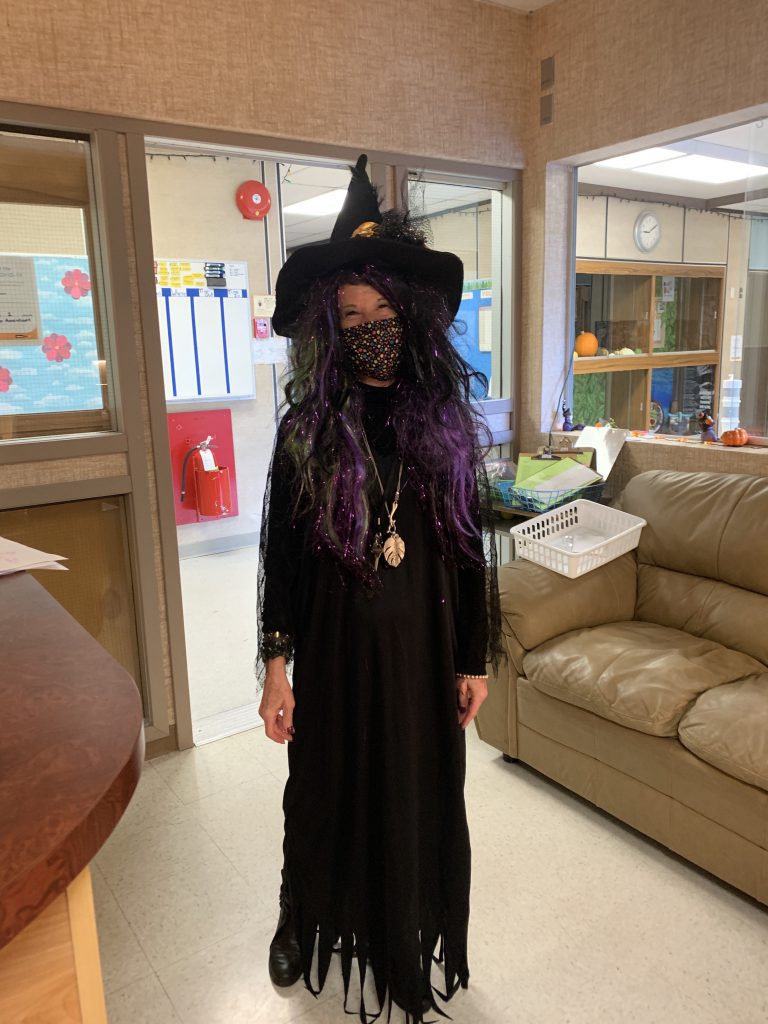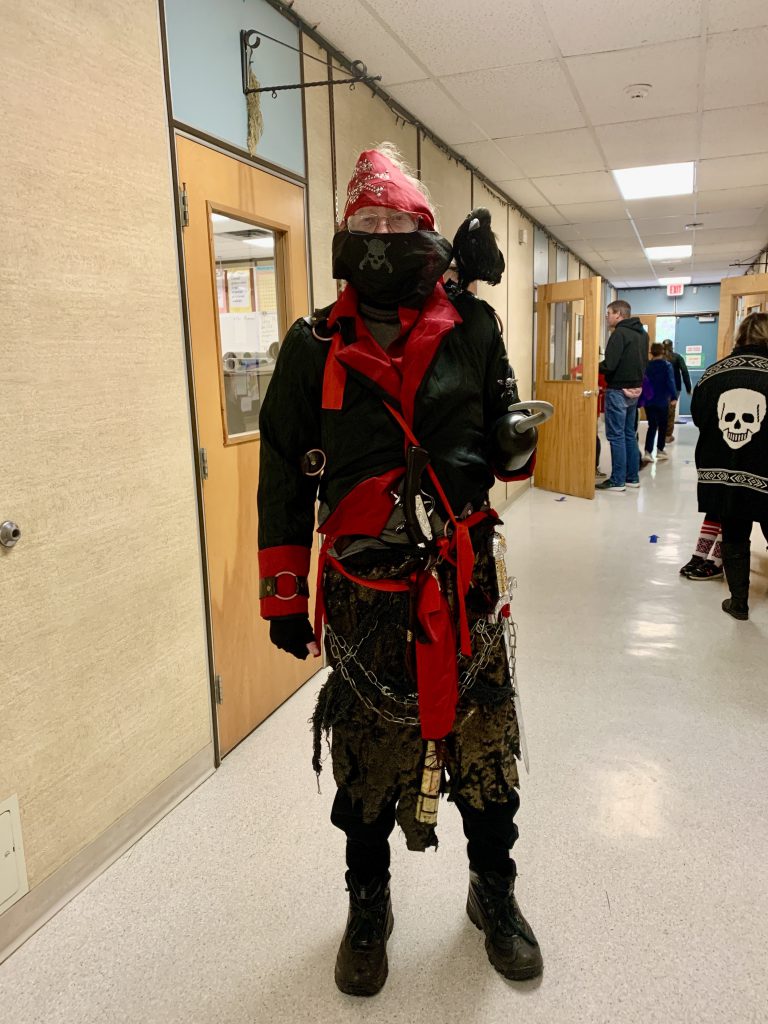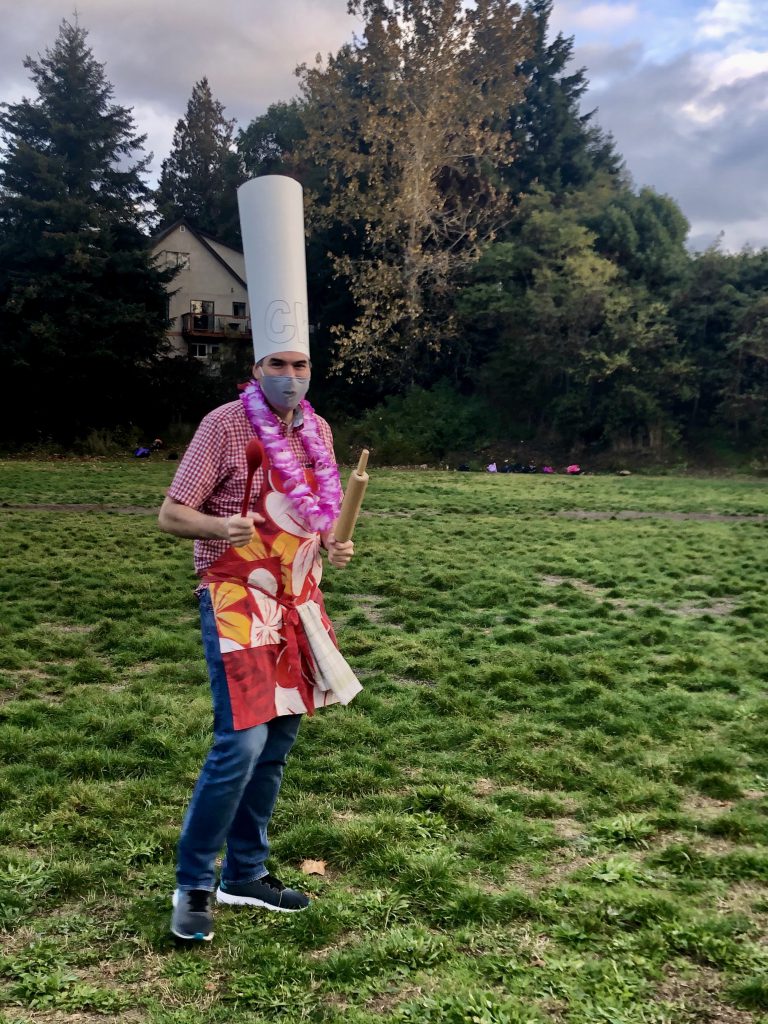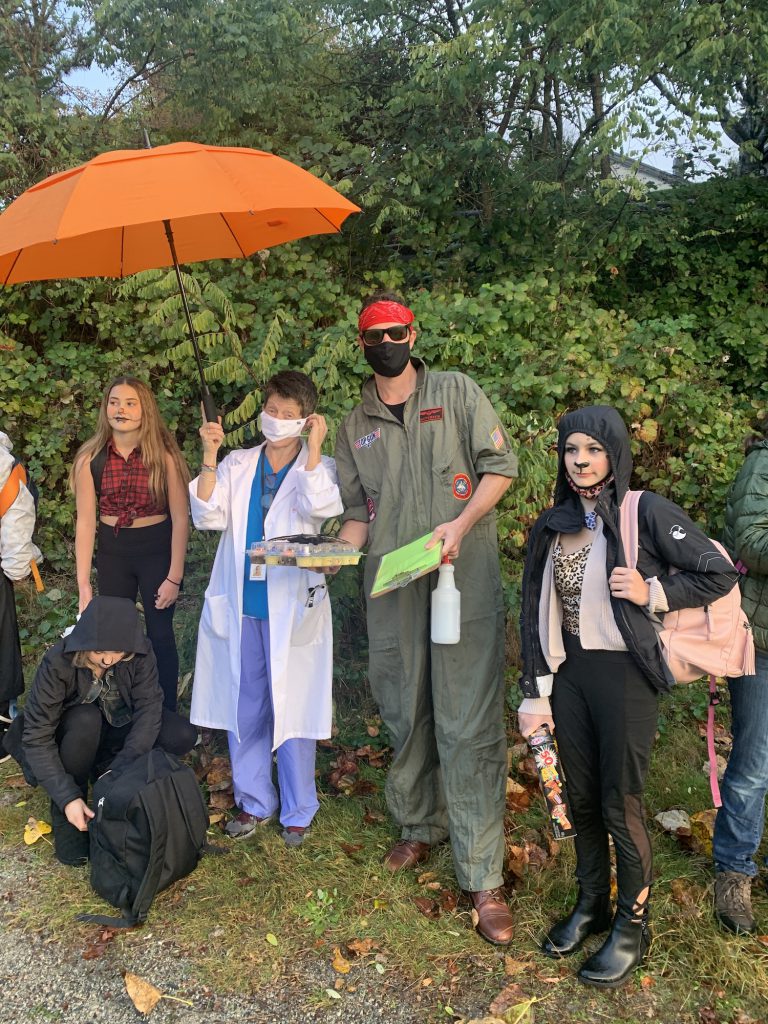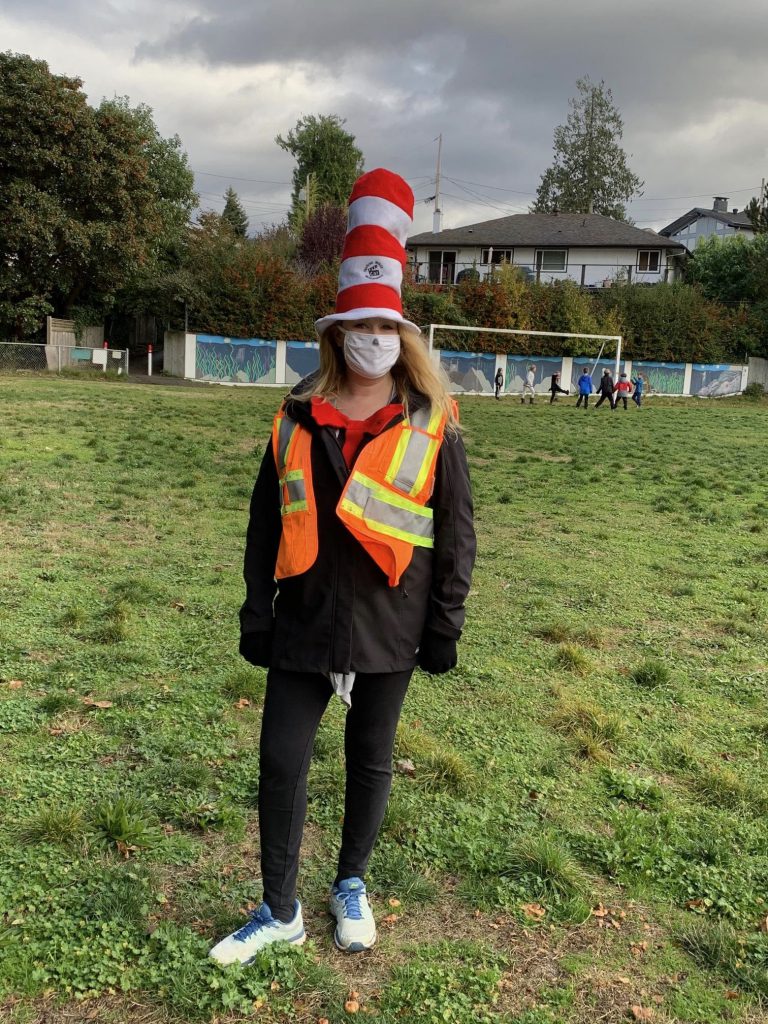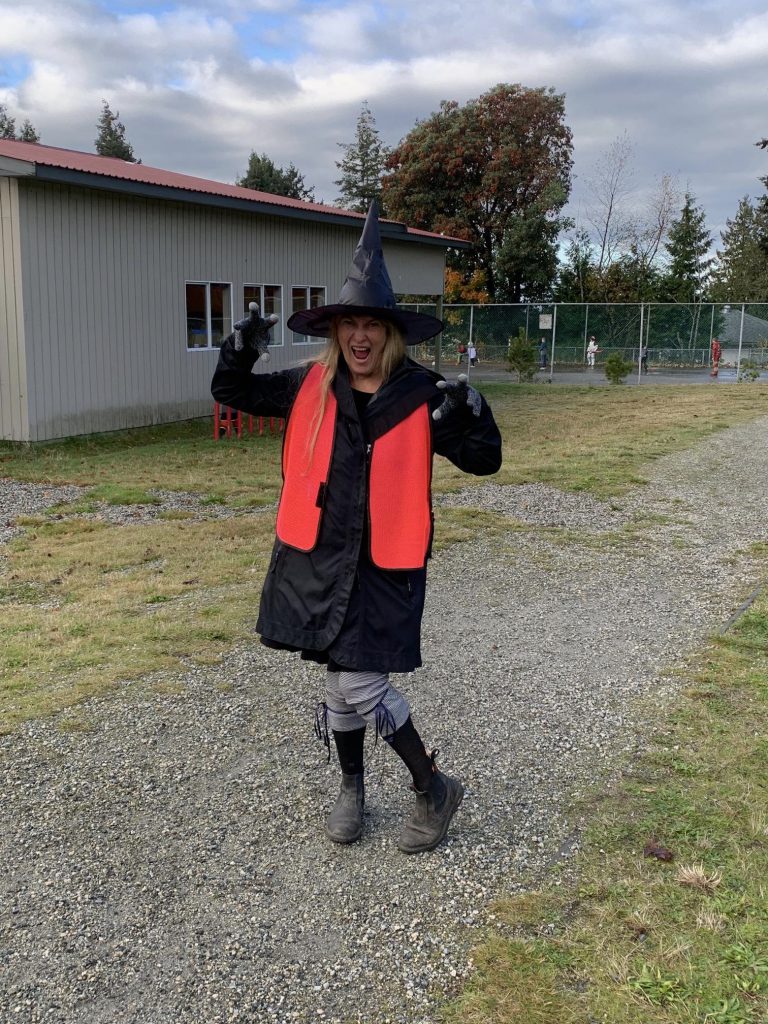 And many more amazing costumes were seen during our parade and throughout the day!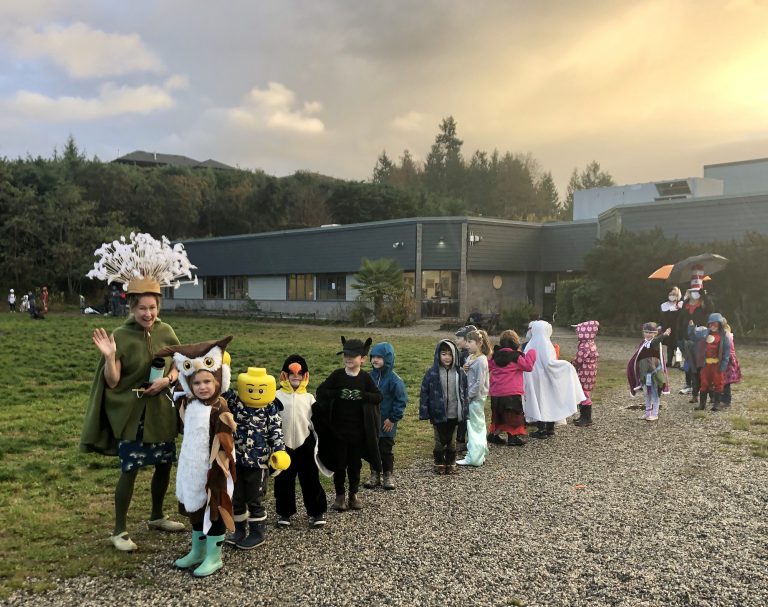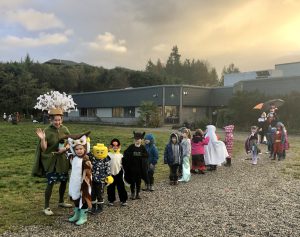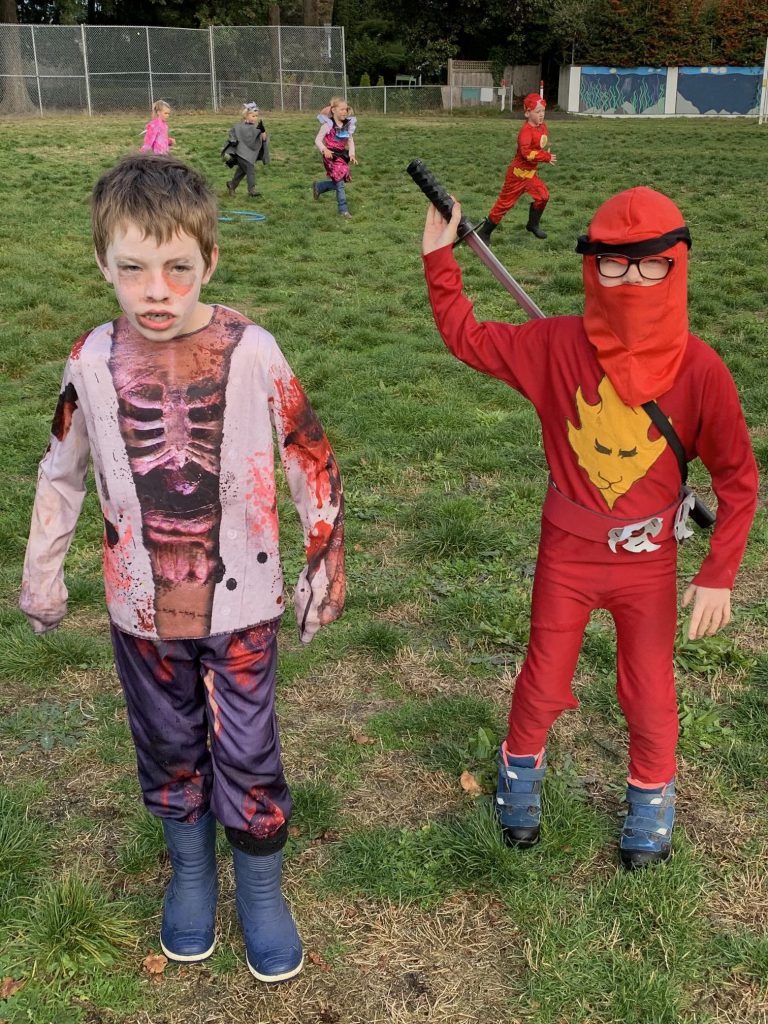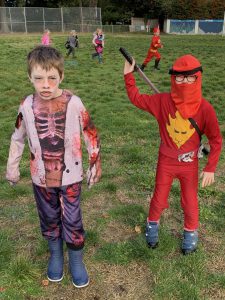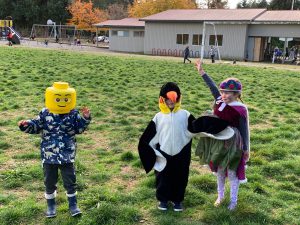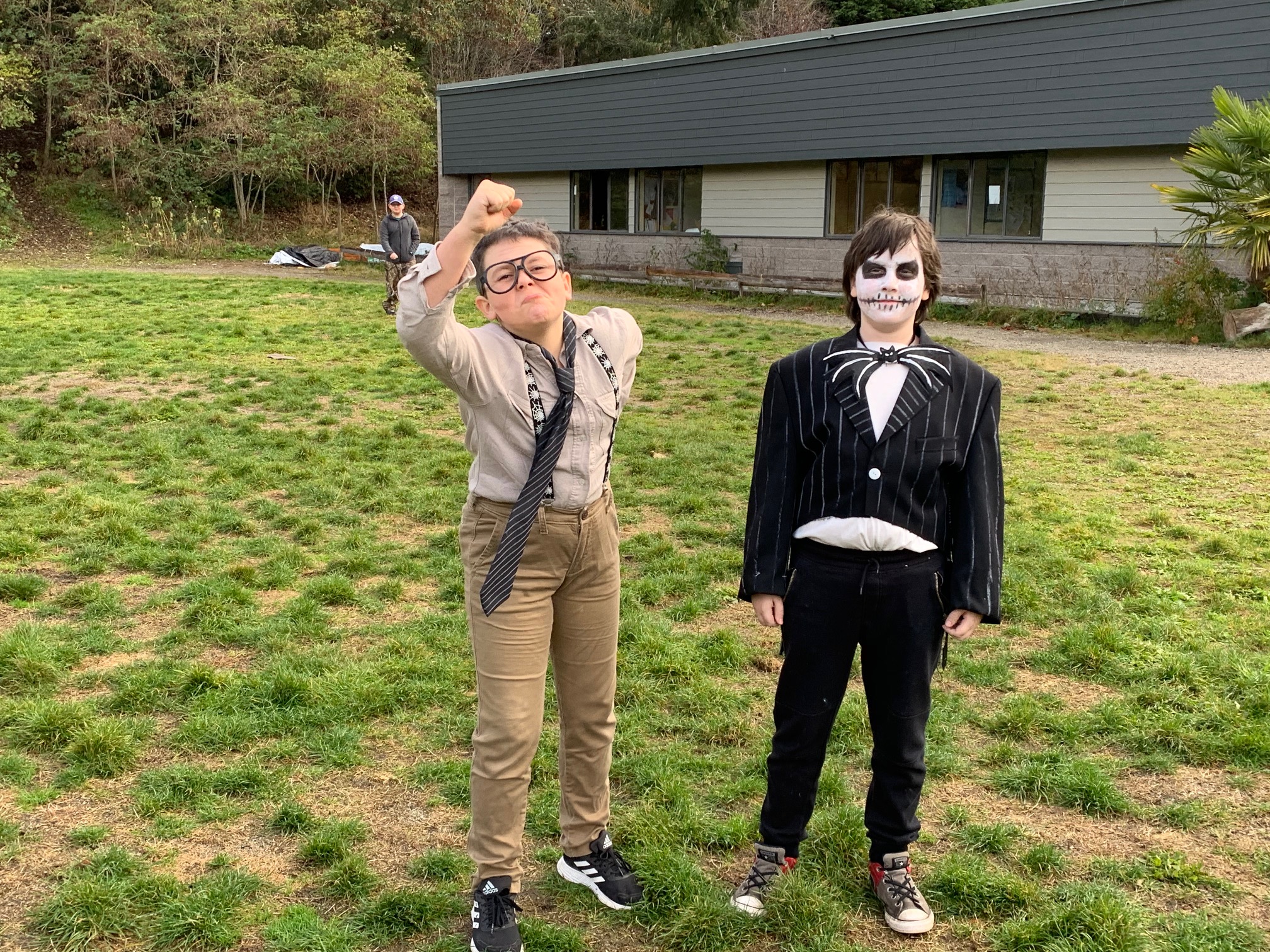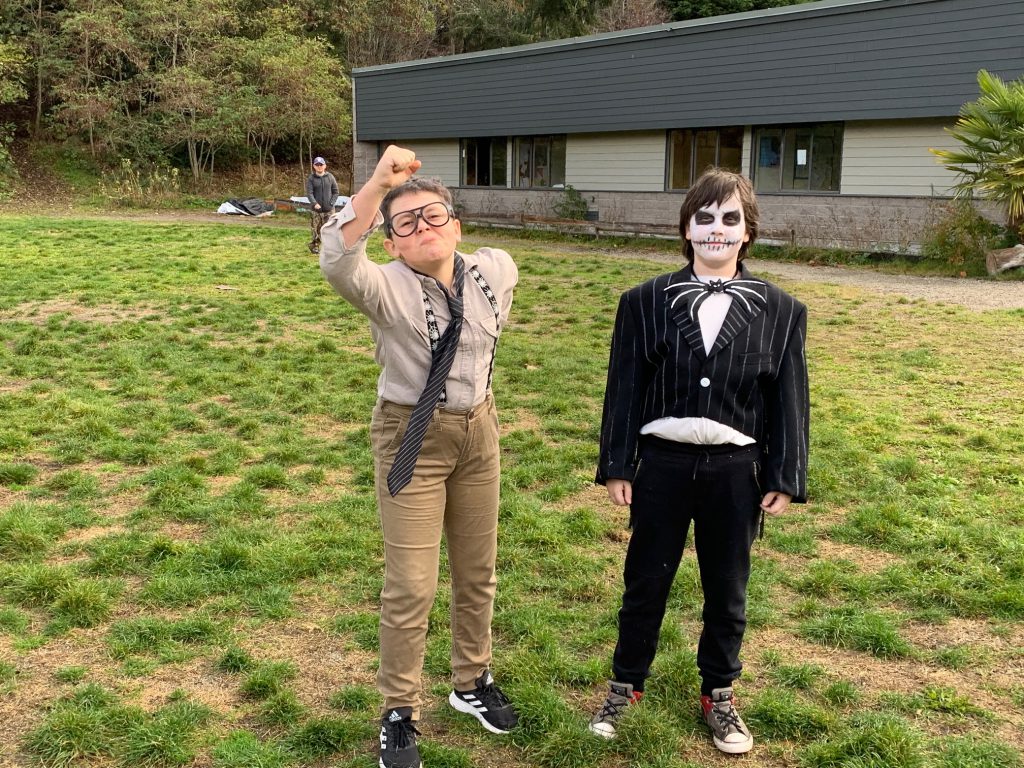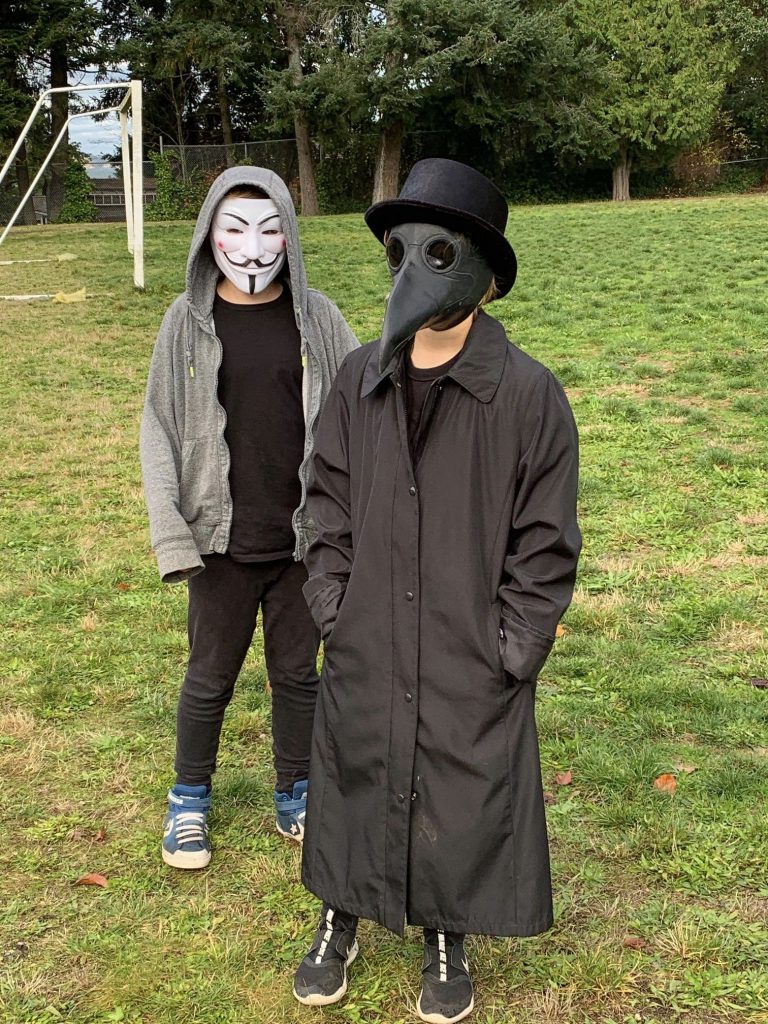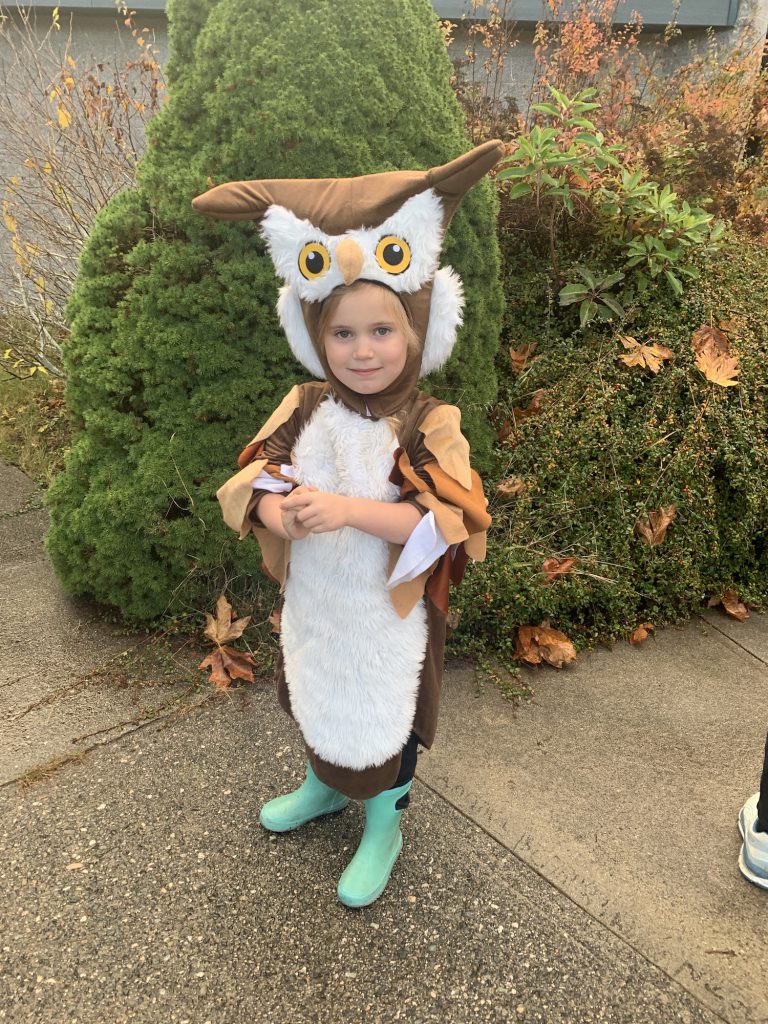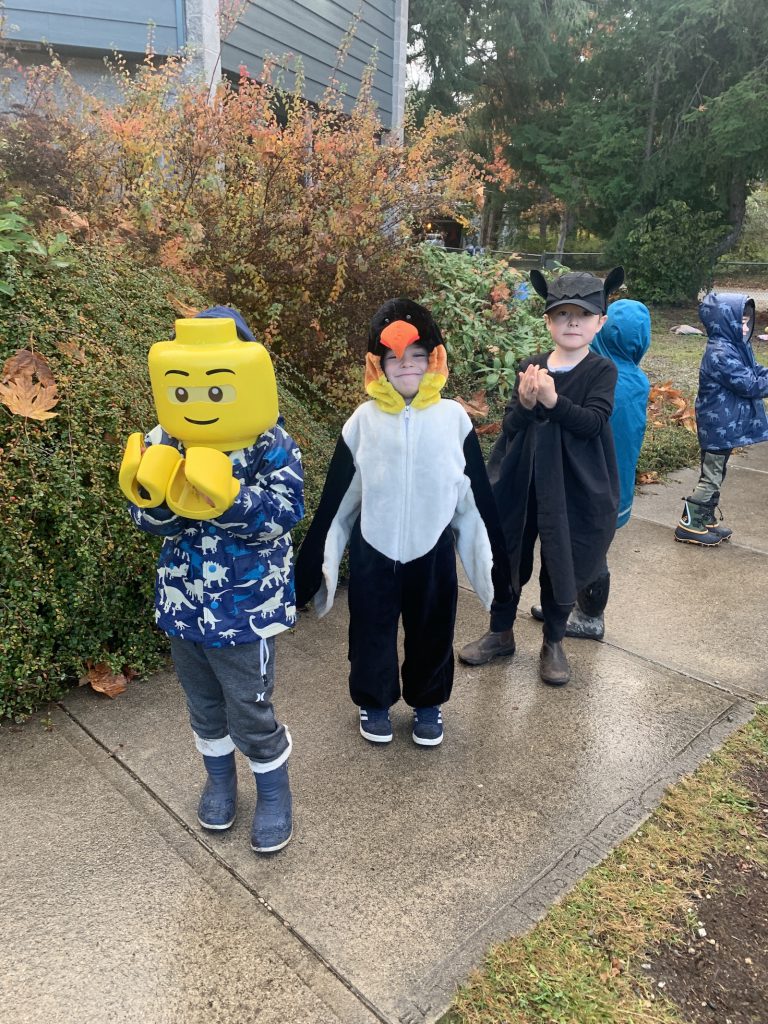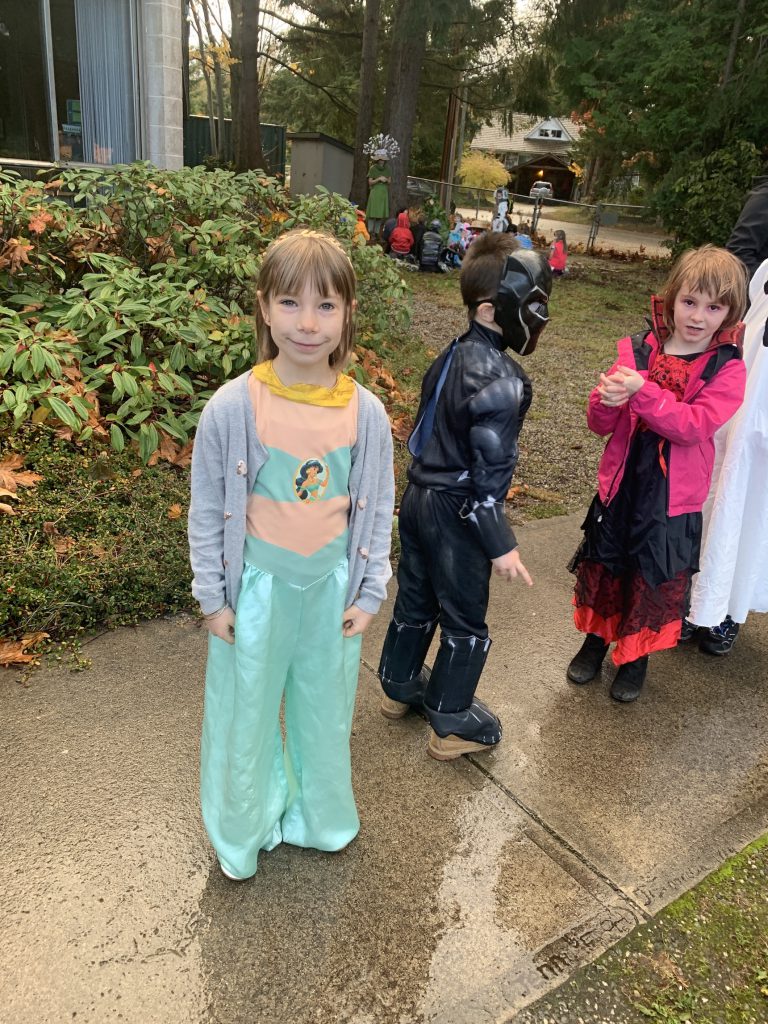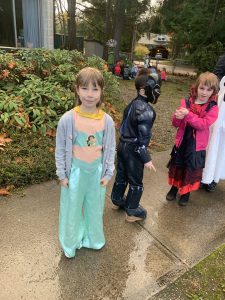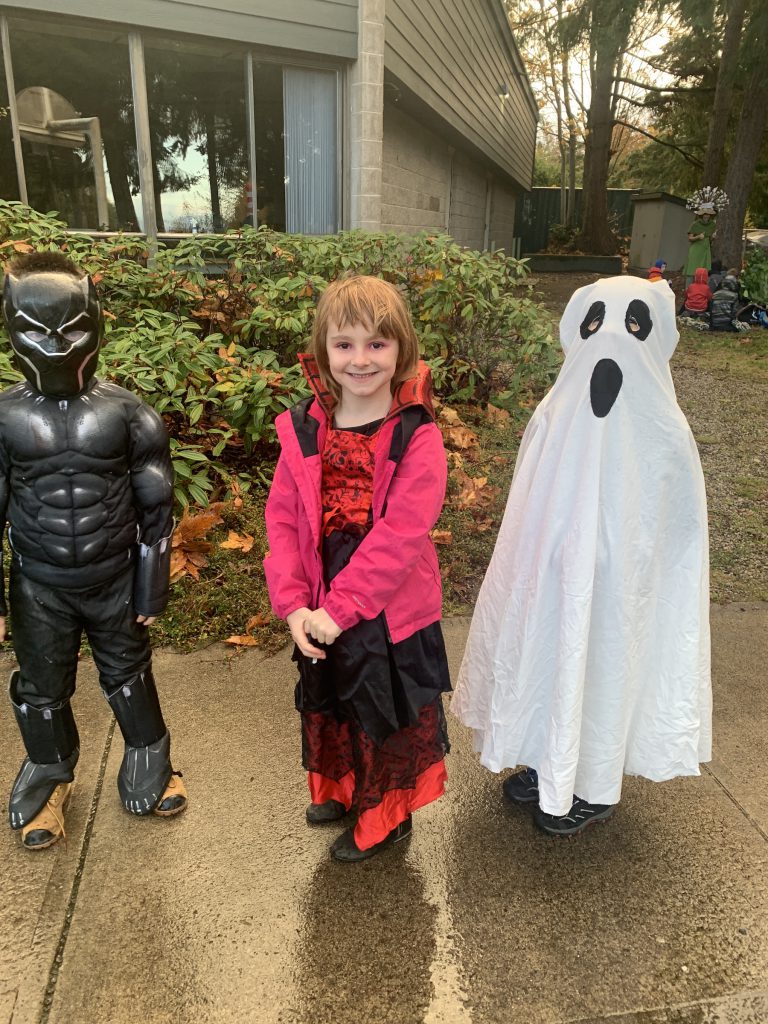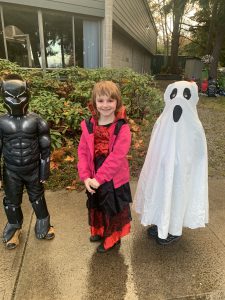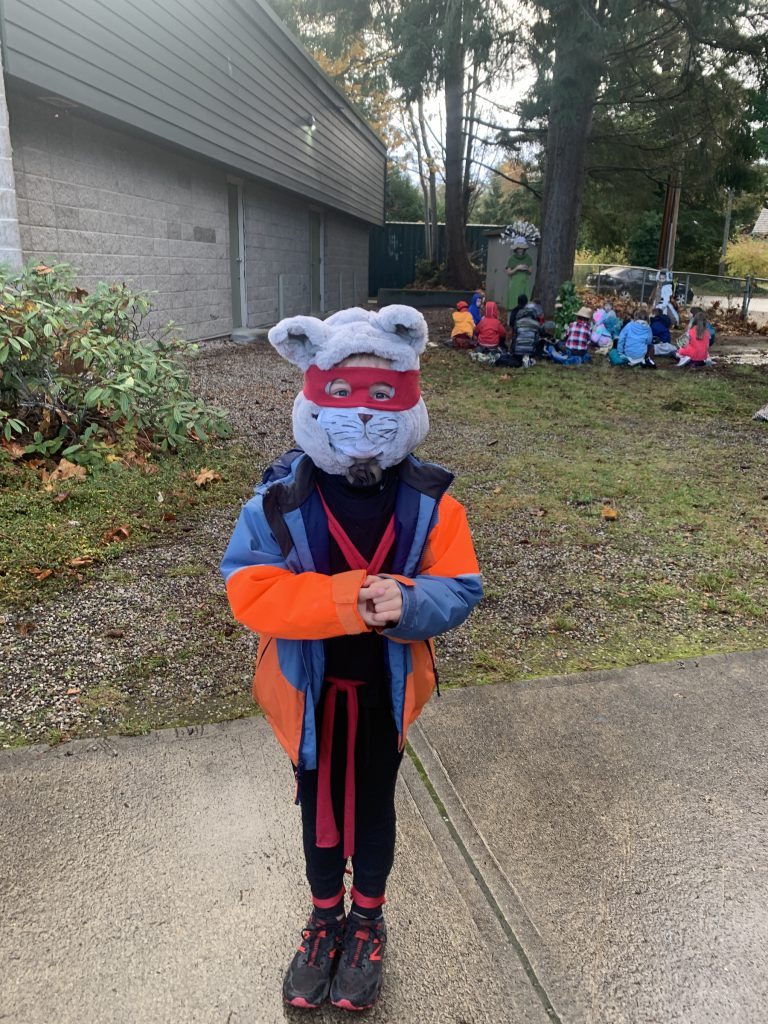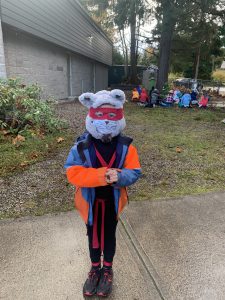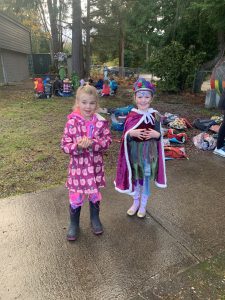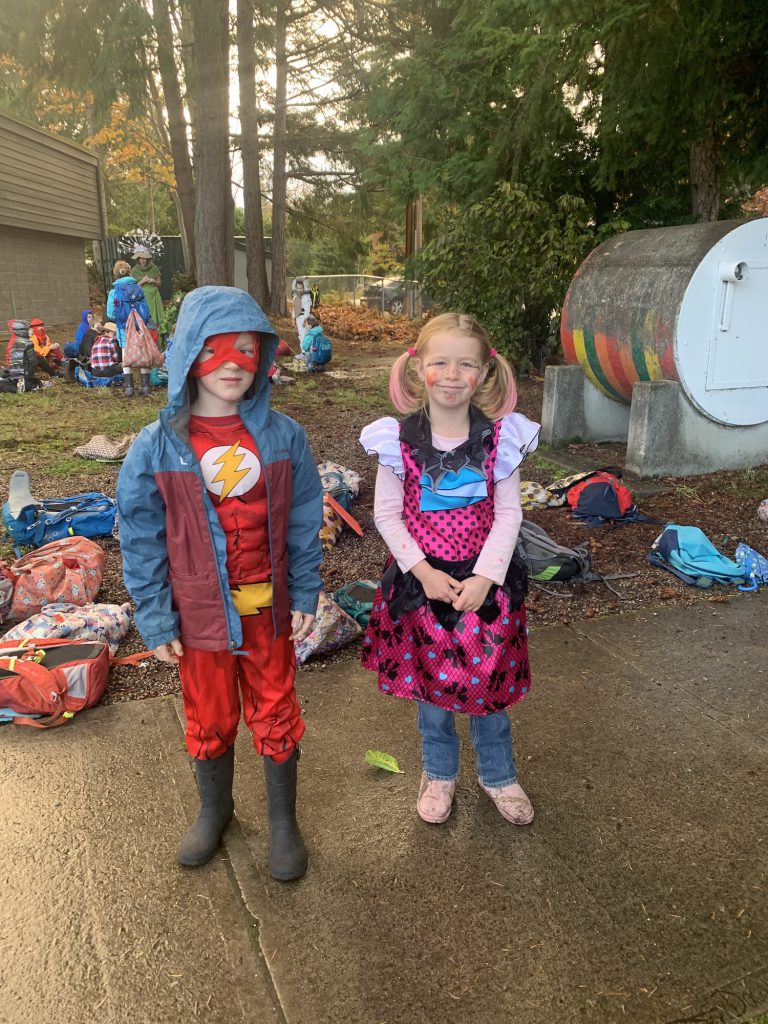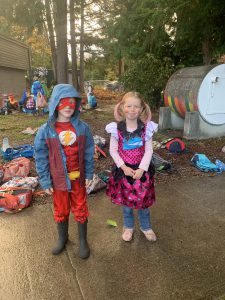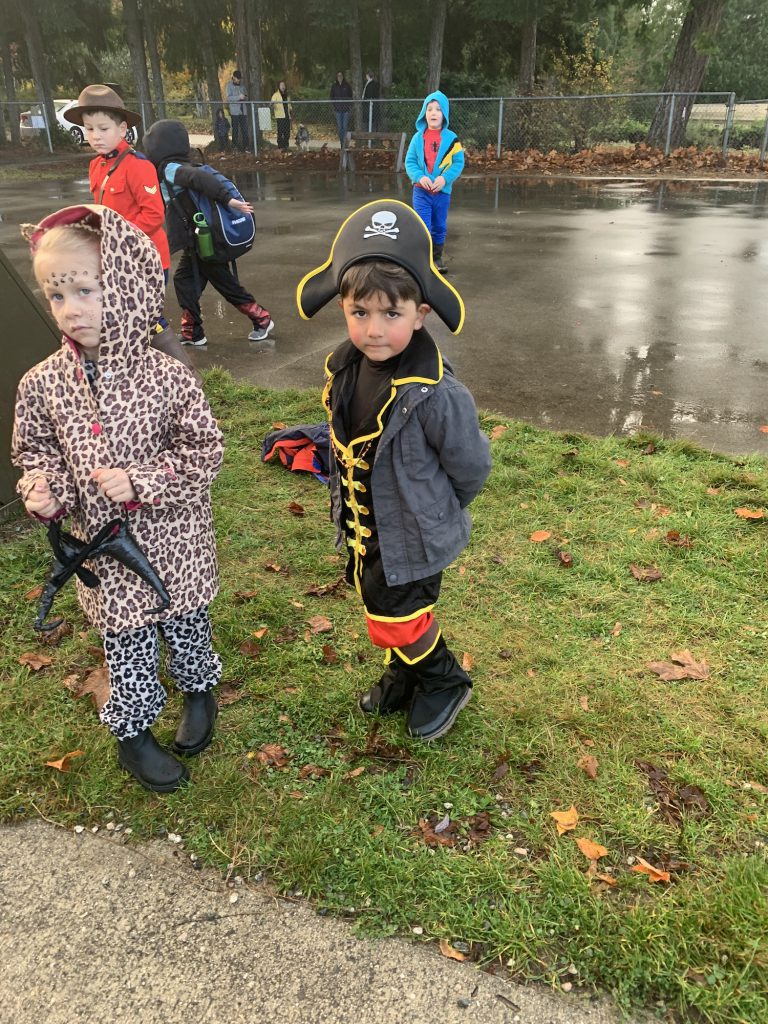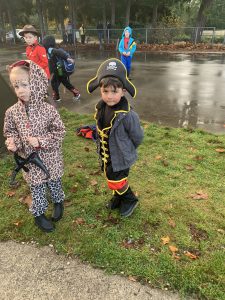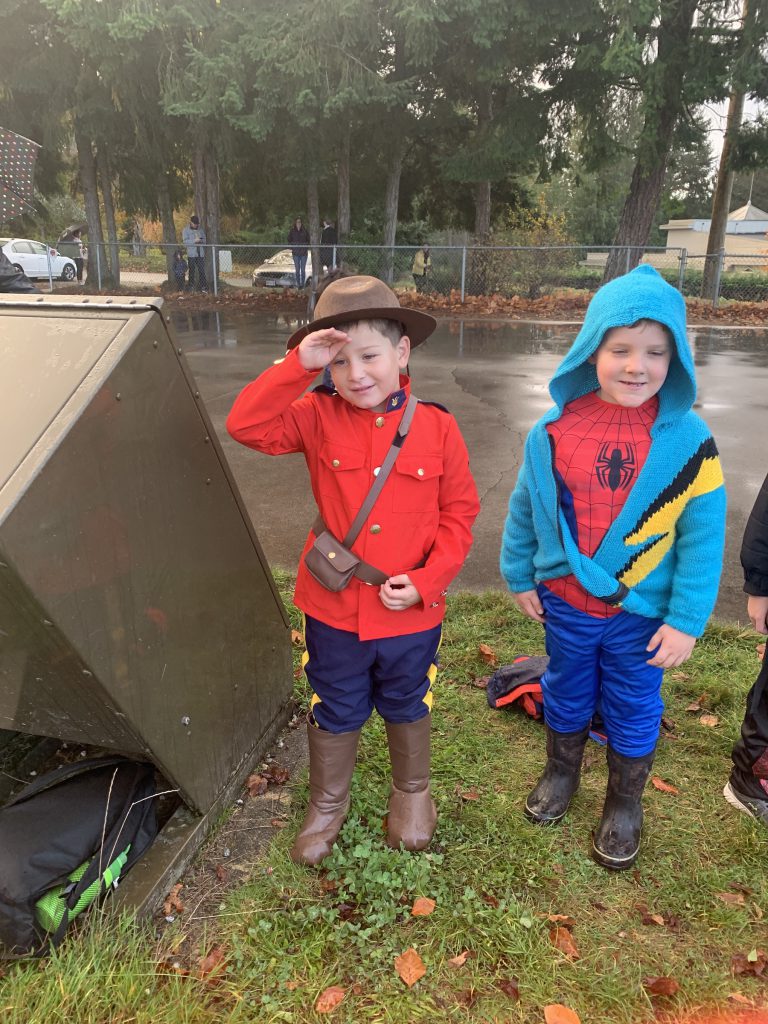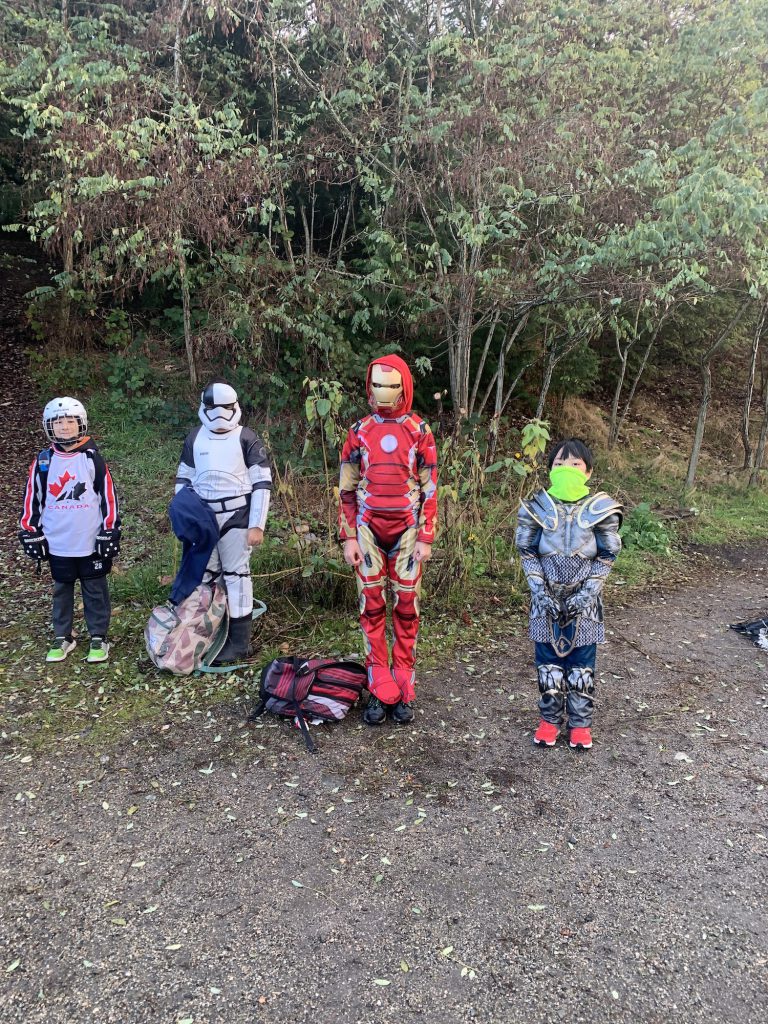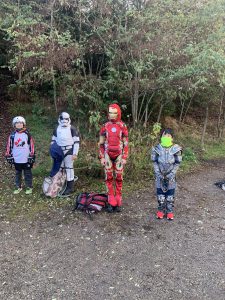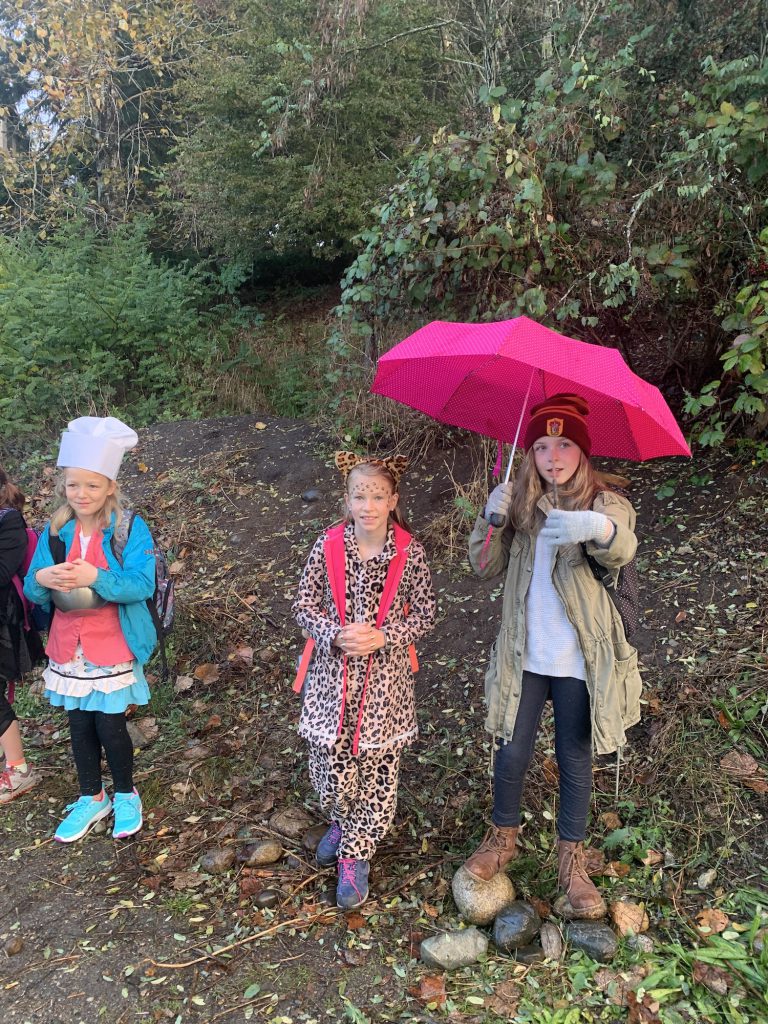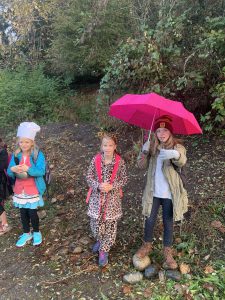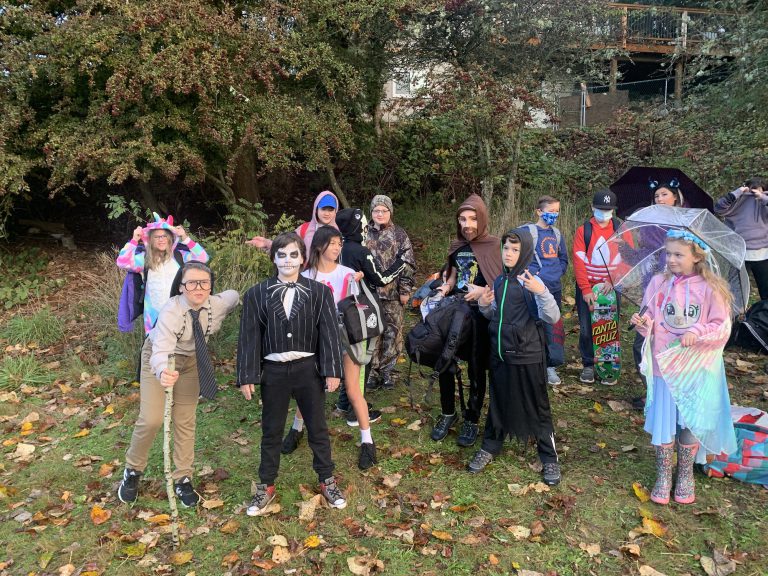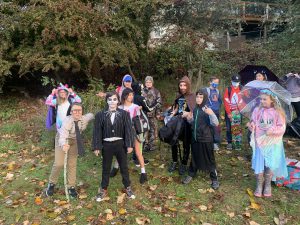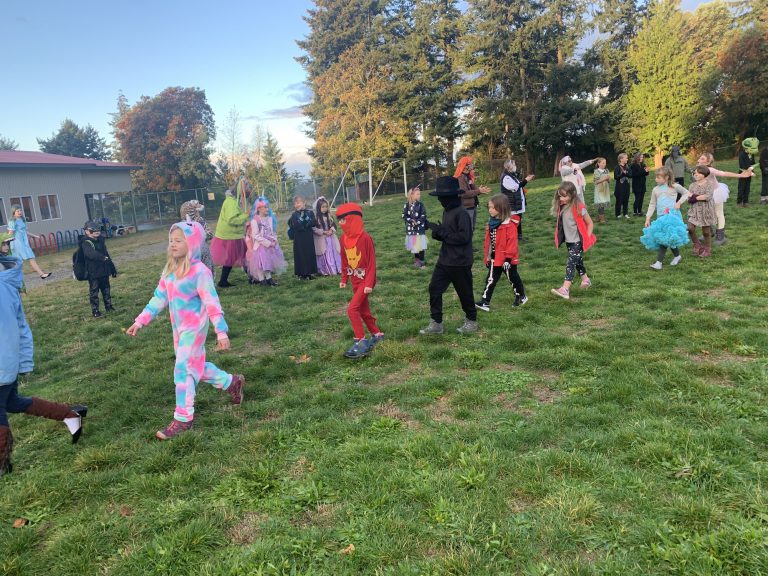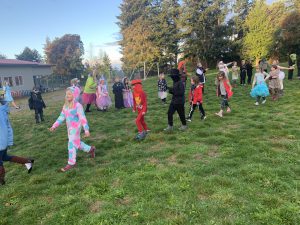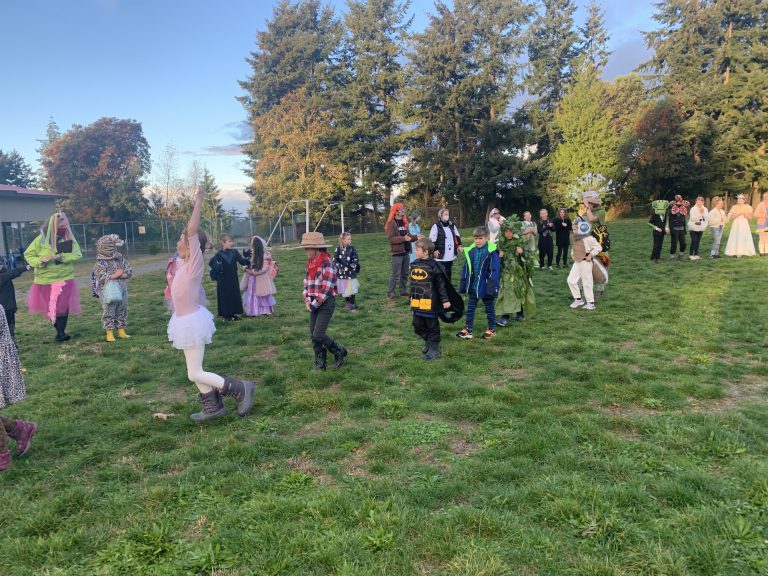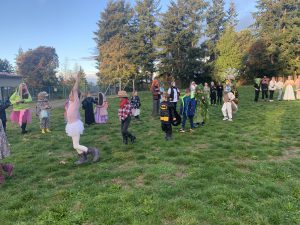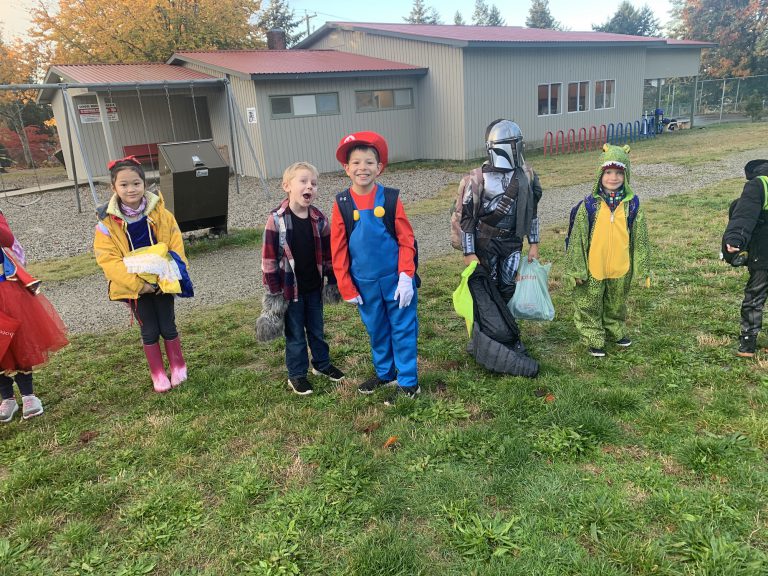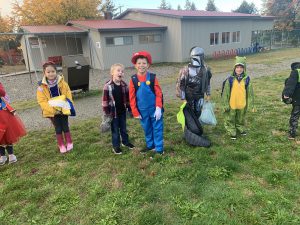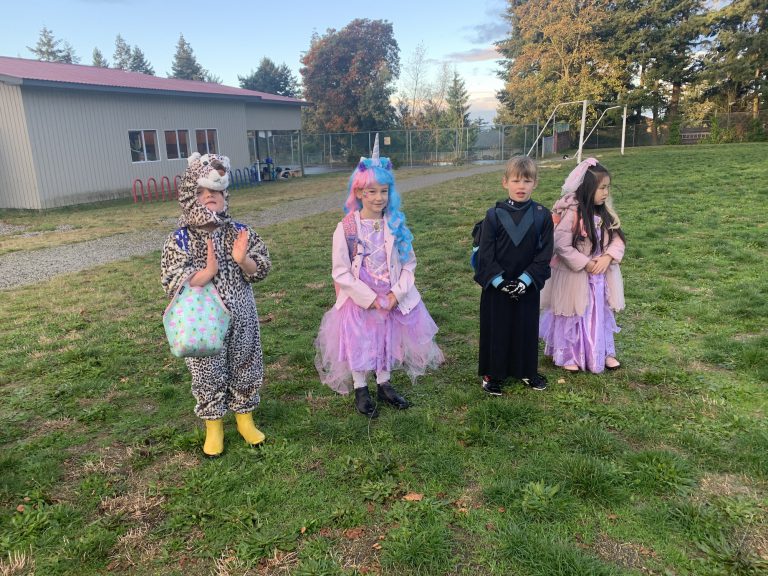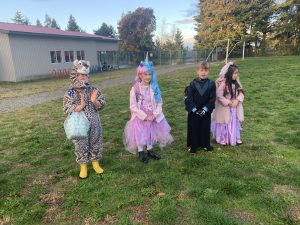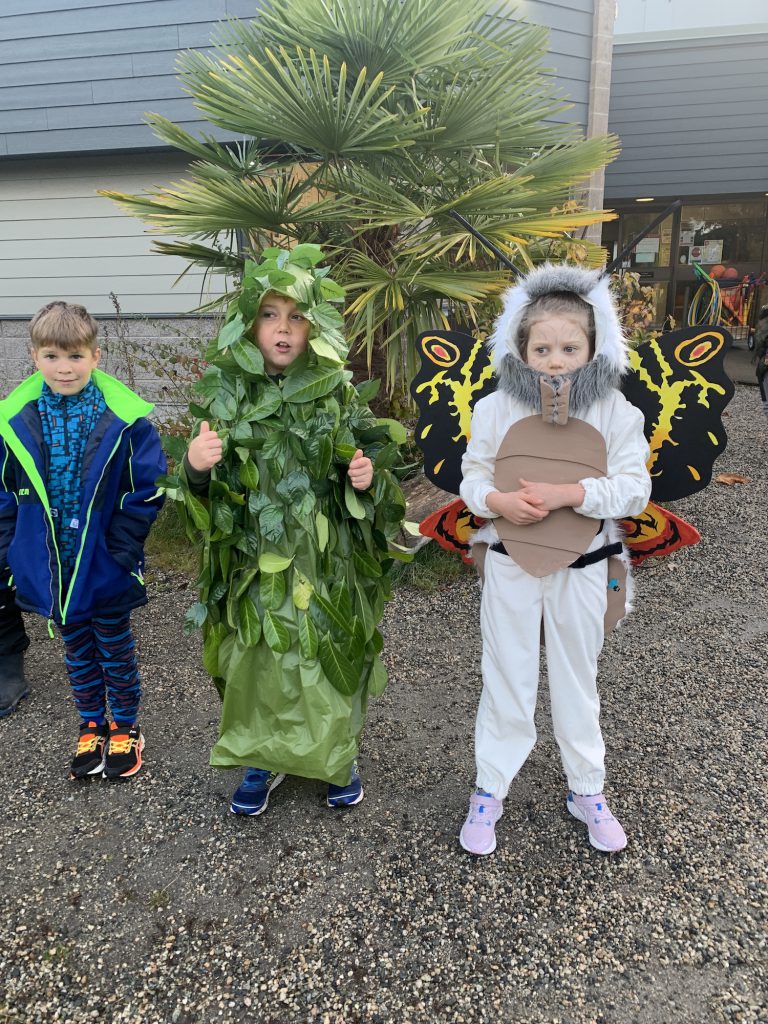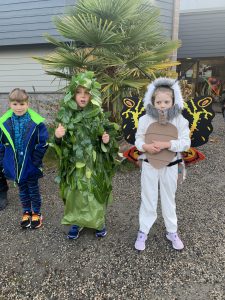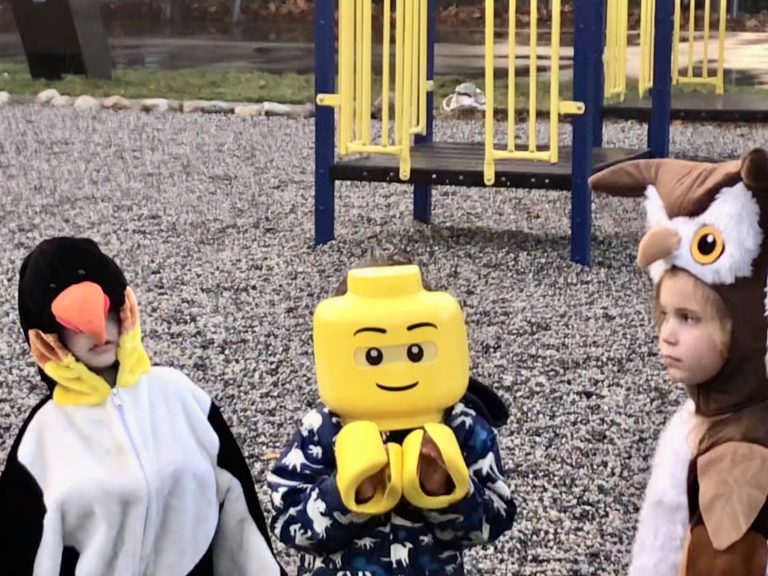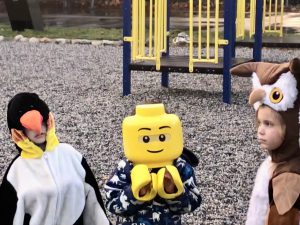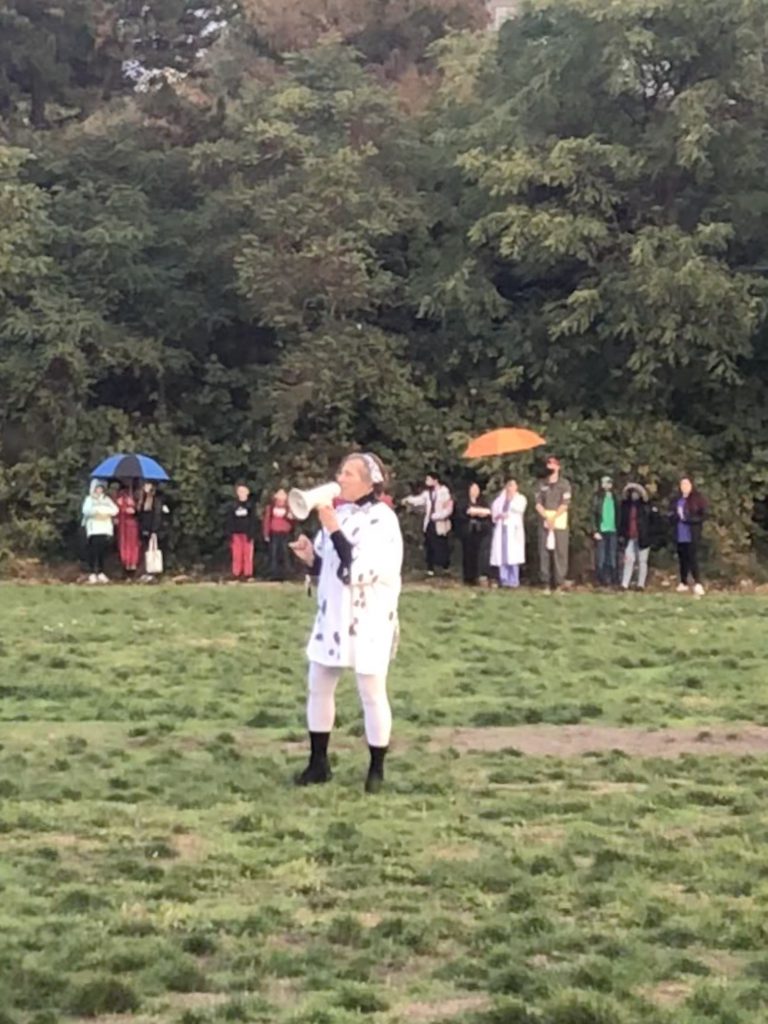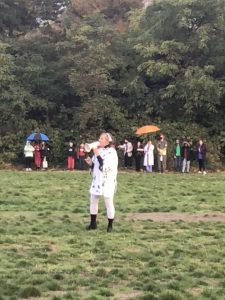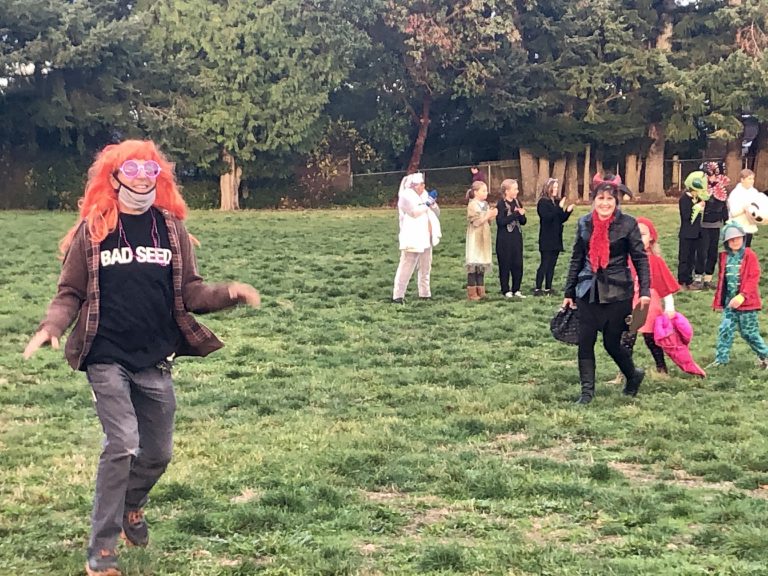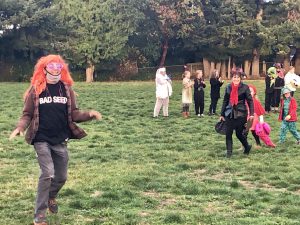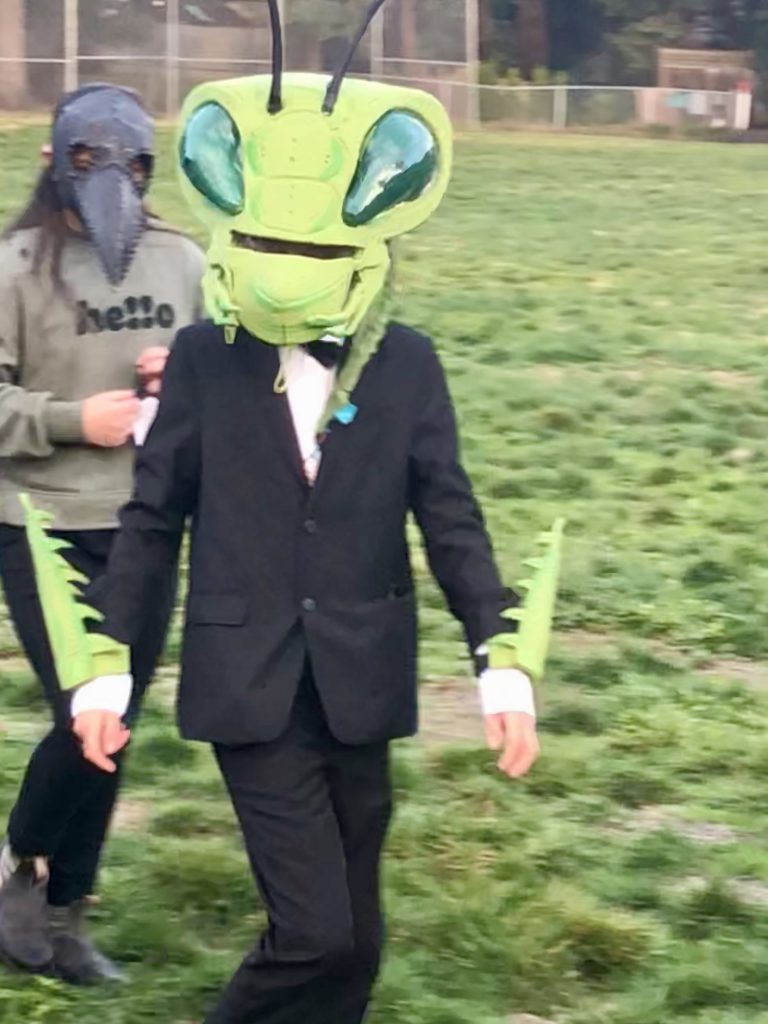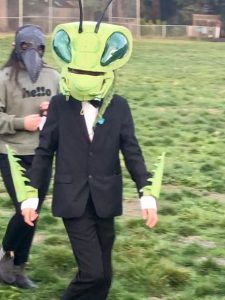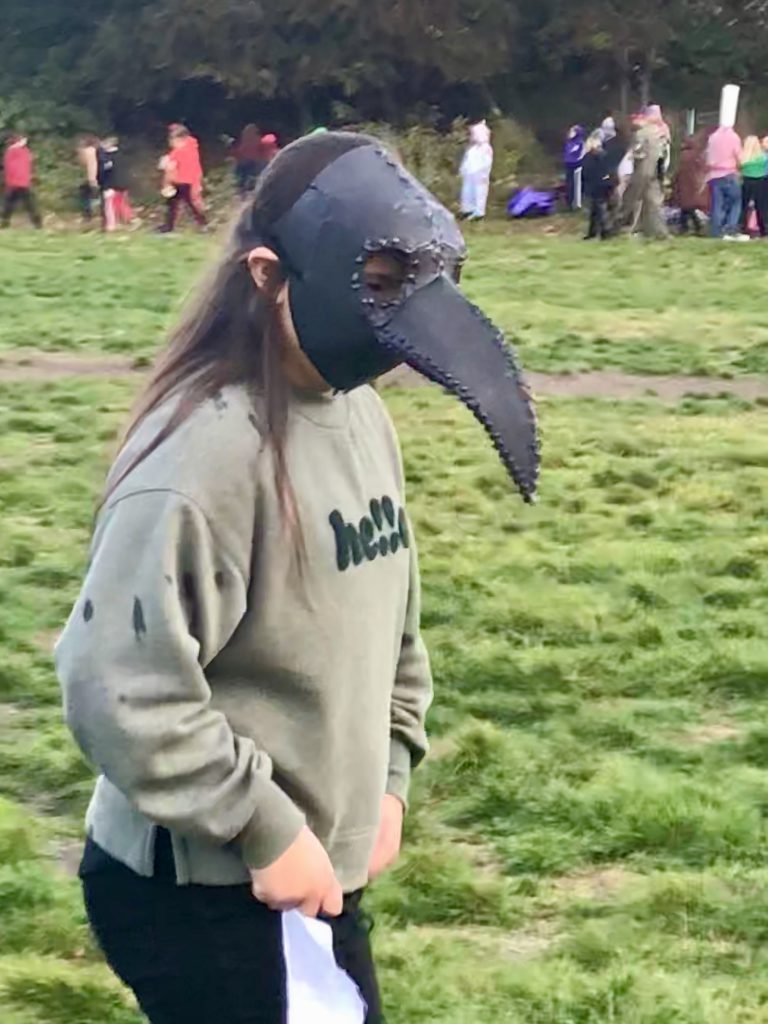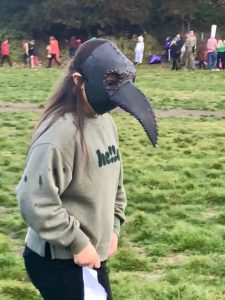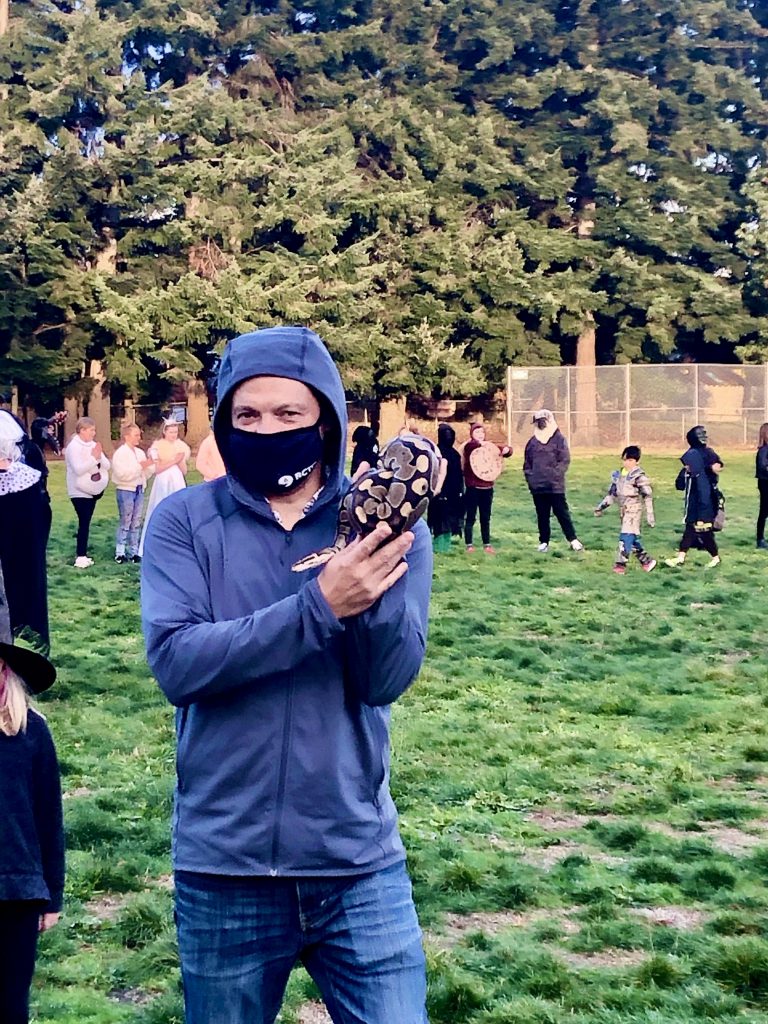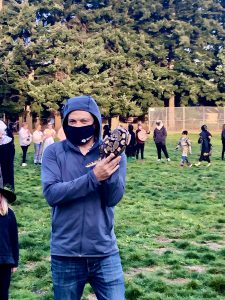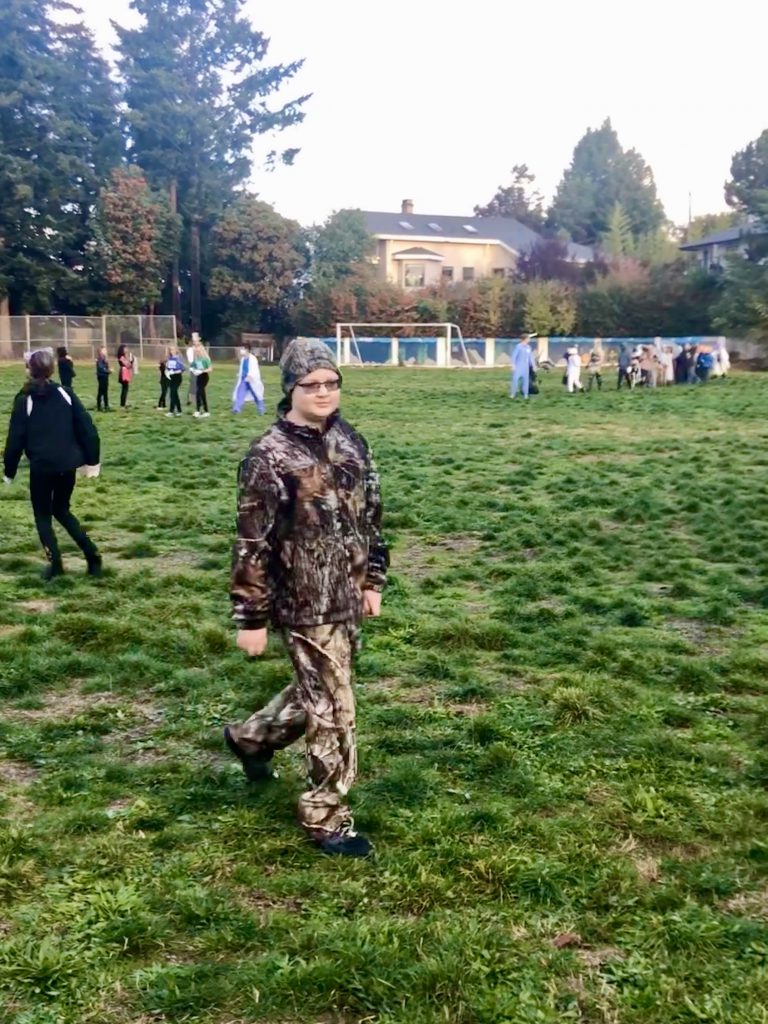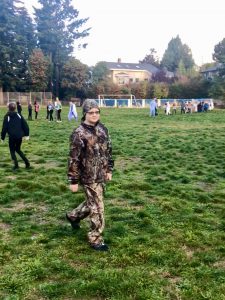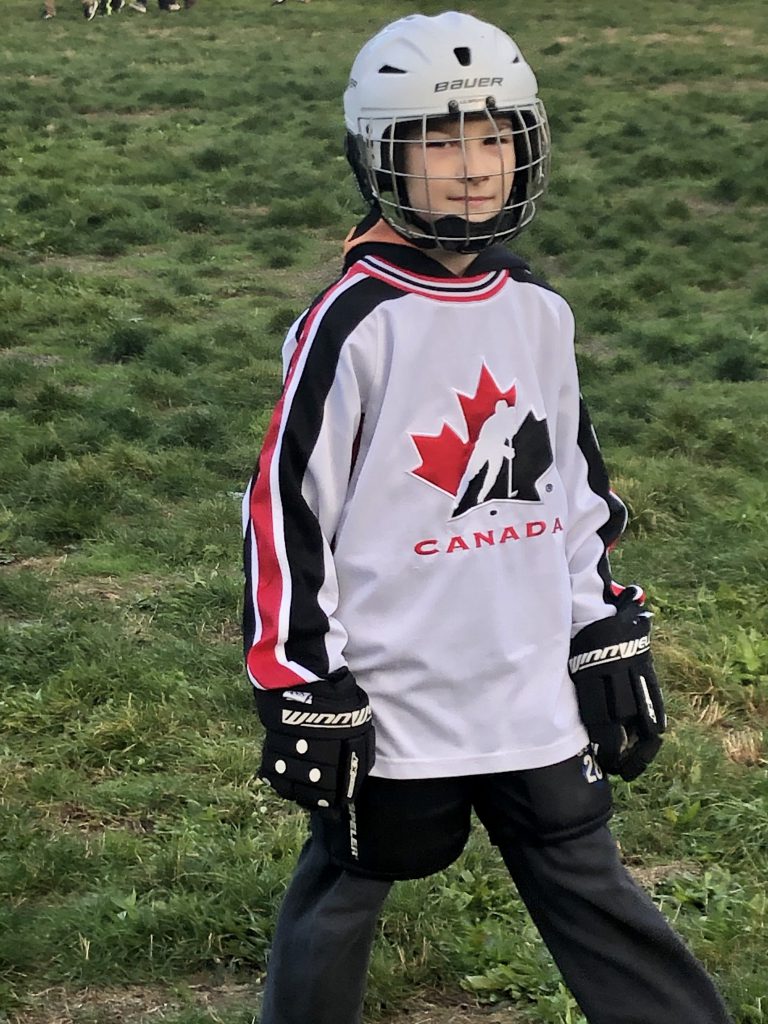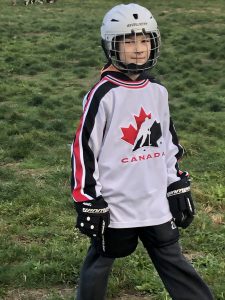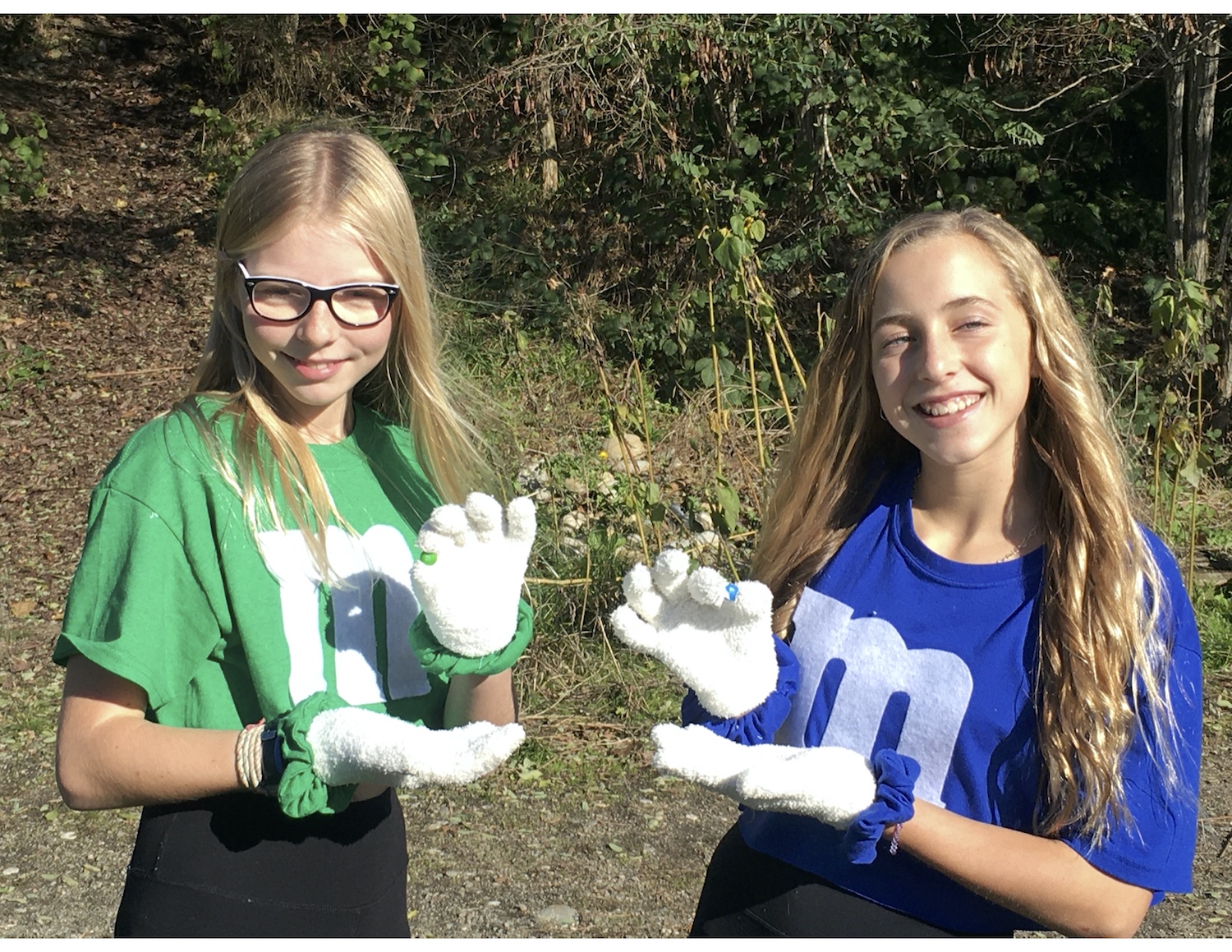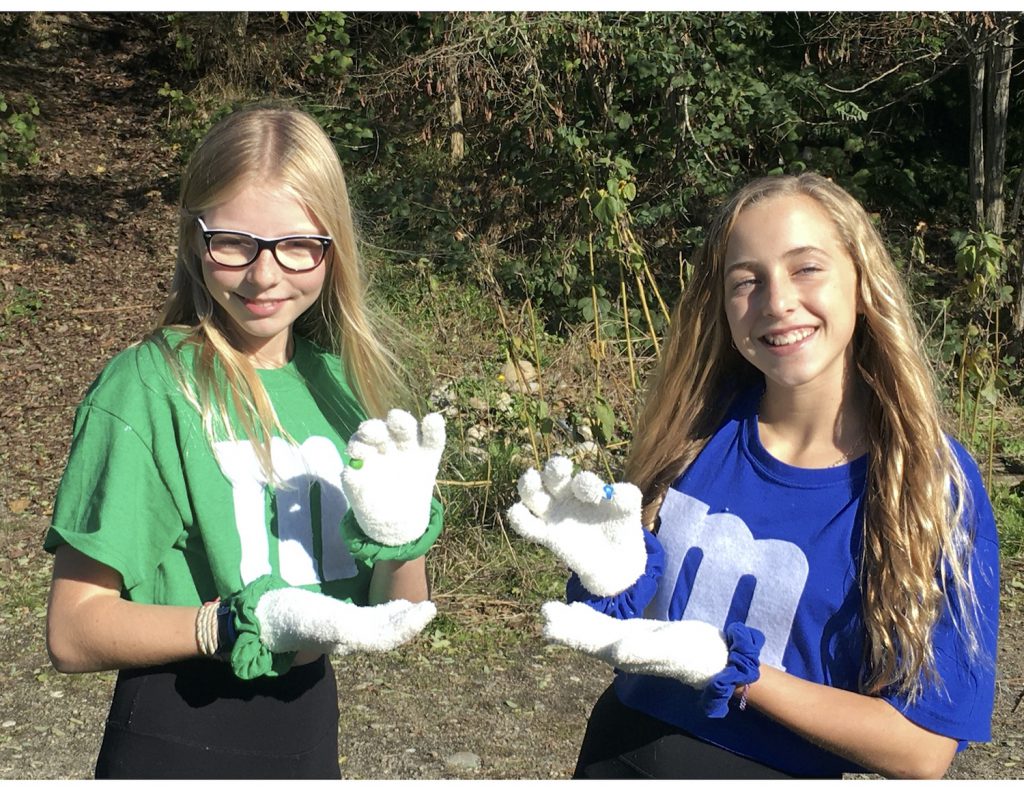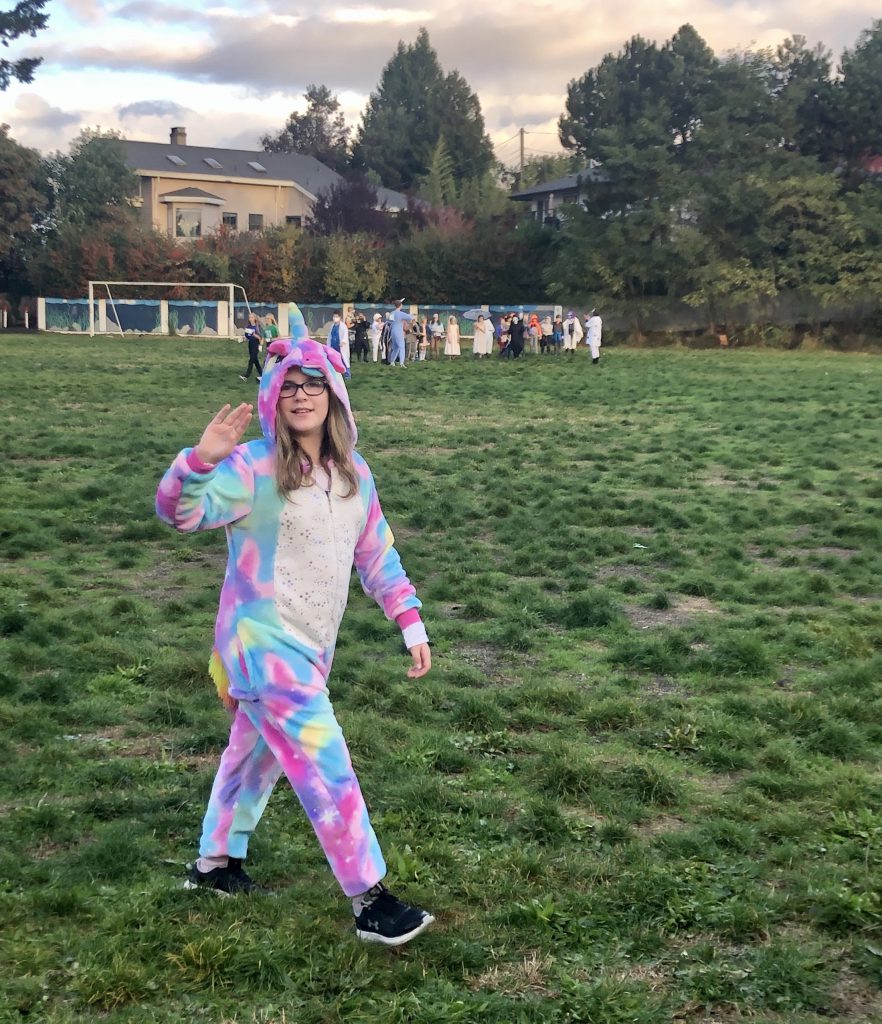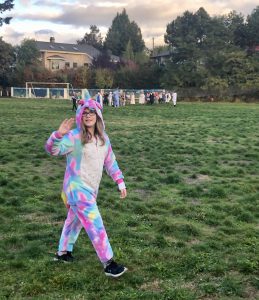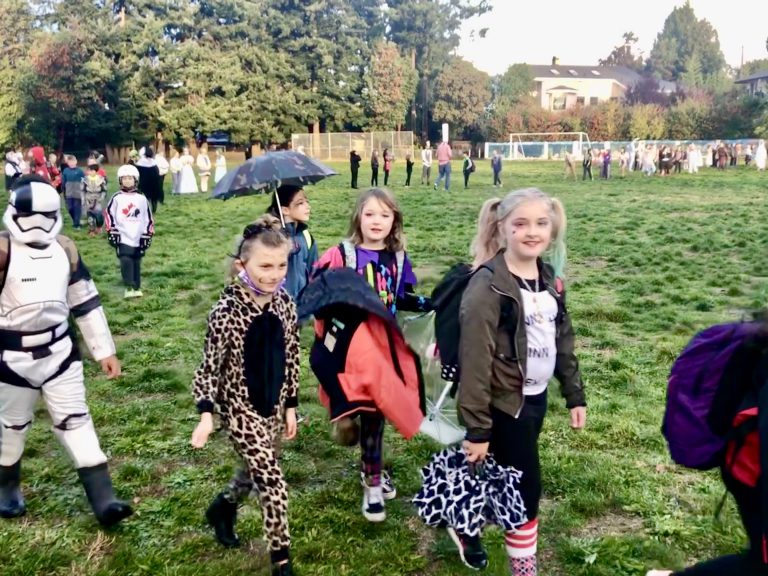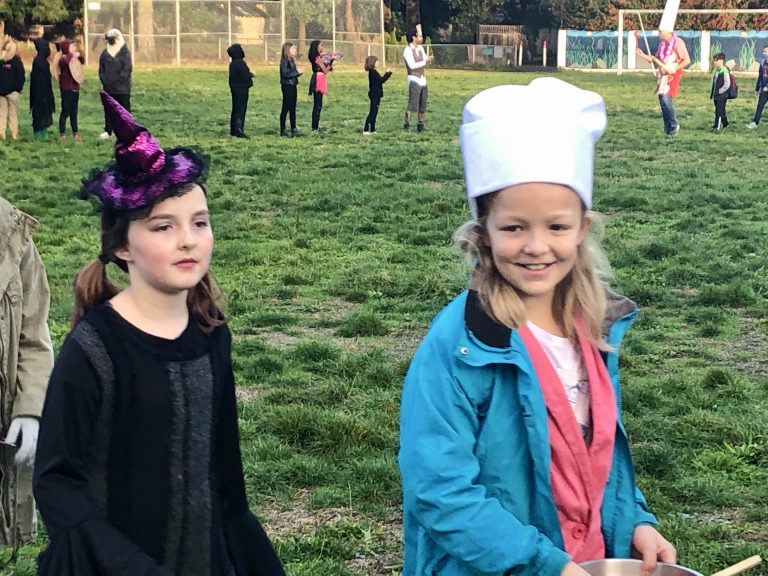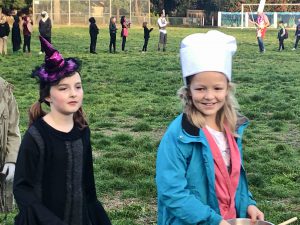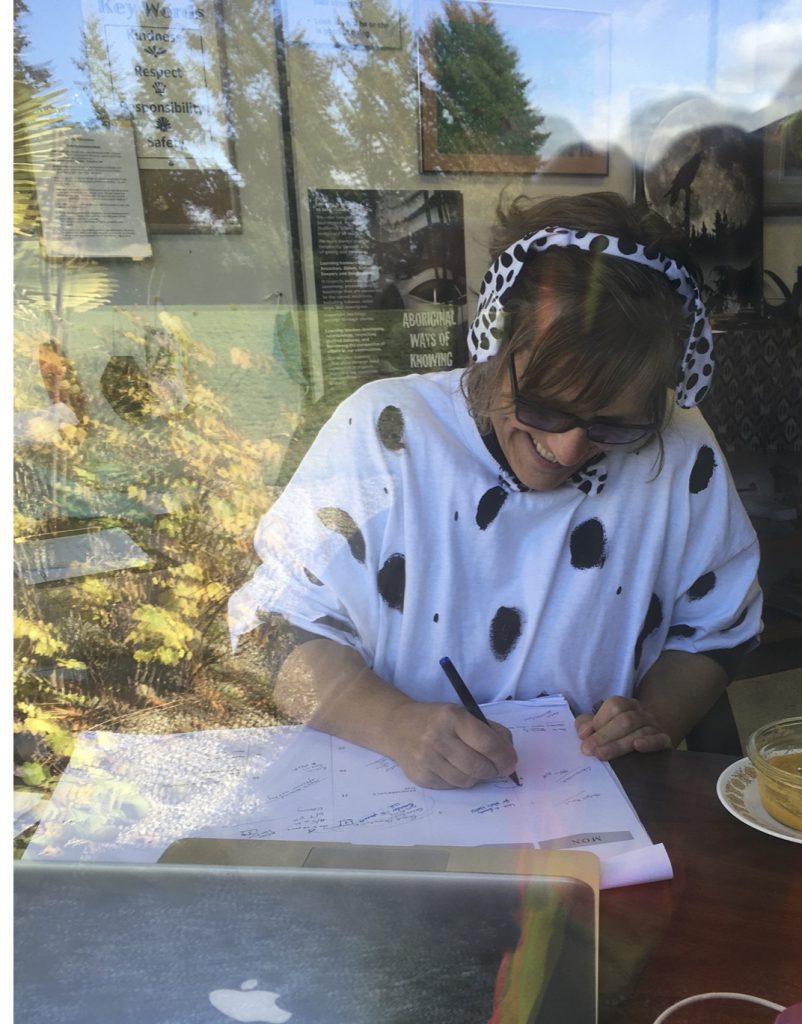 Nothing to see here….just a Dalmatian doing her work!