Meet "Pickles"!  Davis Bay has a sneaky little elf that hides in a new spot each day.  
To name this mischievous little elf, the students put a name of choice into a bucket and we drew the name….Pickles!
Listening to the little voices enter each day and wondering aloud "where is Pickles today?" is one of our favourite parts of the day!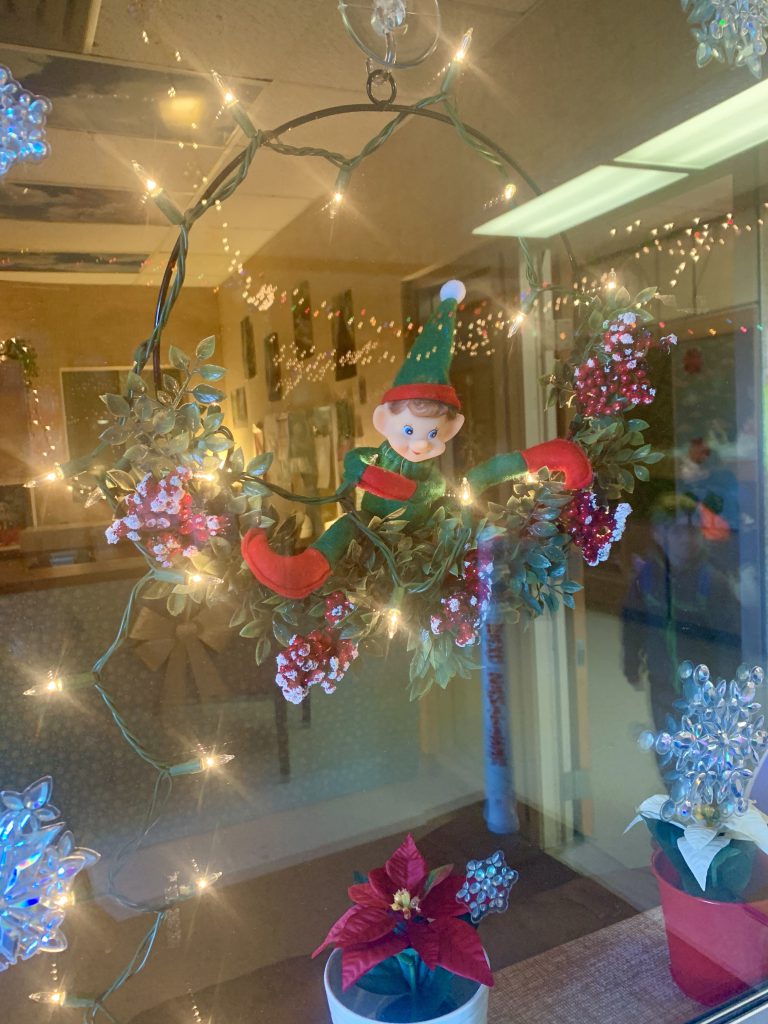 We have decked the halls, quite literally!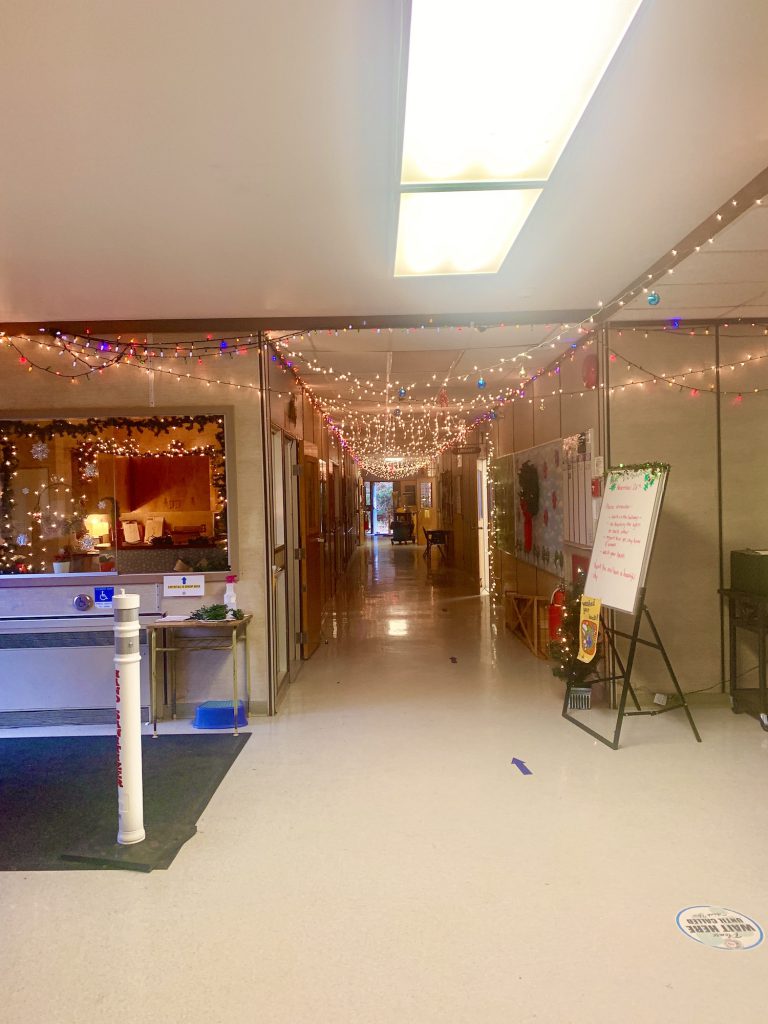 Even Ms. Crystal has decked out her office!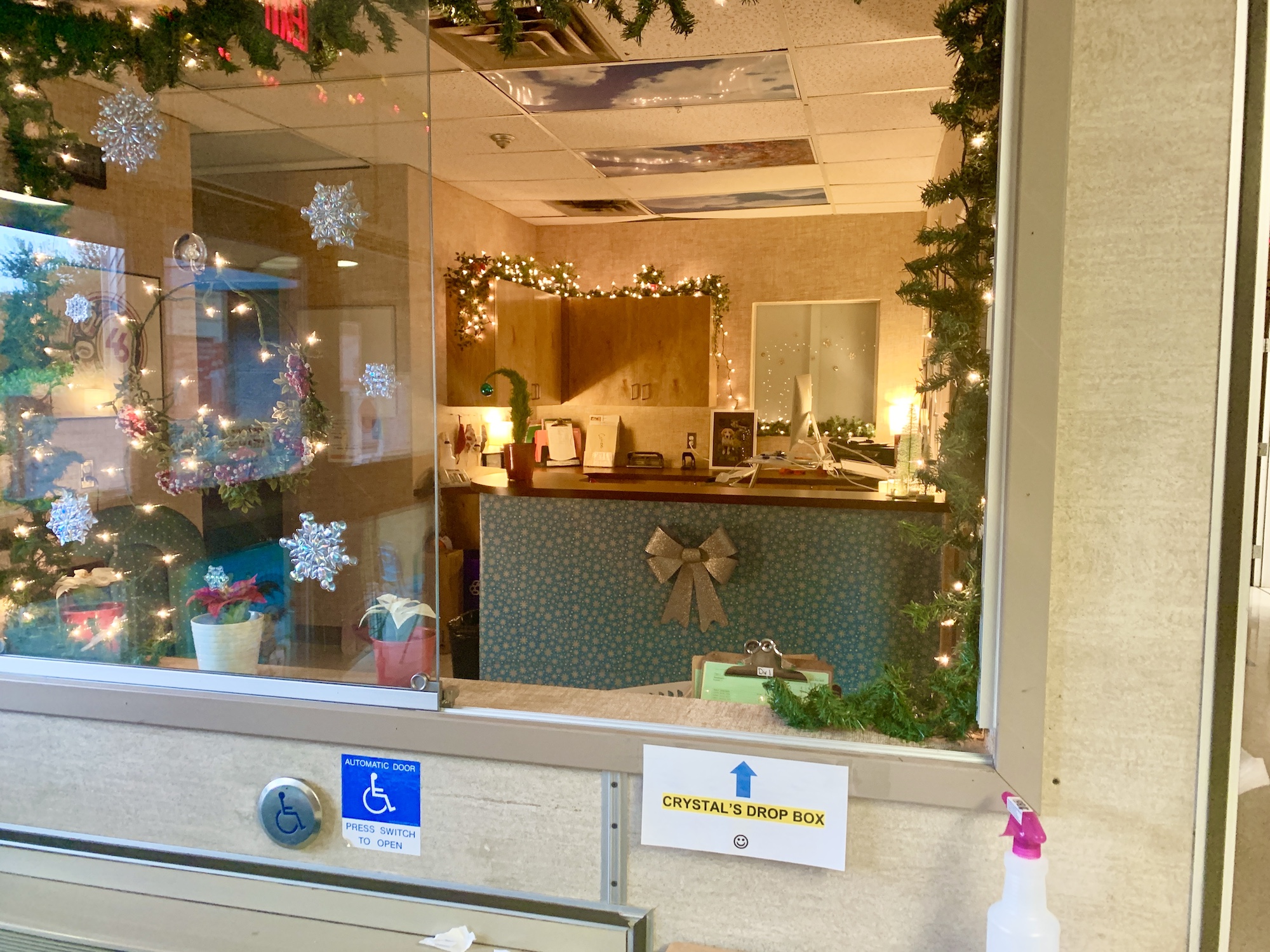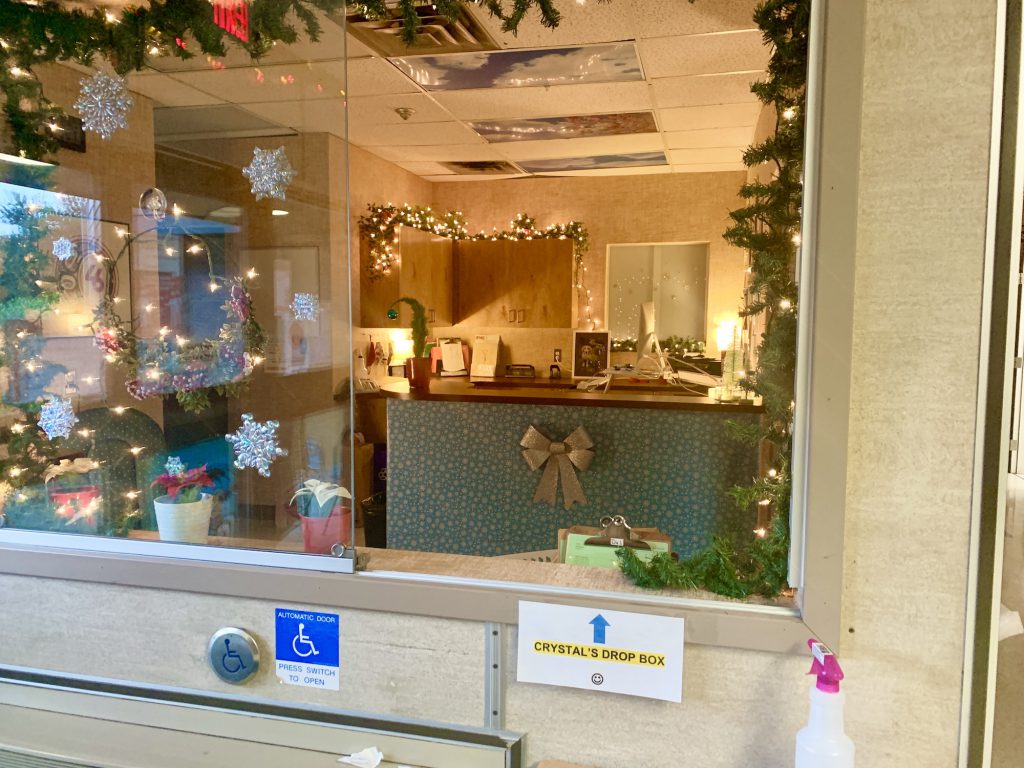 We hope this brings the children even more joy and playfulness than they already possess. We love to see when it brightens their spirits and puts a little spring in their step!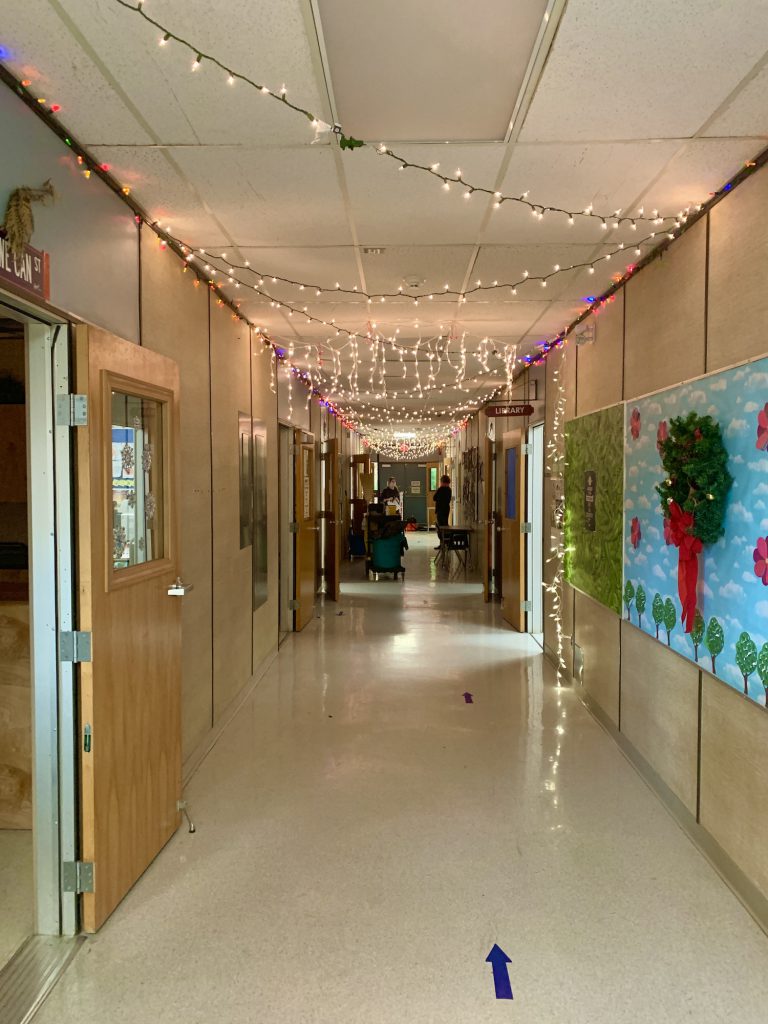 Happy Holidays from all of us at Davis Bay Elementary!