The Hive and Cocoon gather for learning on the beach under the ominous sky in Davis Bay.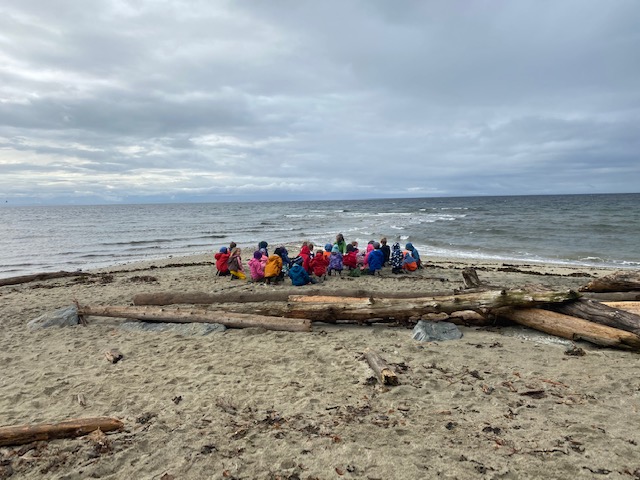 While Reef and Rookery explore our amazing trails that we are so lucky to have surround us!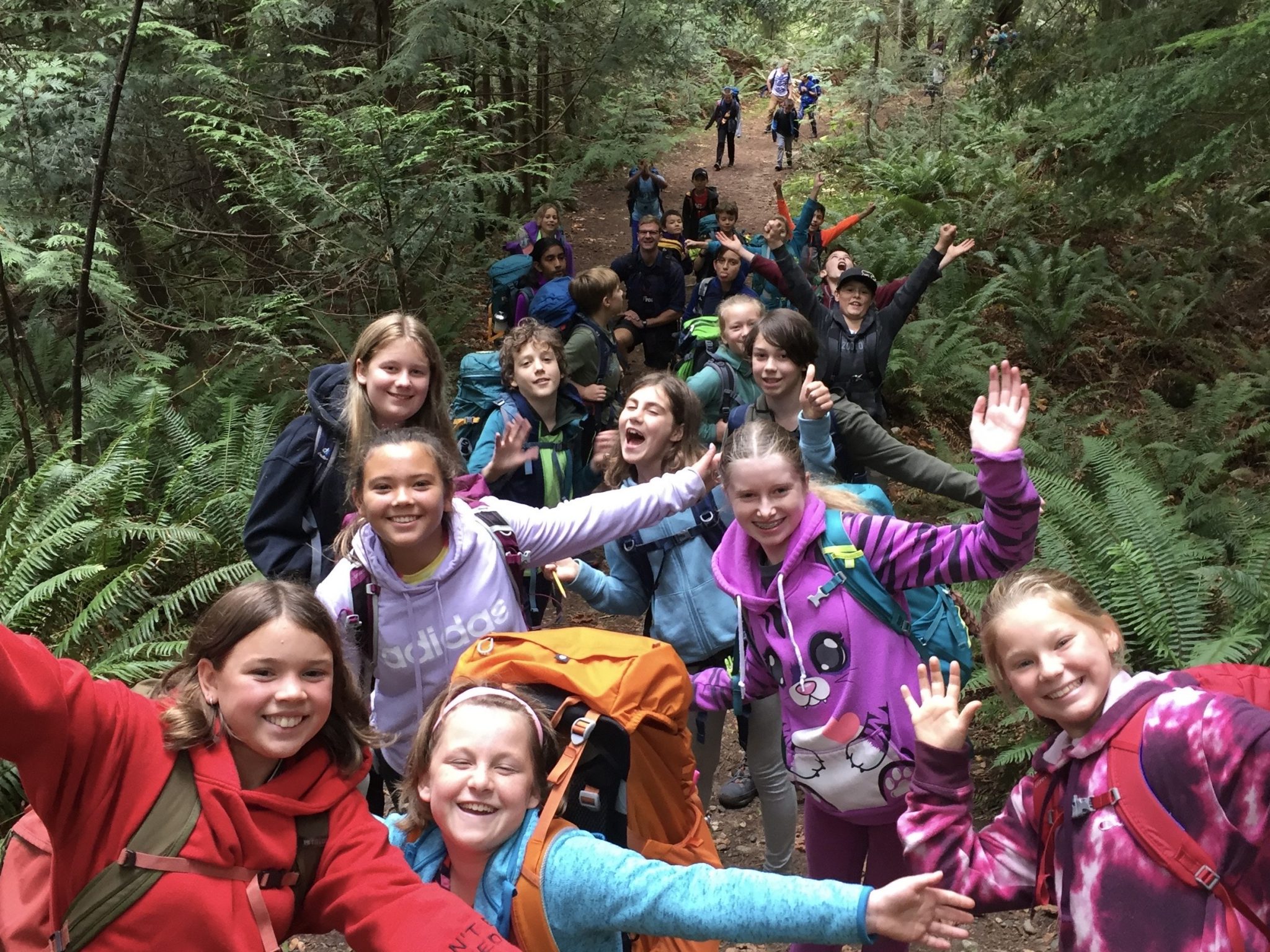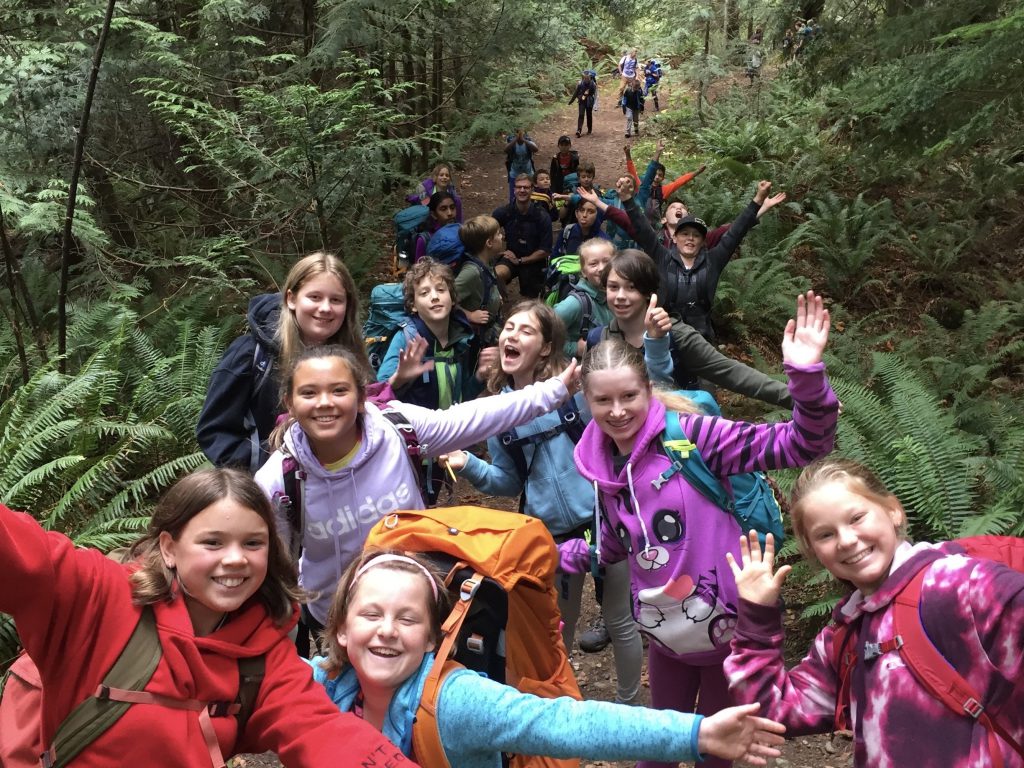 Playing in the fall leaves are always a favourite at this time of year.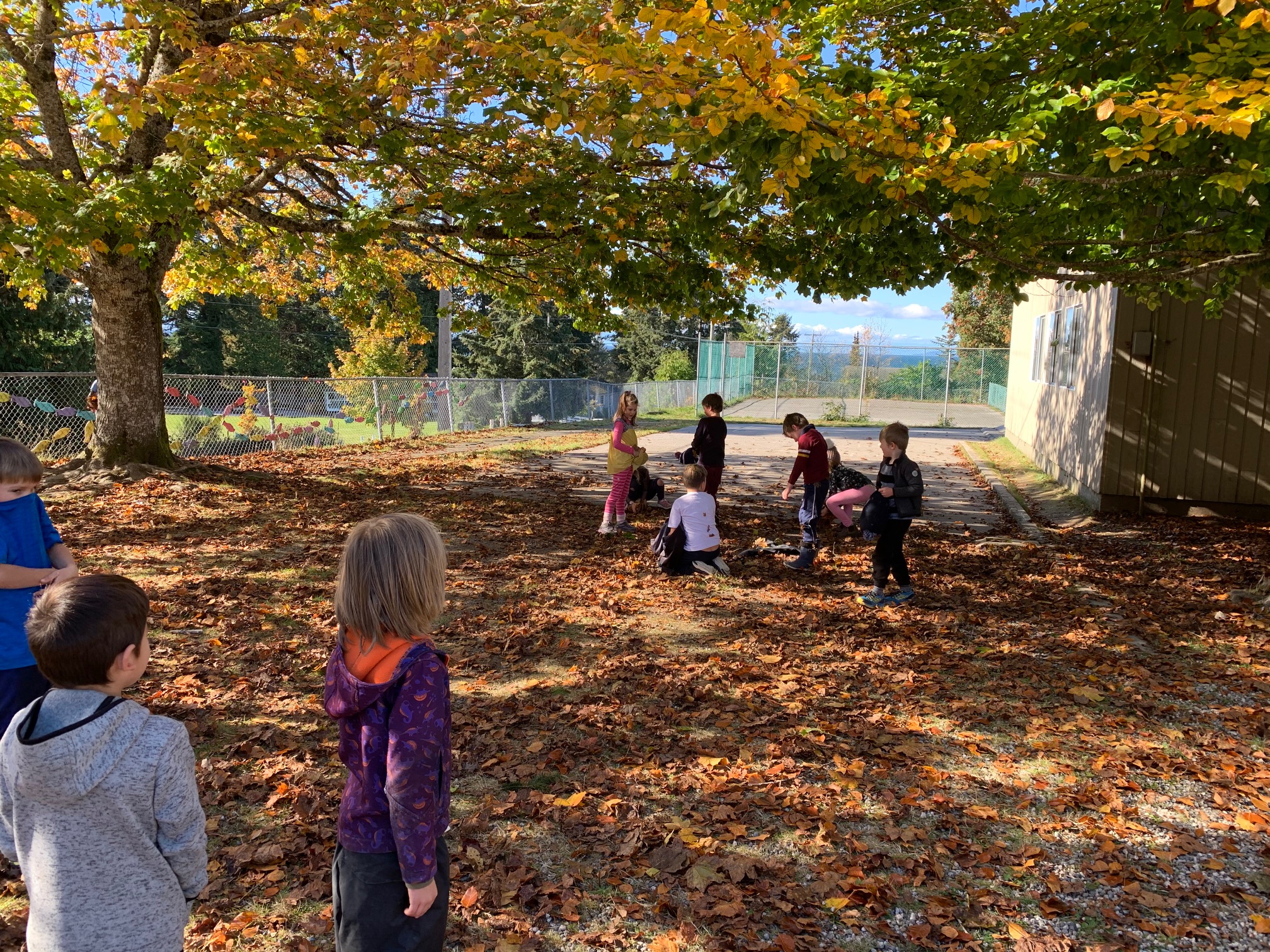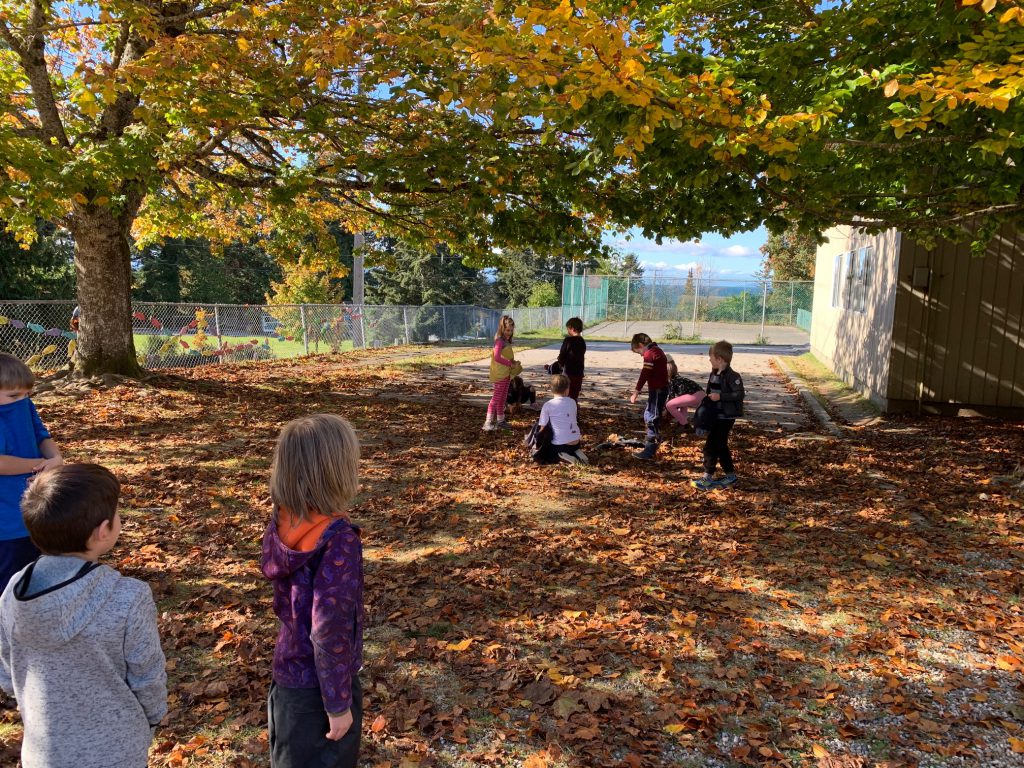 Grounders on the playground are a universal delight for children of all ages!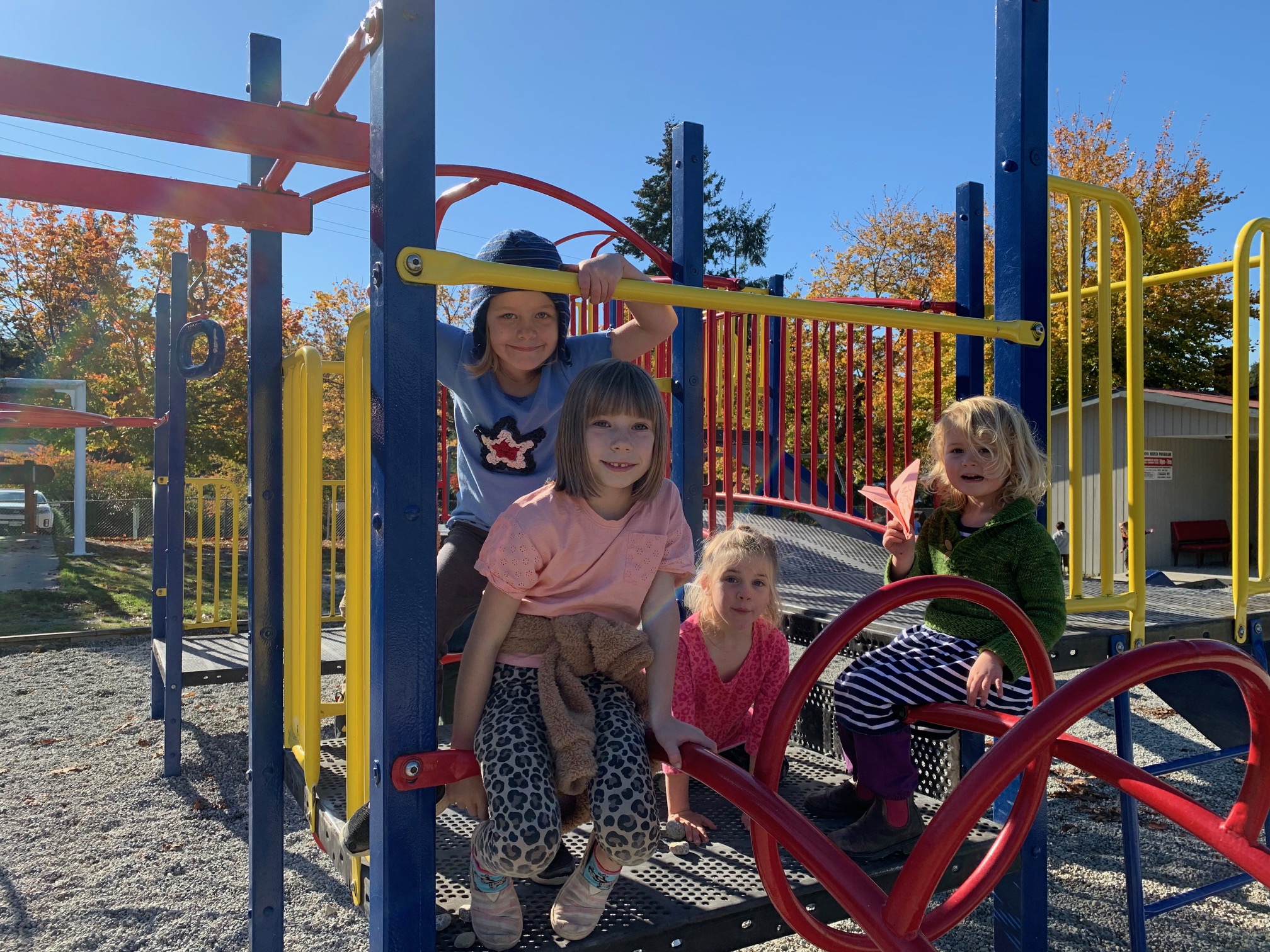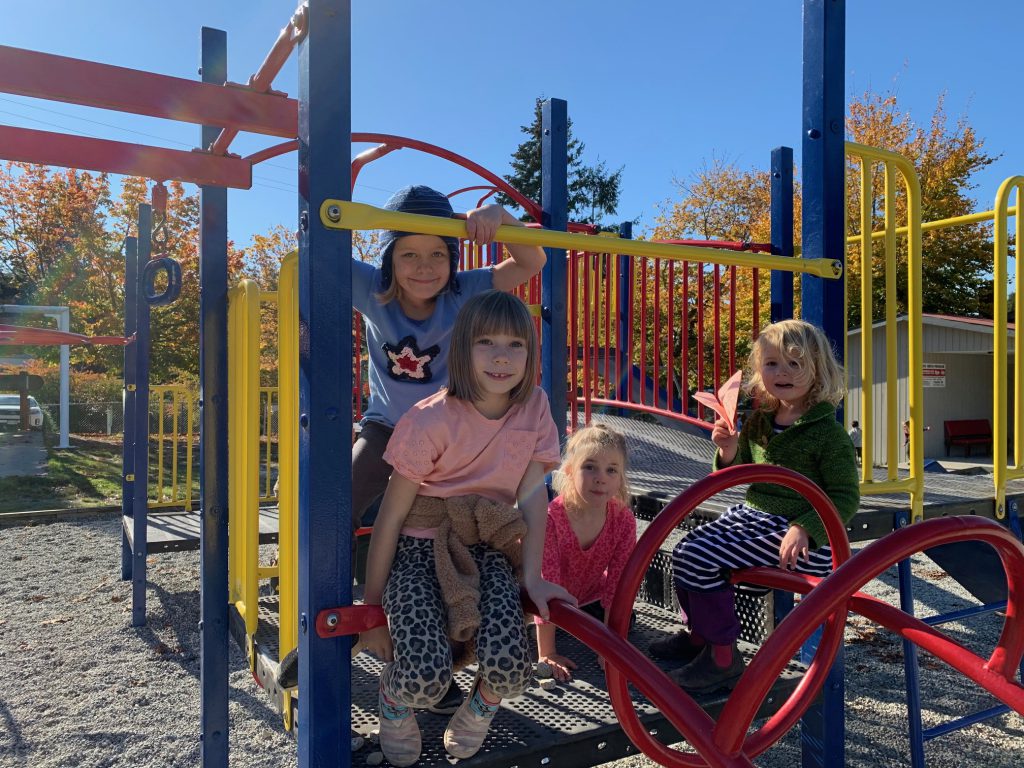 Soaking up the rays and some quiet conversations are always a great way to reflect.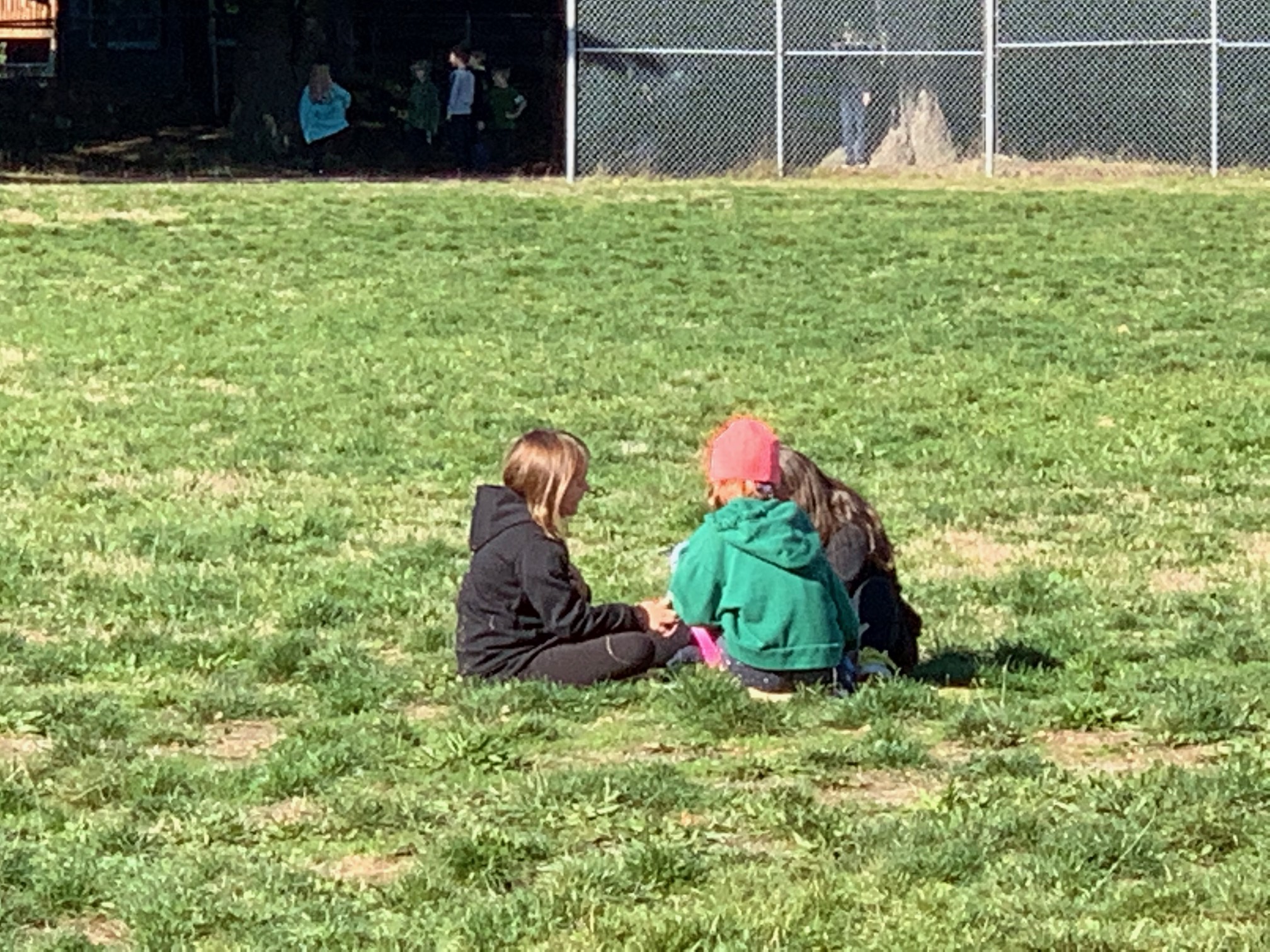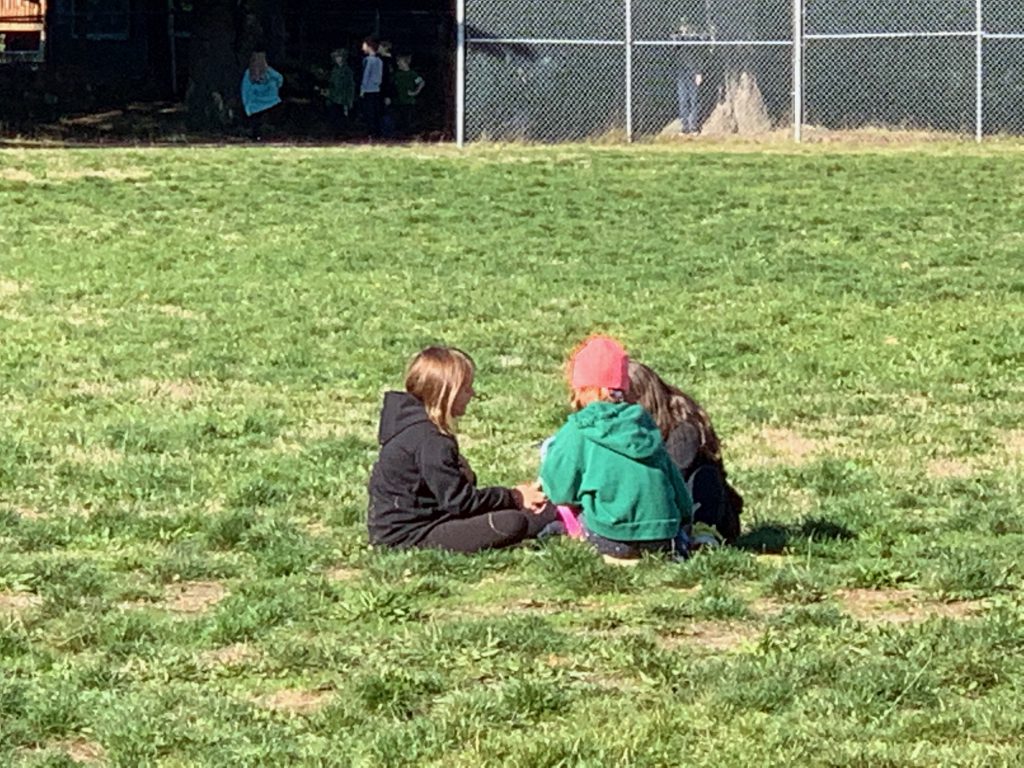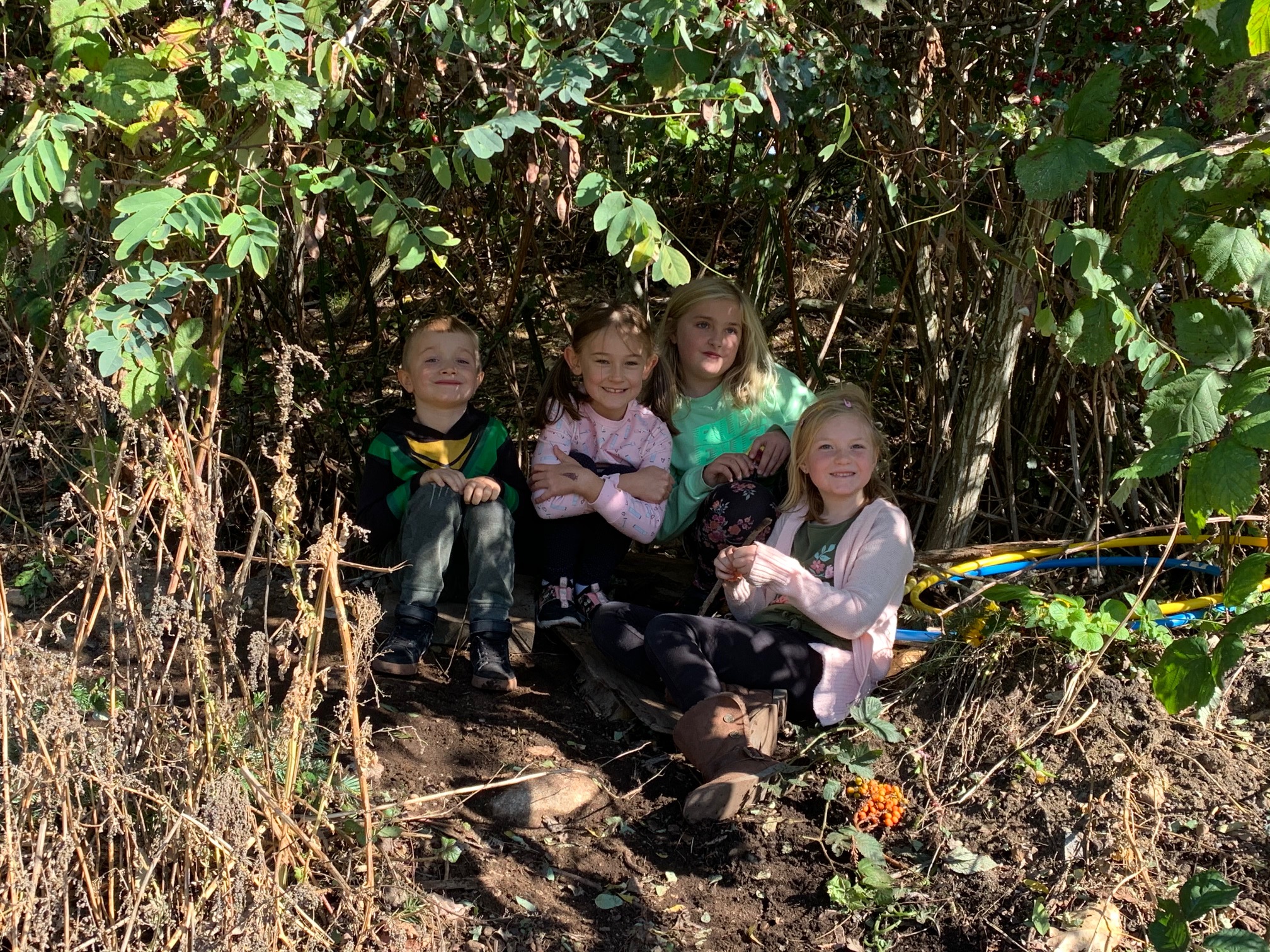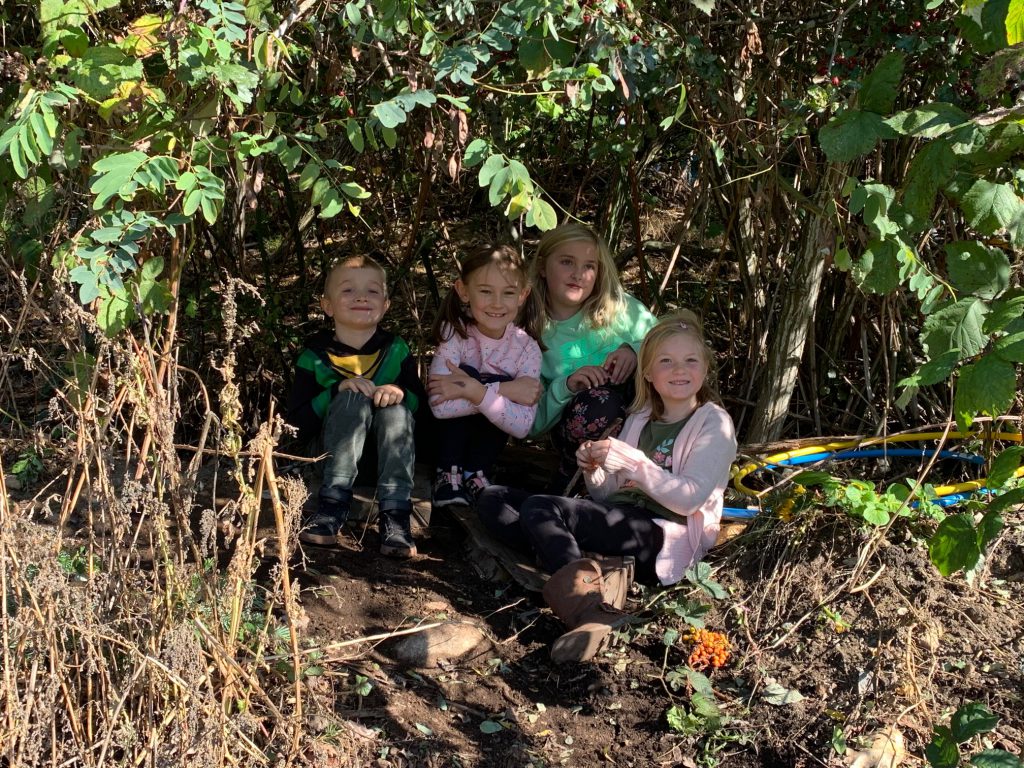 Fort building has become a busy past time here at Davis Bay!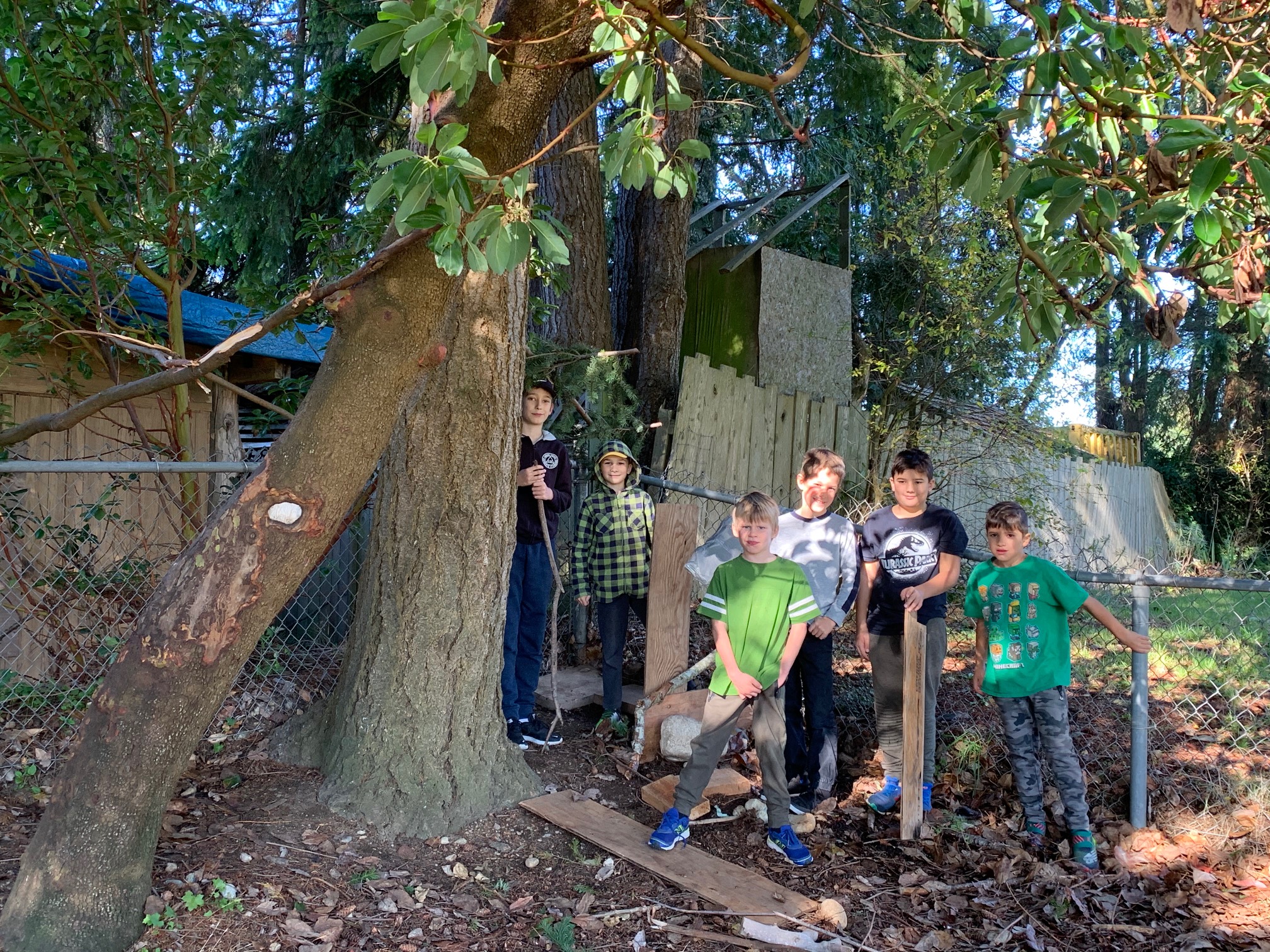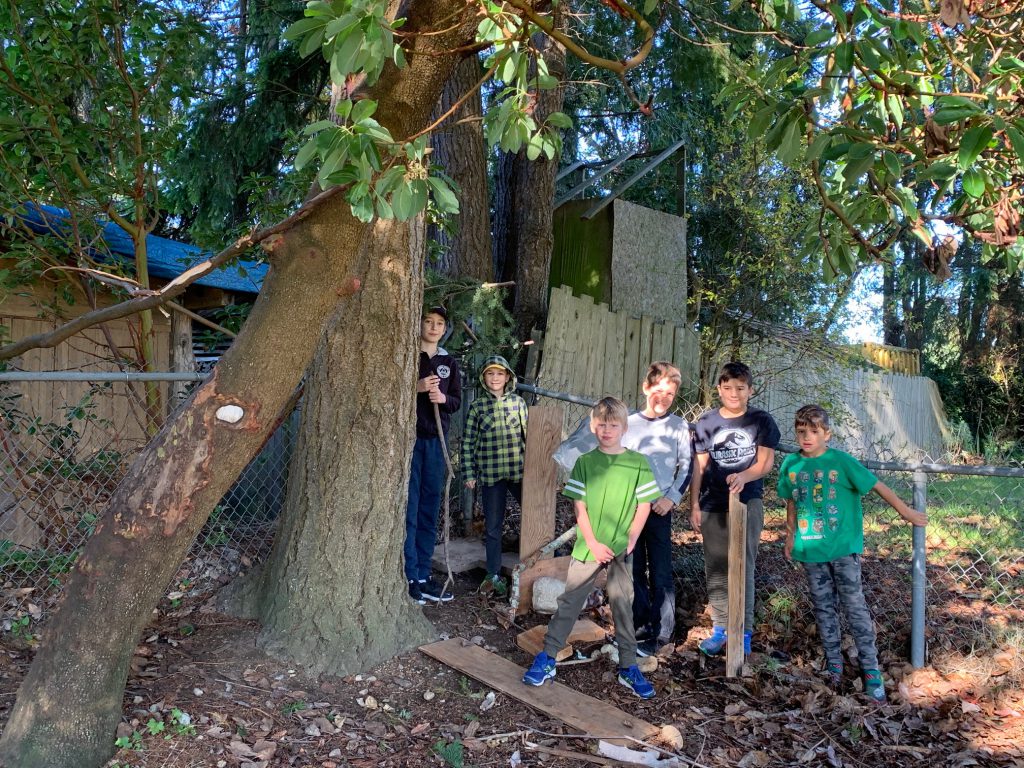 Stay tuned for more Davis Bay Adventures!