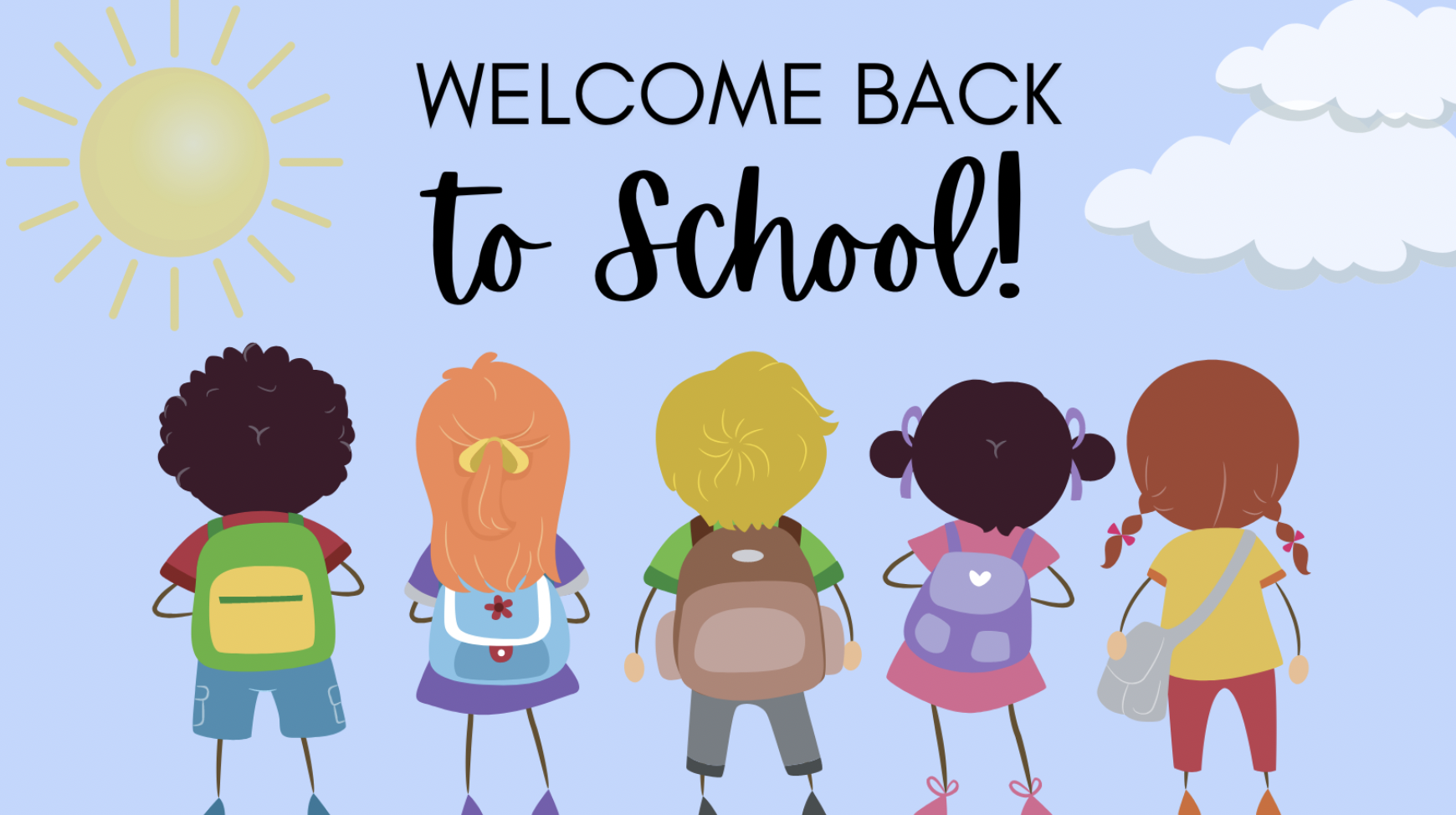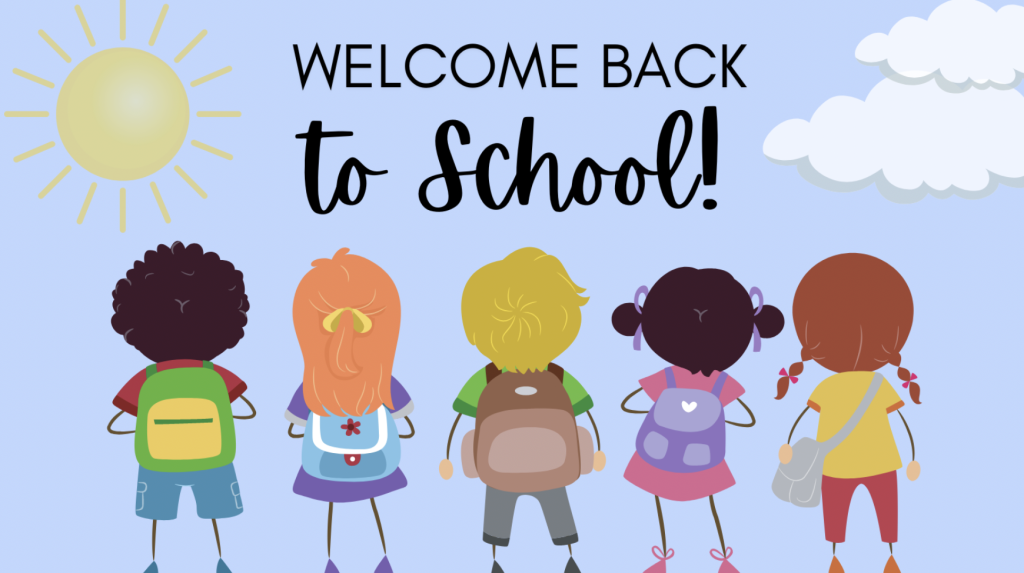 For more information about SD46 school start up, click HERE.
DAVIS BAY SCHOOL START UP AT A GLANCE
Tuesday, September 5th, 2023
Student arrival and school time is from 11:10 a.m. to 1:25 p.m.
We will meet your child on the school field and we will also release them to you on the school field at the end of the day. Please pack a snack for your child as they will have time for a snack and outside play.
Students will be beginning the day in their last year classrooms. At Davis Bay, we make our best efforts to move students to their 2023/2024 classrooms on the first day of school. Having said that, as numbers may shift and change, there is a possibility that movement may be required after the first day of school. Families will be made aware of changes if they are necessary. Please remember that the task of assigning students to classes is complex. In making decisions, the staff work together to consider and balance the following with class size and composition:
academic abilities and needs; social emotional needs; relationships between students; leadership; learning and language needs.
Students taking the bus will be escorted to the pick-up location with a staff member.
Wednesday, September 6th
School start is 8:55 a.m. and our end time is 2:50 p.m.
Kindergarten Student Gradual Entry:
Wednesday, September 6th – Friday, September 8th 8:55am – 9:55am (1 hour/day)
Monday, September 11th – Friday, September 15th 8:55am – 11:55am. (3 hours/day) The first full day for kindergarten students will be Monday, September 18th.
REMINDERS:
Please park in the church parking lot and WALK your child to the school grounds if you are driving your child(ren) to school.

Please be on time for both drop-off and pick-up.
Ensure that your child has a healthy lunch and lots of snacks; kids burn a lot of calories when learning and playing. Our little

Have your child be prepared to be outside – we encourage both outside learning and play – we do a LOT of it!

If you child is sick, please keep them home and contact the office to let us know about their absence. Your health, the health of our students and our staff is important to us!

Please attend to the student information package forms that come home with your child as soon as possible.
Please watch for emails and information updates. We recognize that a LOT of information is being sent out; don't hesitate to reach out if you have any questions.
SCHOOL SUPPLIES:
A reminder that SD46 provides students with school supplies and necessary supplies will be distributed to students as needed.
BUSSING:
Tuesday, September 5th:
School bus services for this day will reflect the start and end time changes. All stop locations and routes will remain the same. You can access bus times for Davis Bay Elementary on the School District Website using the link below, scrolling past the registration information and clicking on Davis Bay.
If you have registered your child(ren) for the school bus, please expect an email by September 1st regarding their bus schedule and bus stops for the school year. If you need to register for school bus service and have not done so already, please visit this LINK.