Students were entertained and highly inspired by their recent attendance to WE Day!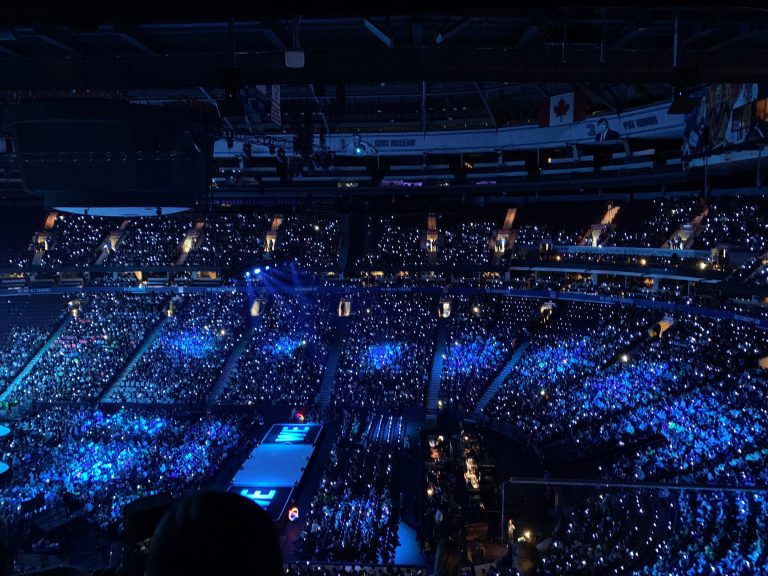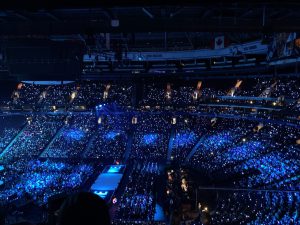 With jaw dropping musical performances and motivational speakers, students and educational staff were impressed by the emotional and impacting message left by all.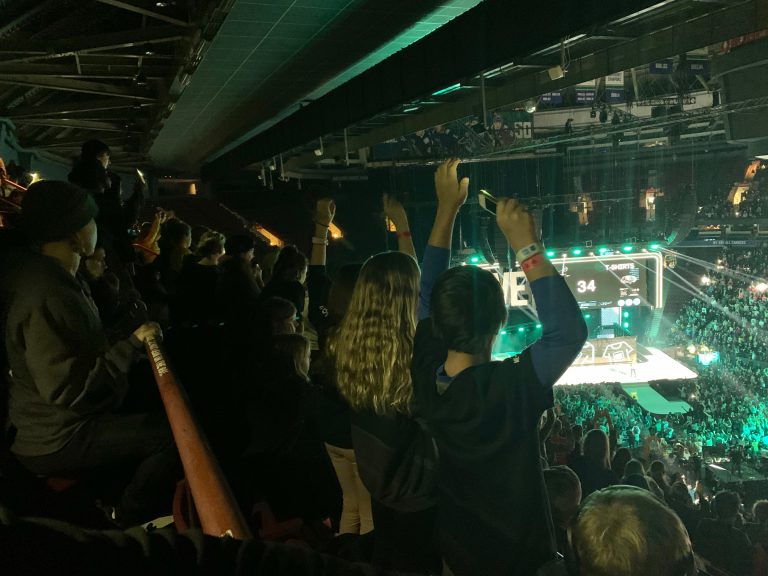 Davis Bay is now excited to get their local and global fundraising projects off the ground for the upcoming year! Walk for Water, Goats and Food Drives just to name a few!