Ms. Cree with the help of all the students and staff, created a beautiful and inclusive sun!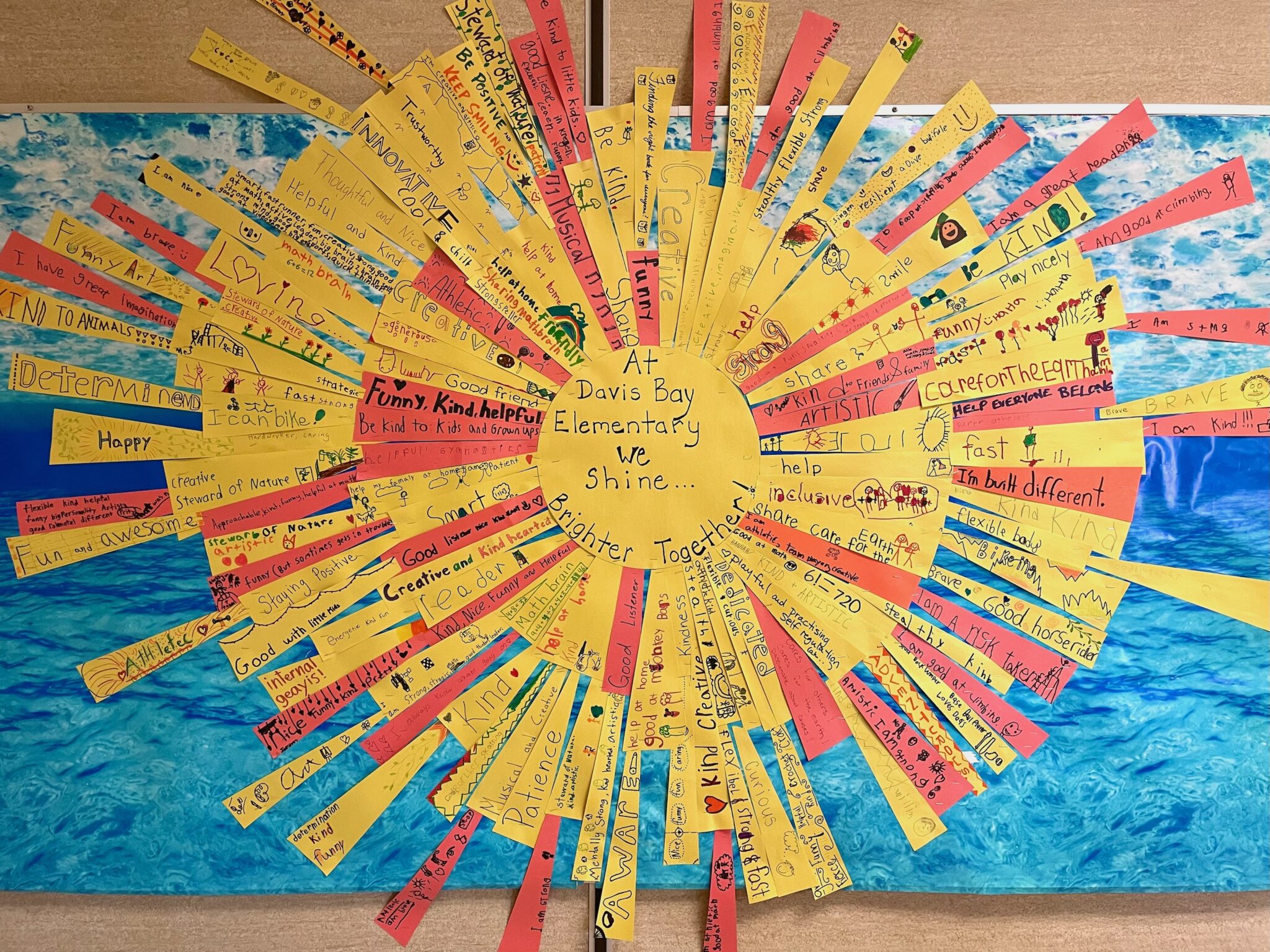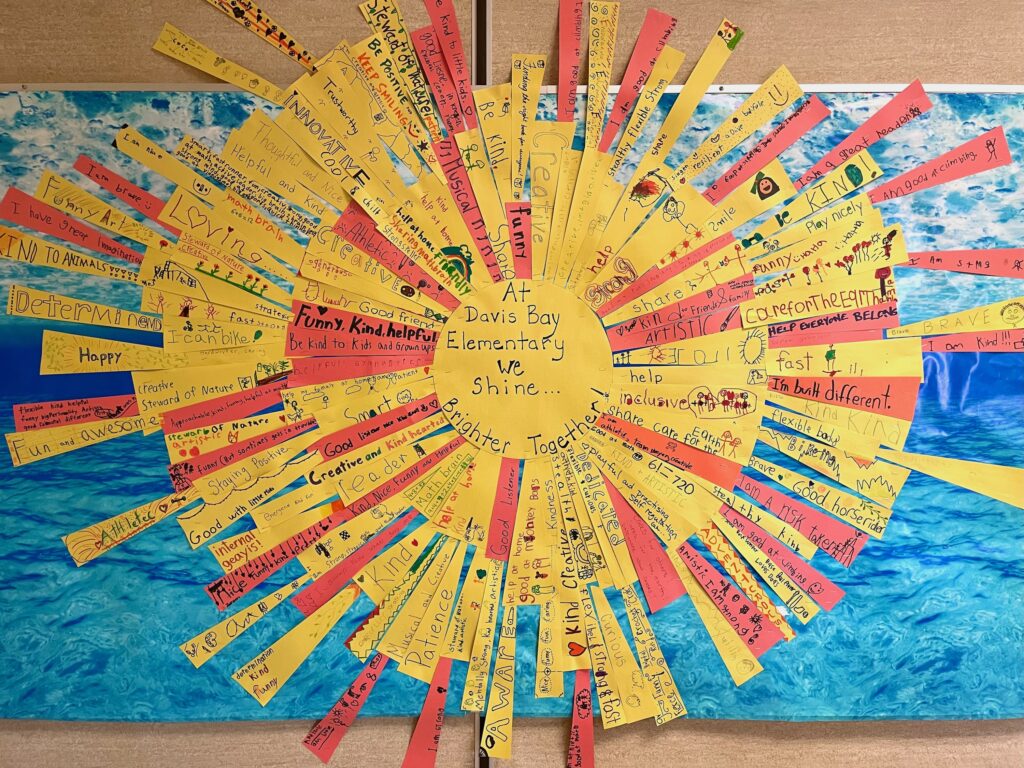 Ms. Dyson's class told us all about themselves!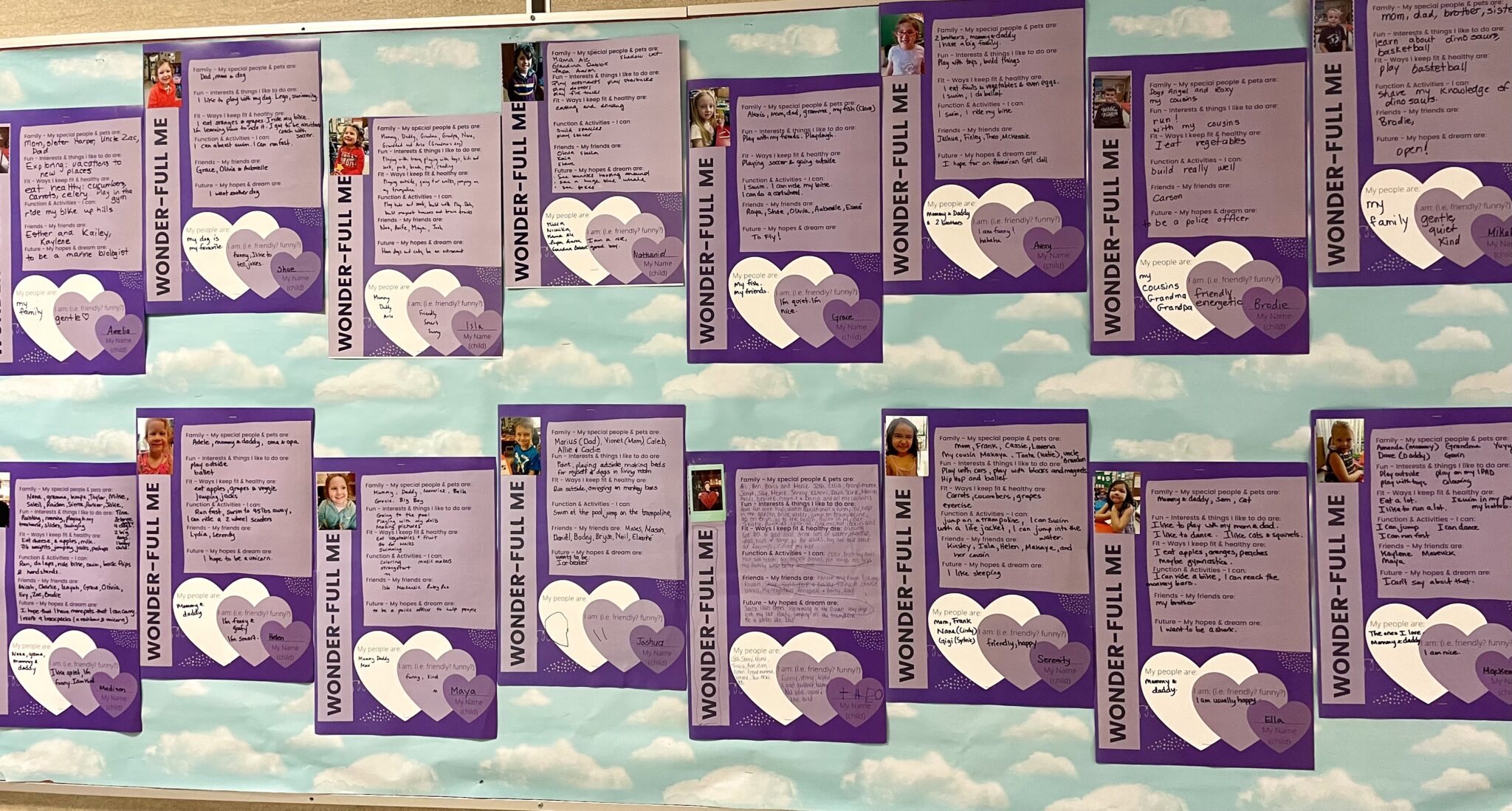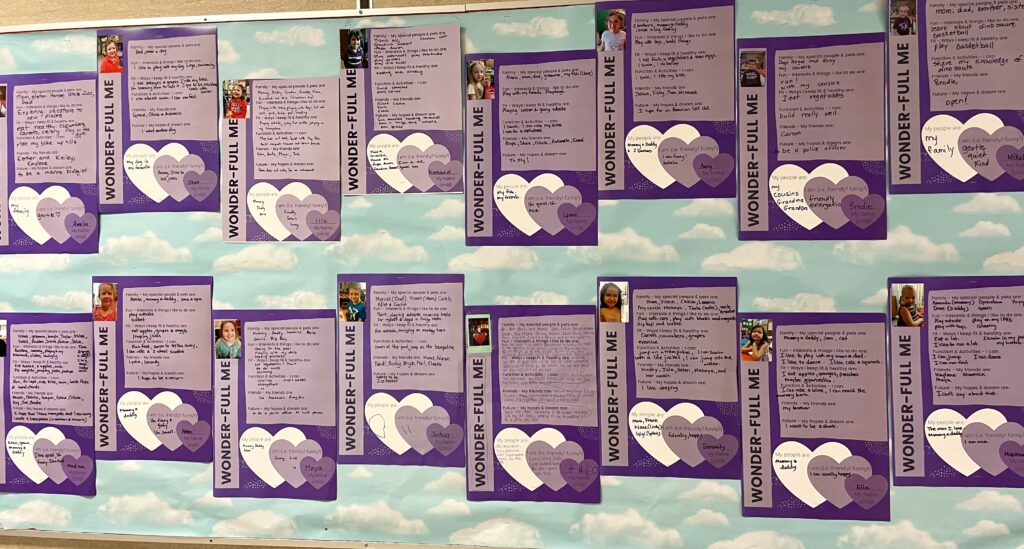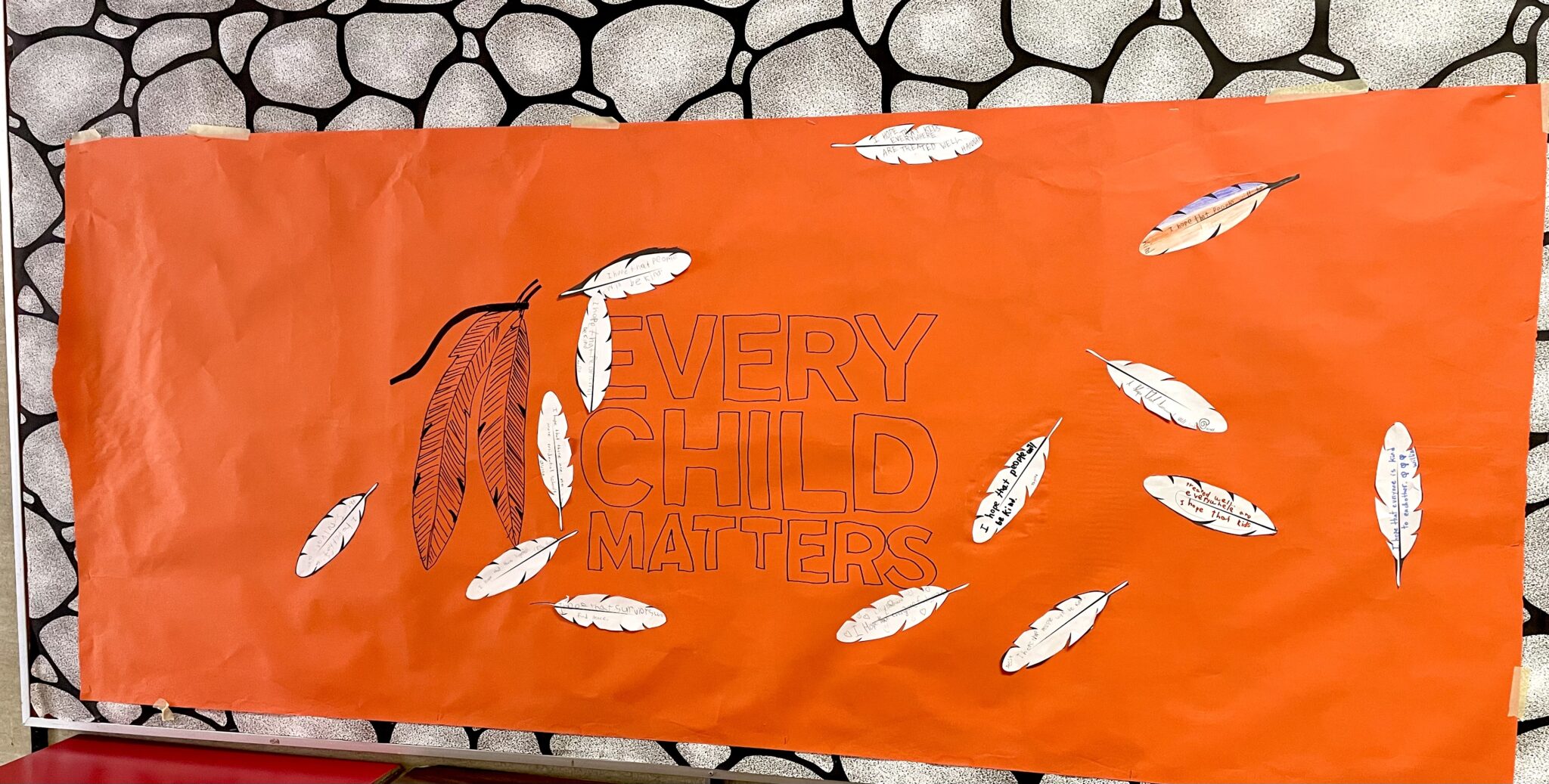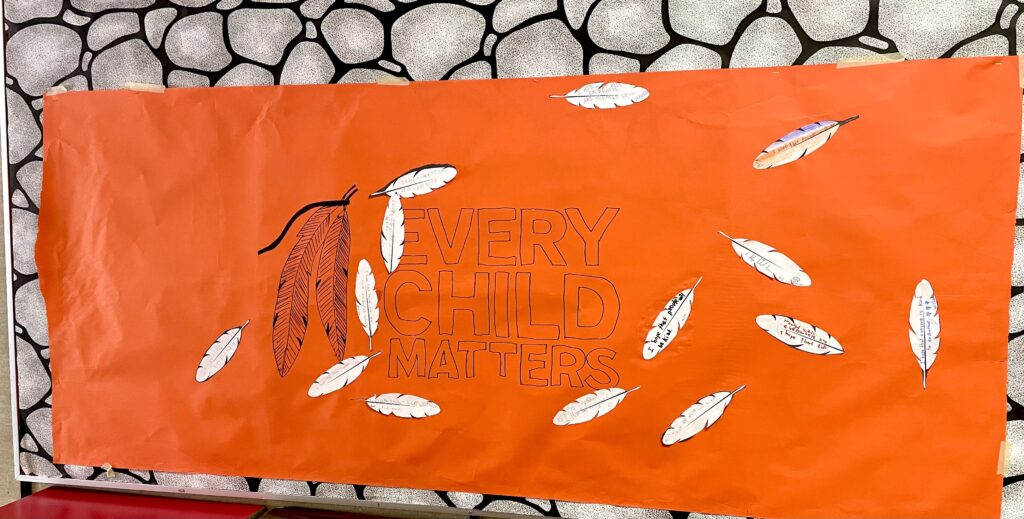 Mr. Pond's class are thinking and caring about others.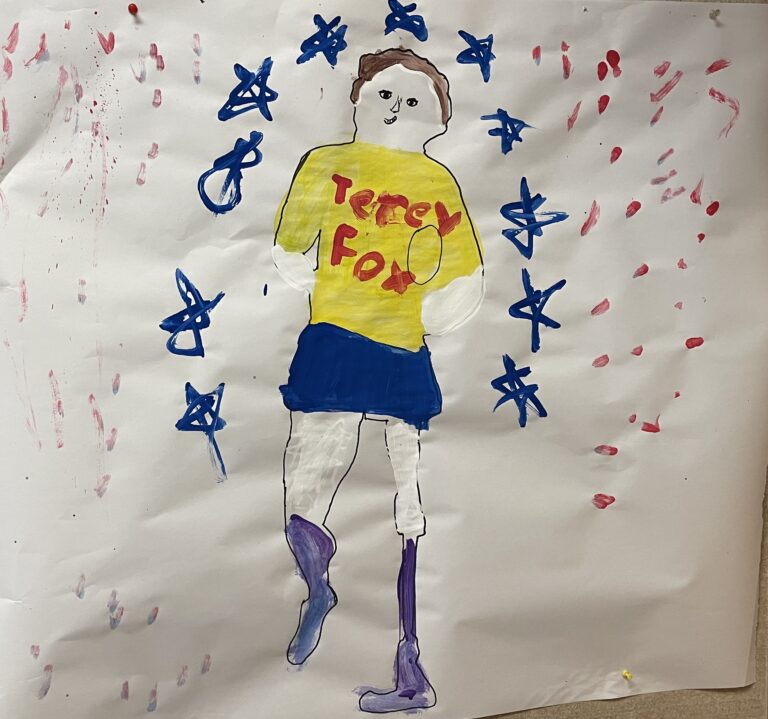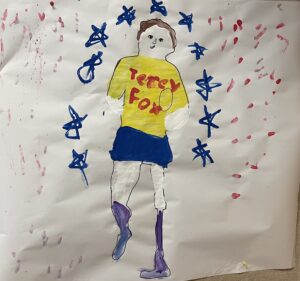 Ms. Goulet's class are getting into Fall! 


Mr. Bisset's class are creative creatures!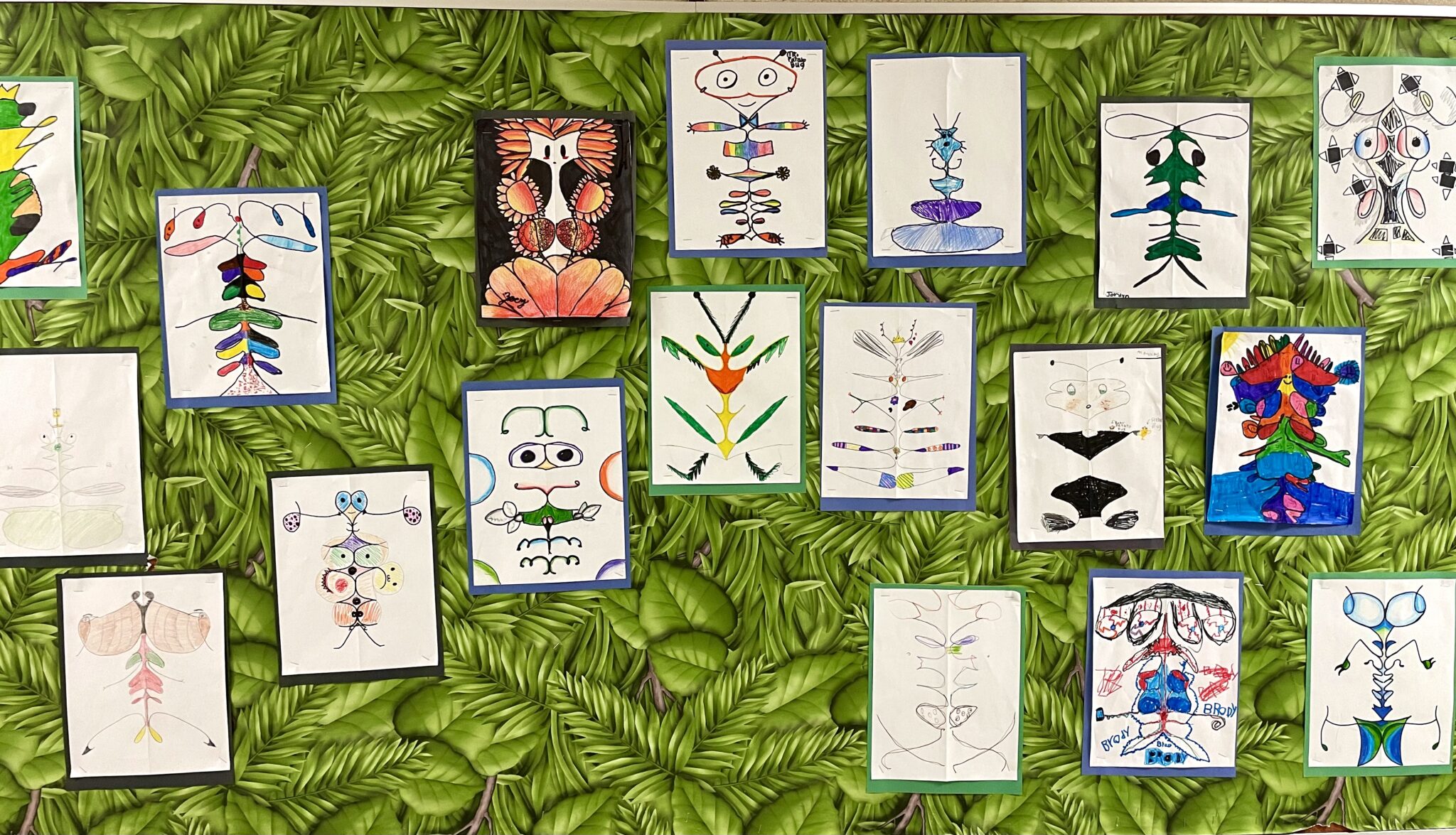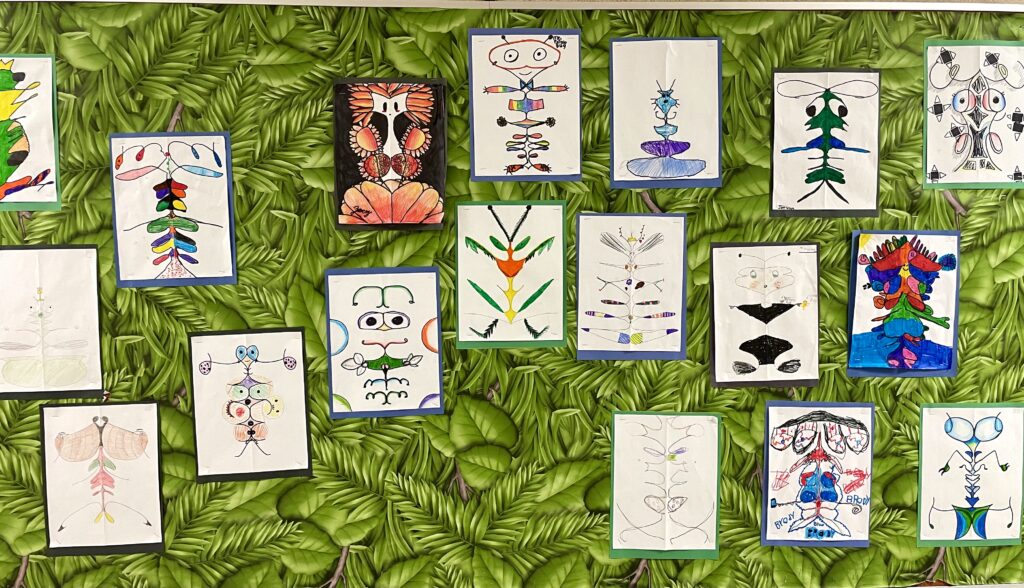 Peter's students are busy exploring….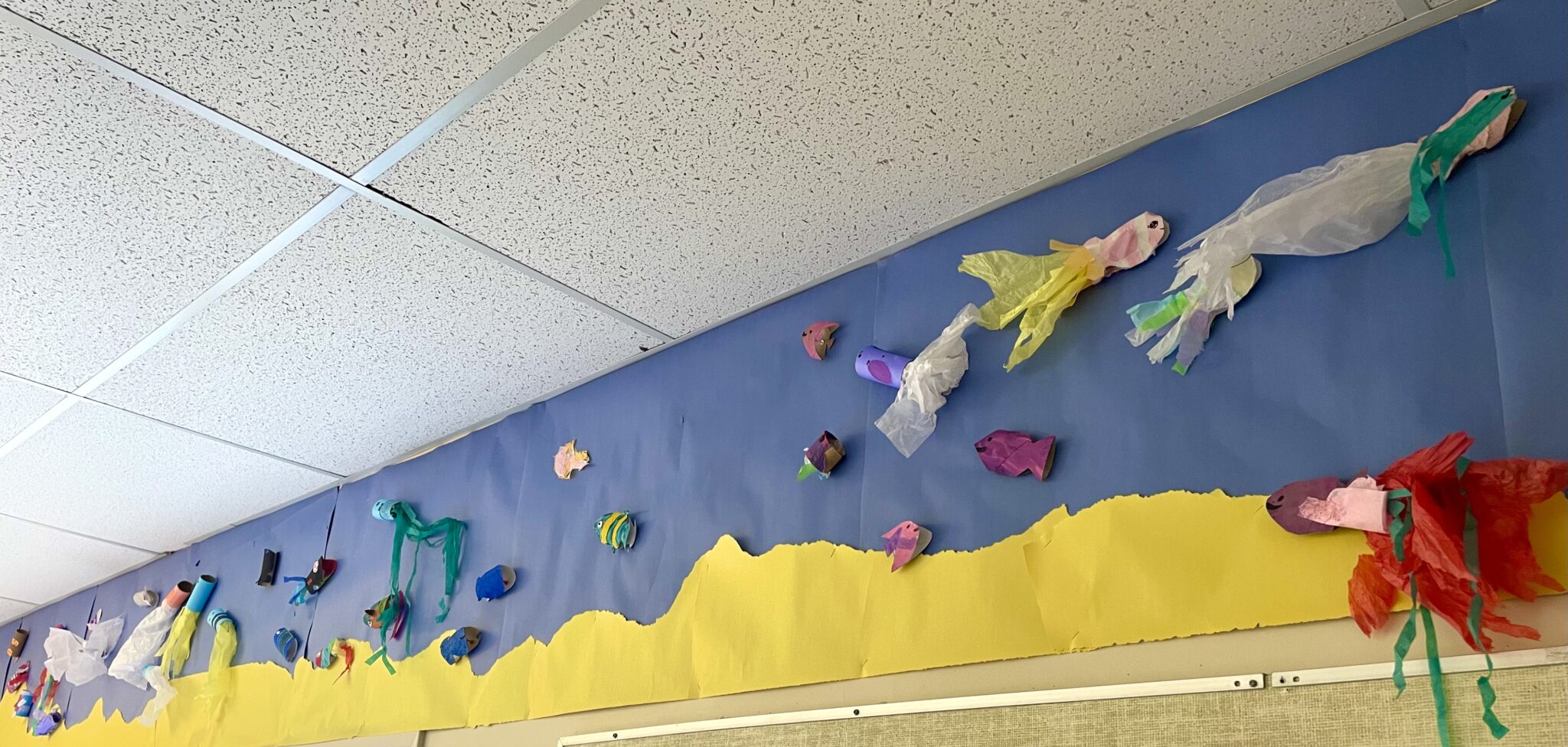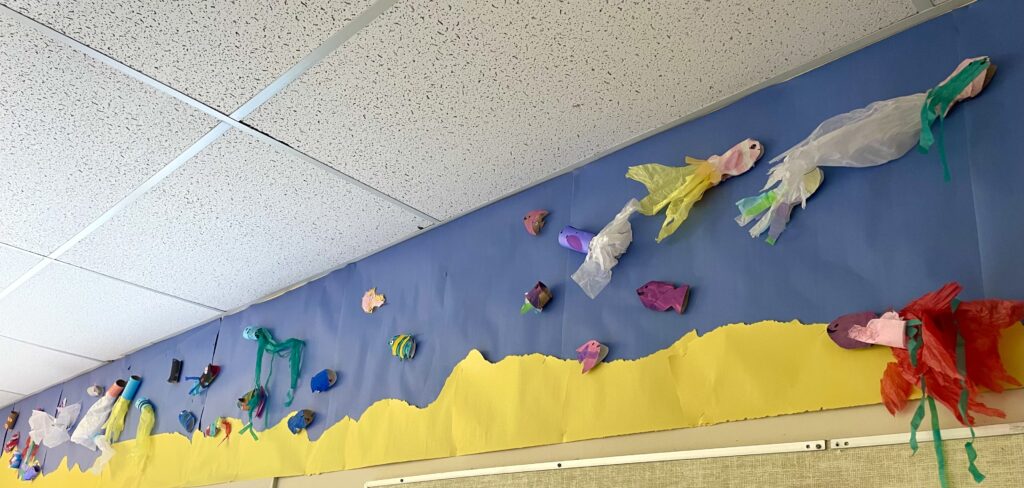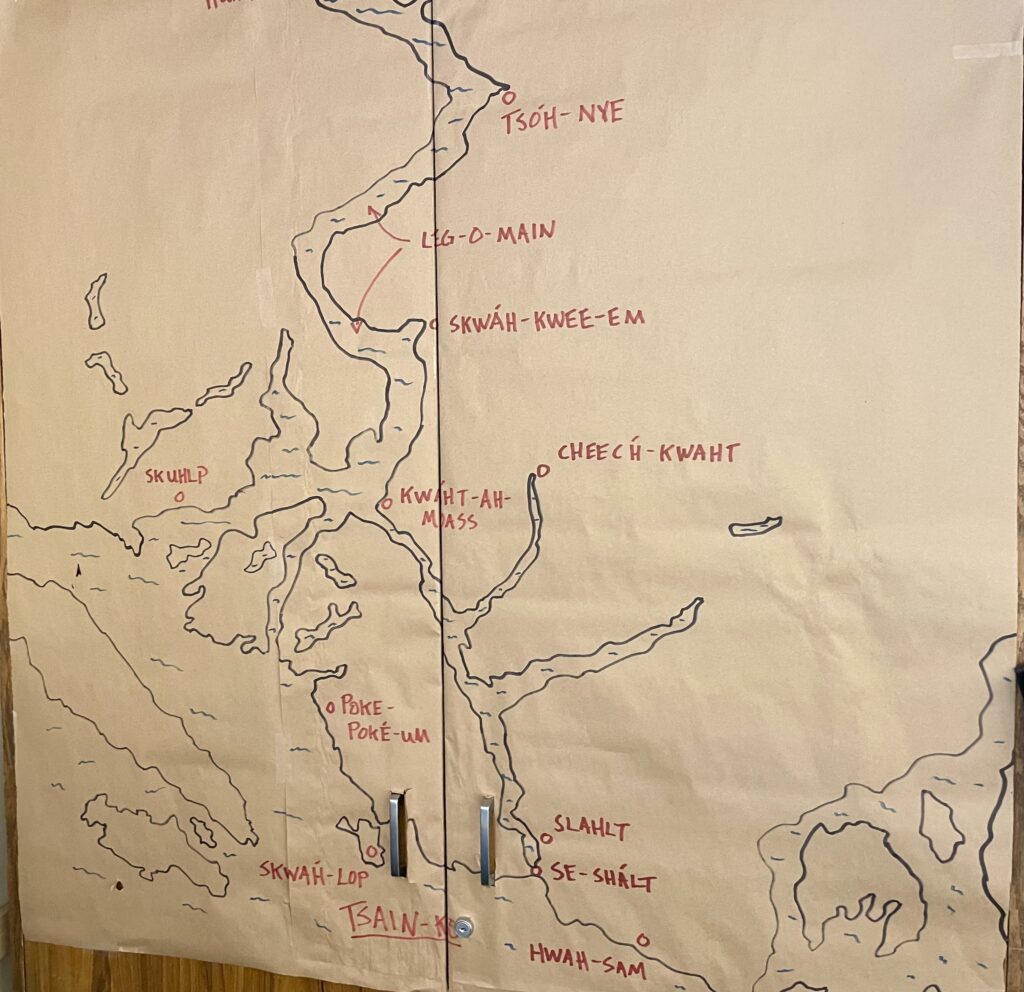 Simon's students are keeping up to date on Current Events and the latest shoe styles!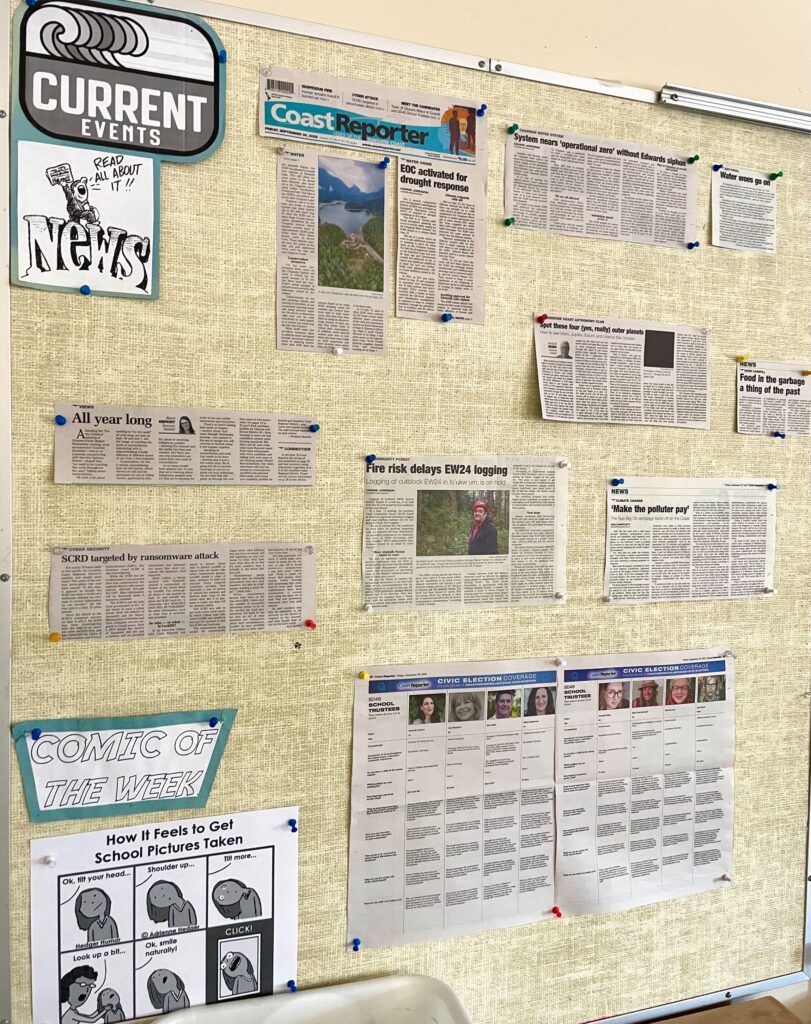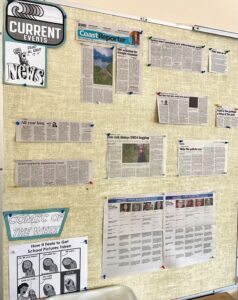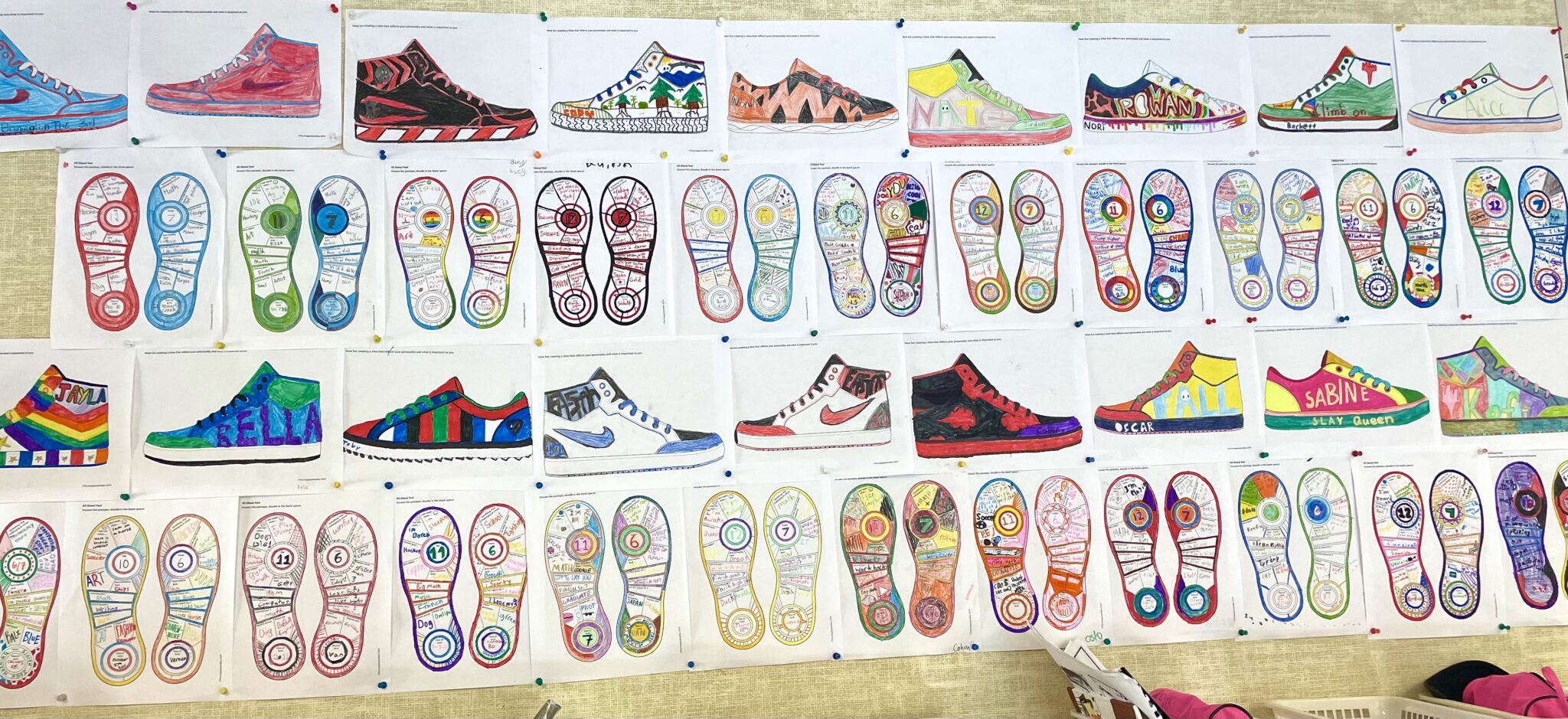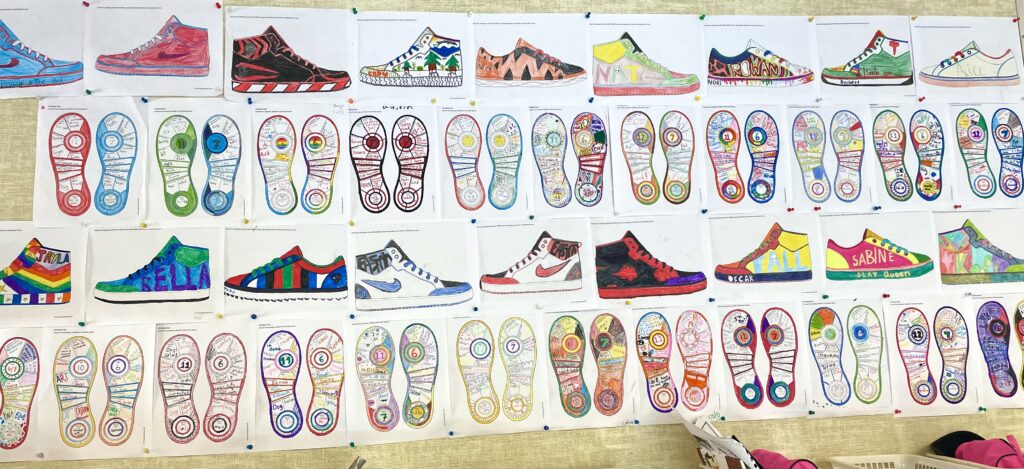 Davis Bay is a place where everyone is welcome!