Peter and Simon took the Intermediate classes up to the top of Mt. Killam on Gambier Island!  Way to go gang!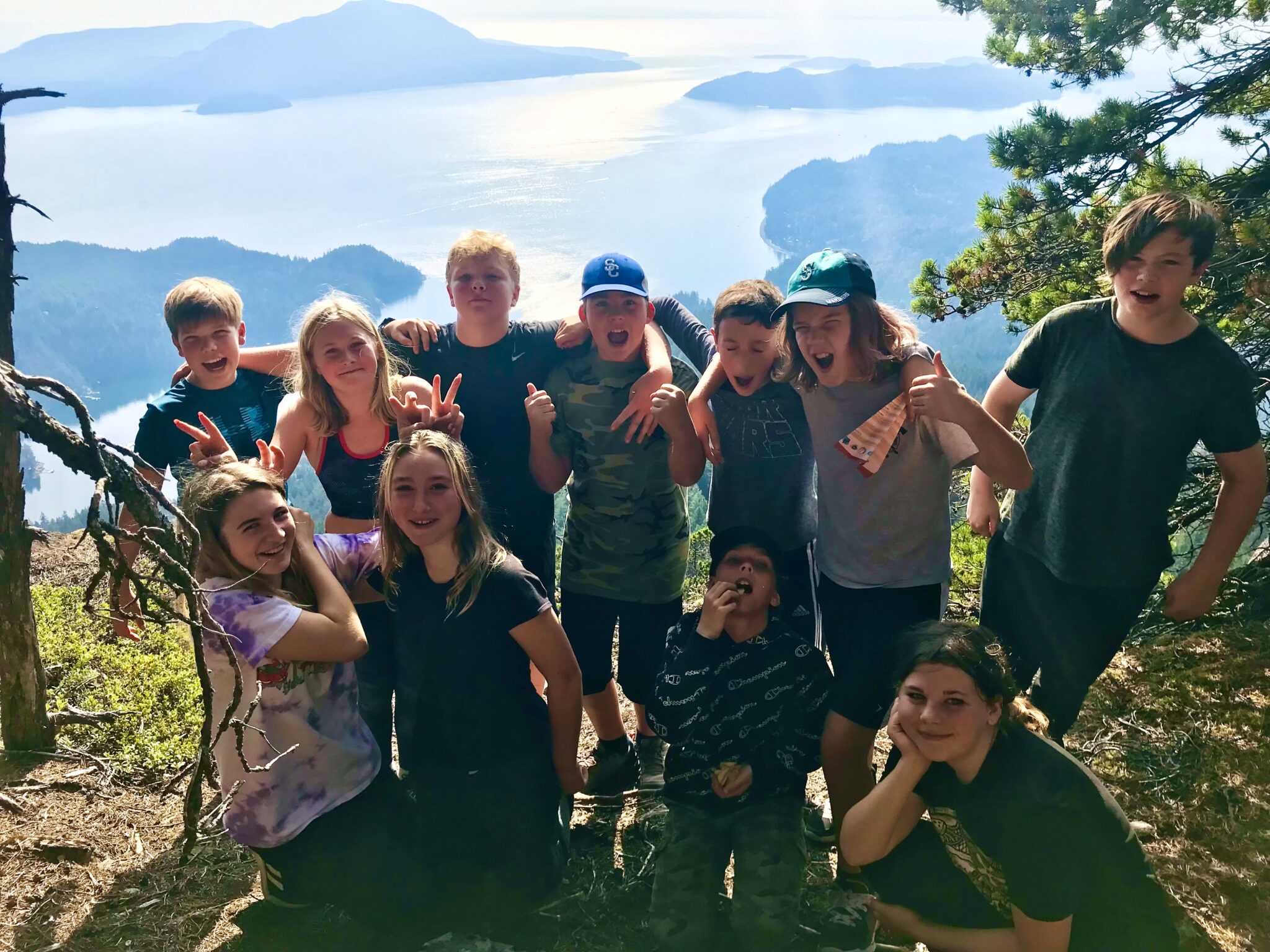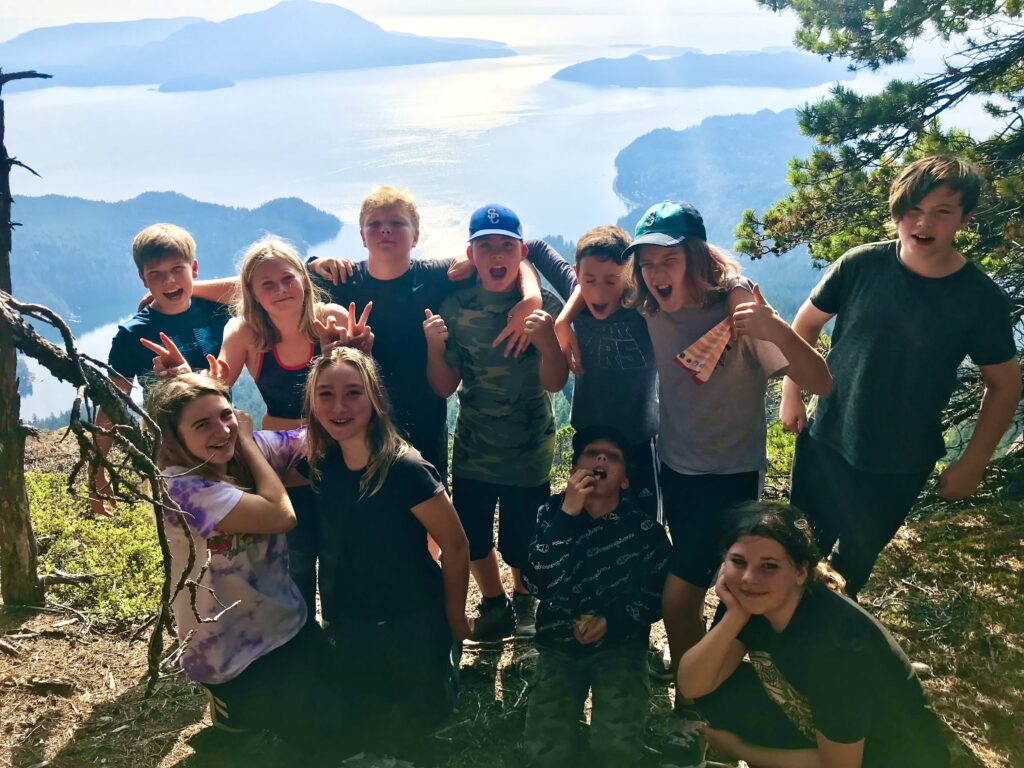 Linda and Kerry have some wonderful adventures to share as well…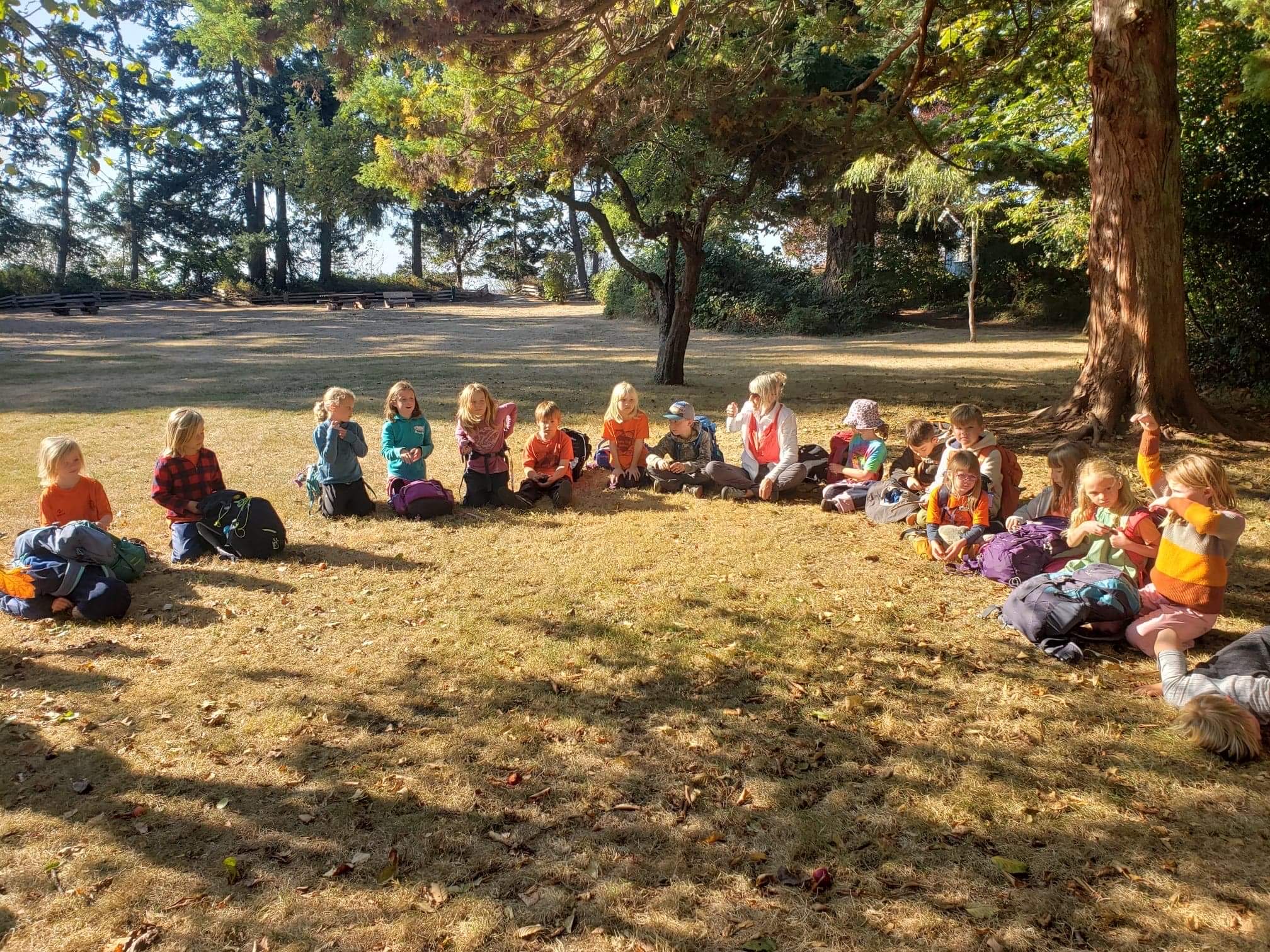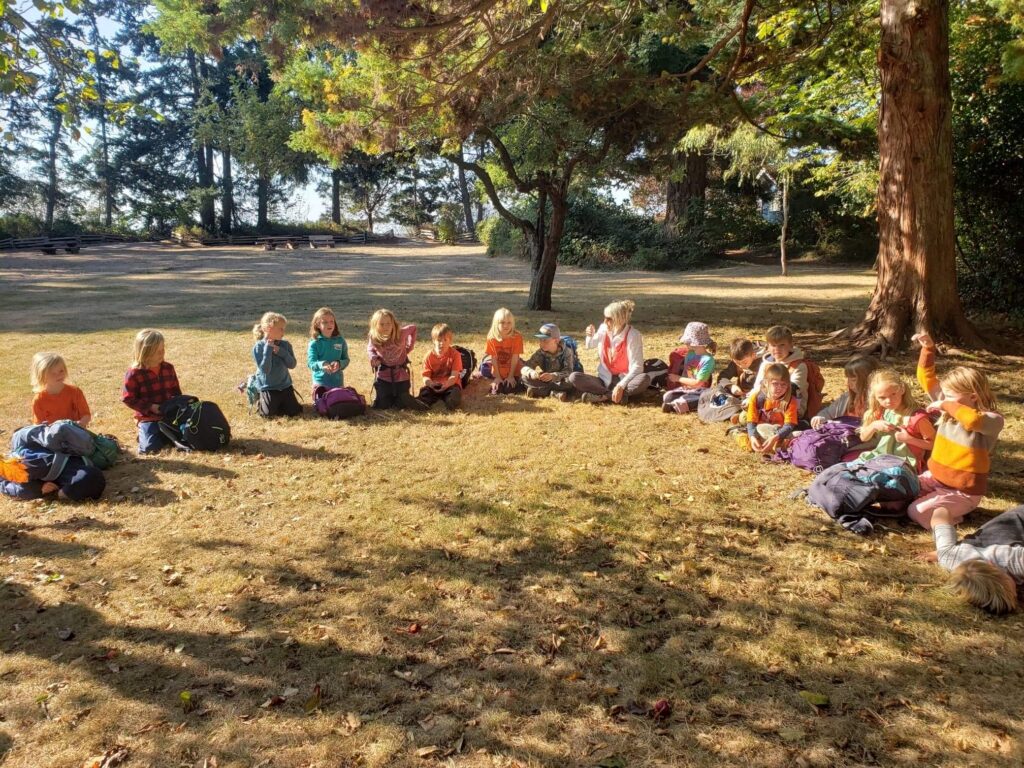 Nesters…..nesting.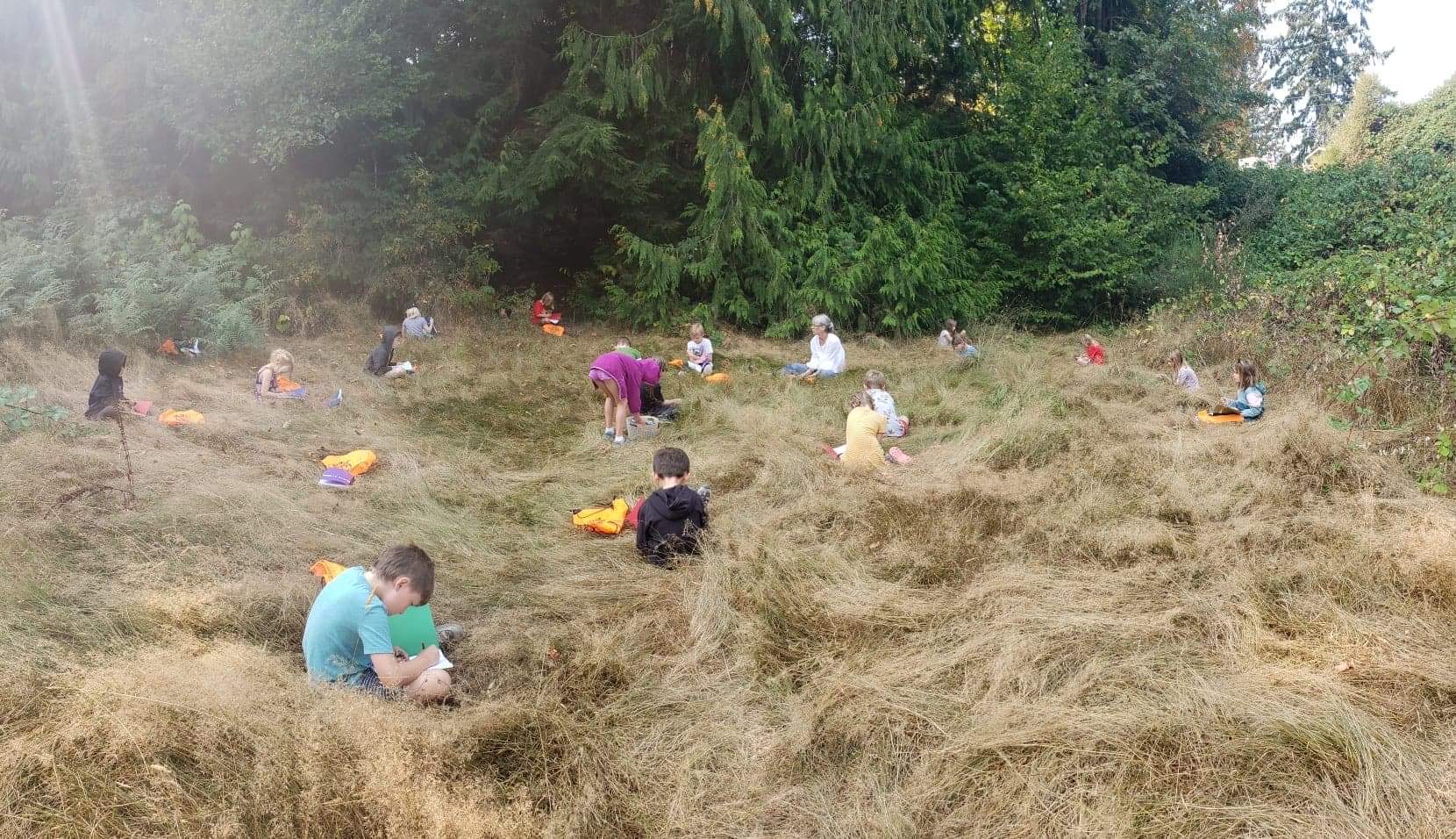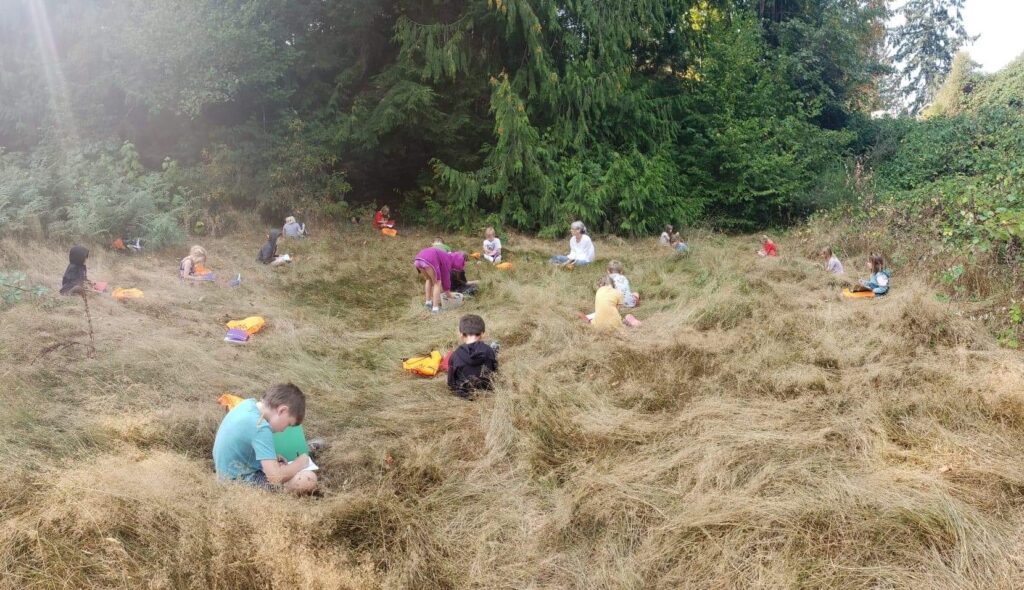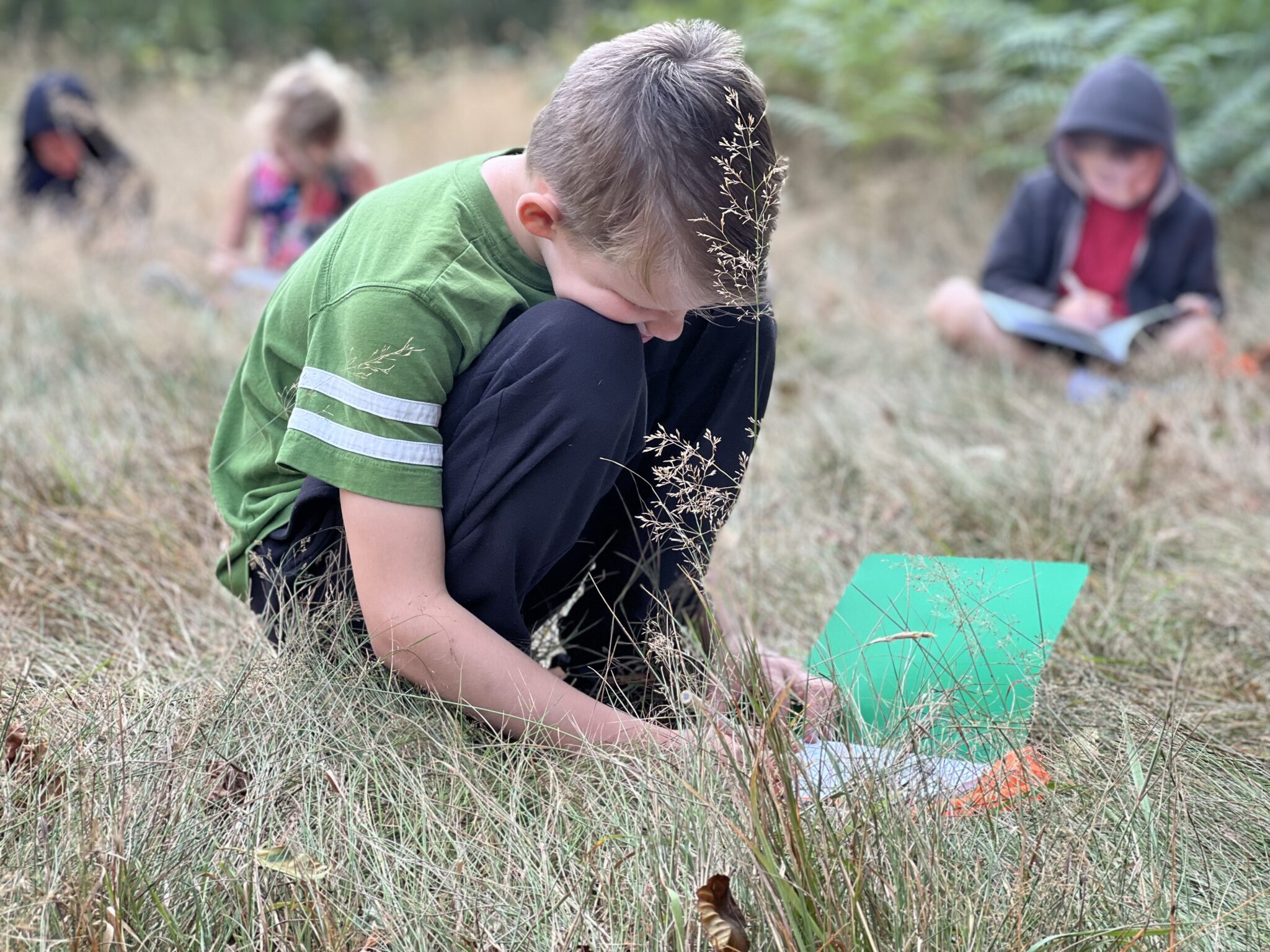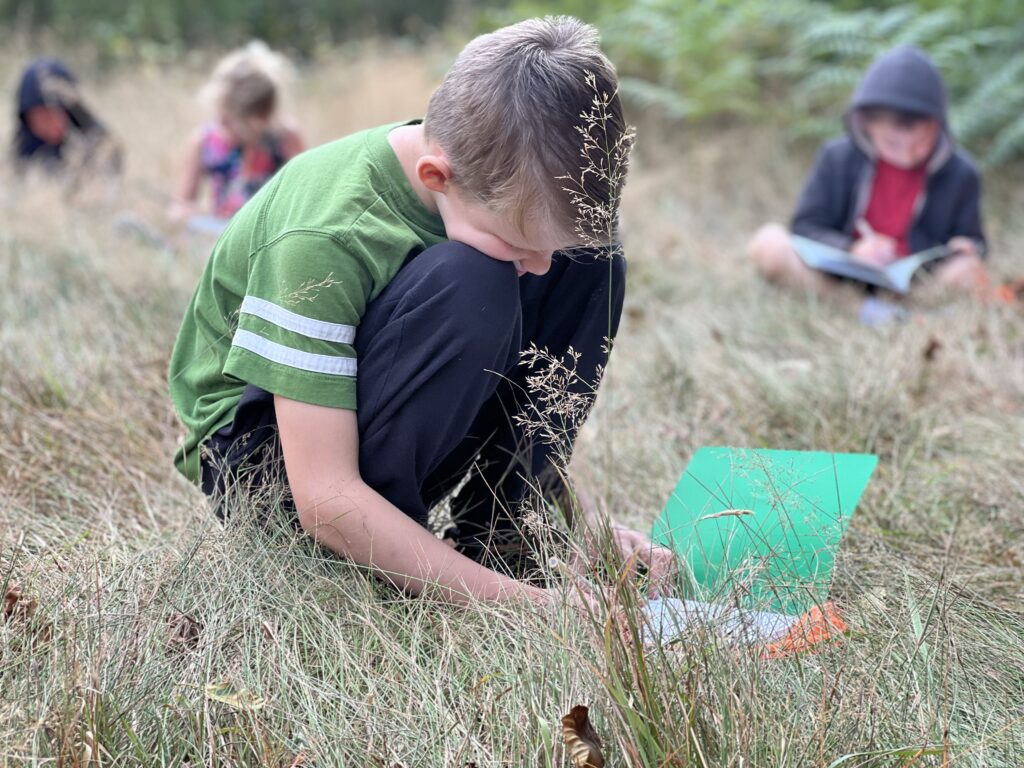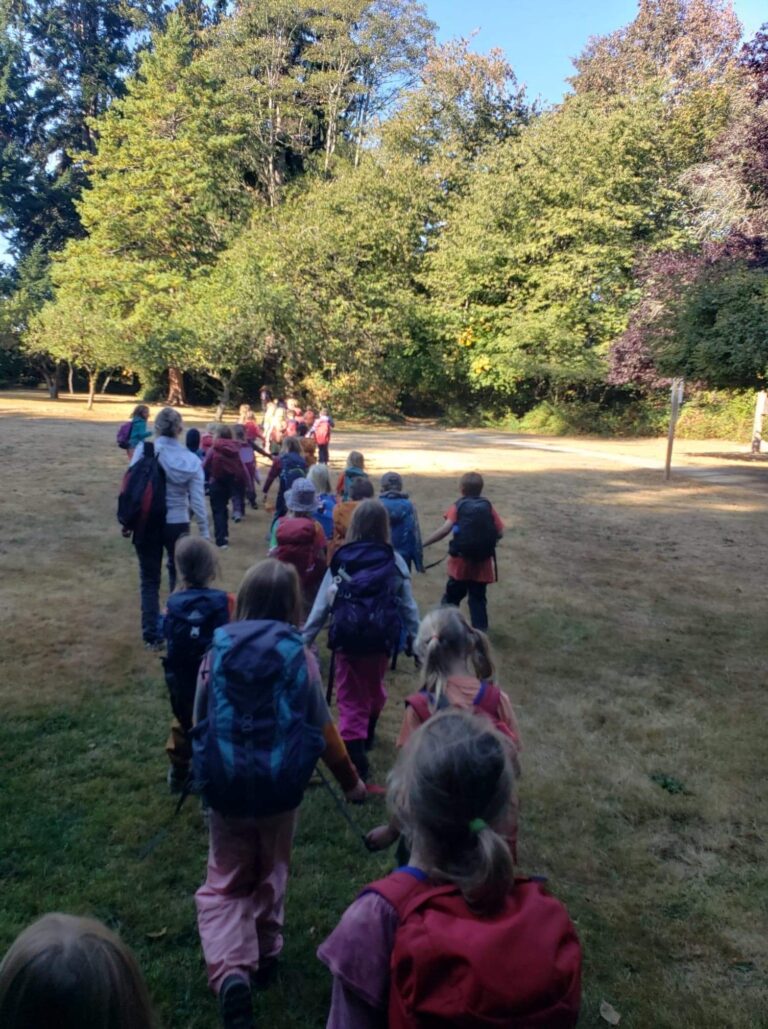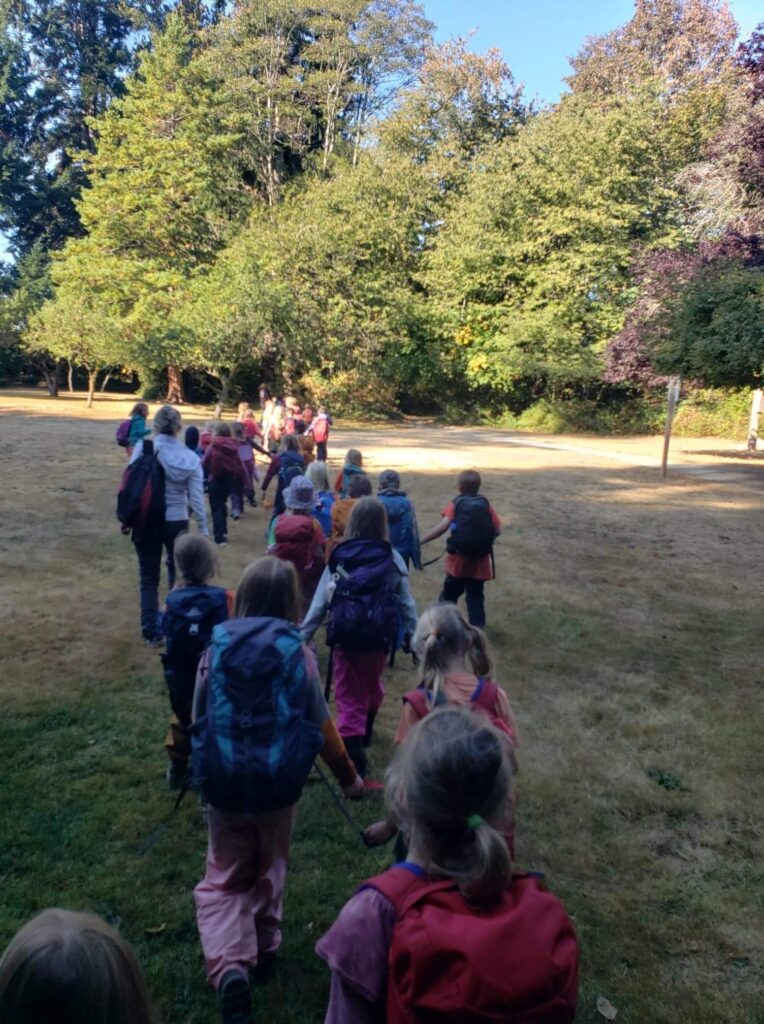 On the move, two by two with all their gear.
Below: Sitting and learning in one of their many outdoor classrooms.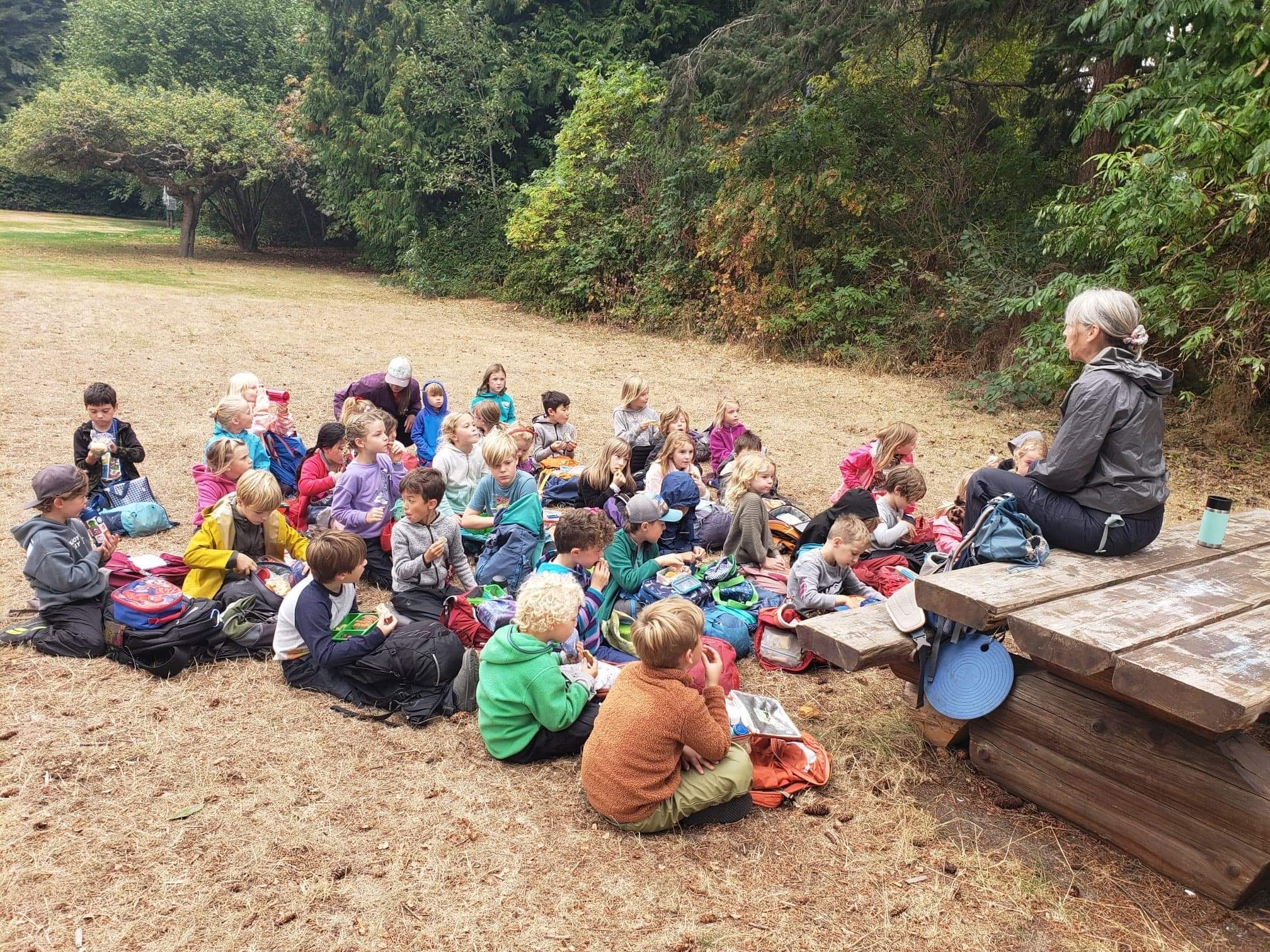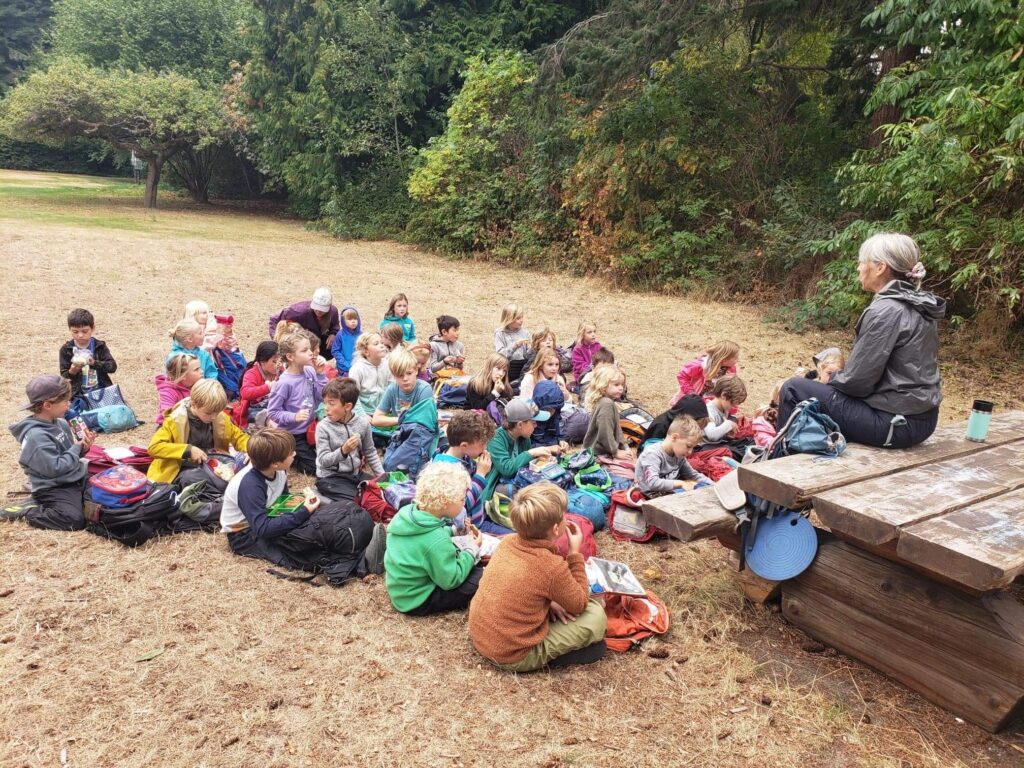 Exploring the water and local area, ts'ukw'um (Davis Bay)